Minecraft getting a character creator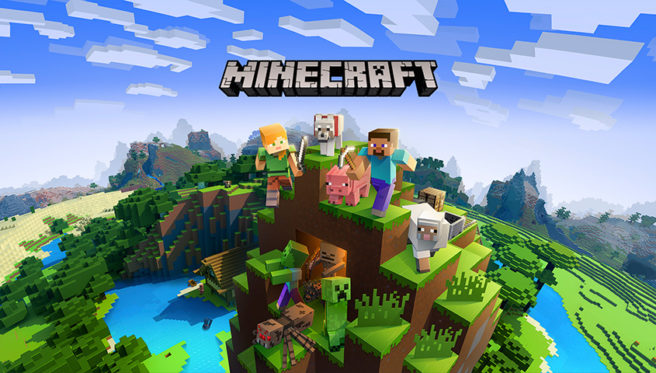 A character creator for Minecraft is now in the pipeline, Mojang has revealed.
The feature will allow for various customization features. These include body shape and size, limb replacement and tweaking of the eyes, hairstyles and colors, facial hair, and skin tones.
The character creator is currently in beta testing. Eventually, it will roll out to all Switch players.
Below is the full notice about the feature from Mojang:
Personalise your avatar in a number of ways, including body size and shape, limb replacement and tweaking of eyes, mouth, hairstyles and colours, facial hair and skin tones

More than 100 items will be available for free. There will also be a range of custom accessories, created by the Minecraft team, available for purchase

The Character Creator is currently available to beta testers, but will also roll out to Minecraft Earth, as well as all other Bedrock platforms like iOS and Nintendo Switch, once the beta has concluded

Traditional custom skins can still be imported as before, on Windows 10 and mobile, using the following steps: Profile > Edit Character > Classic Skins tab > Owned > Import > Choose New Skin
Leave a Reply