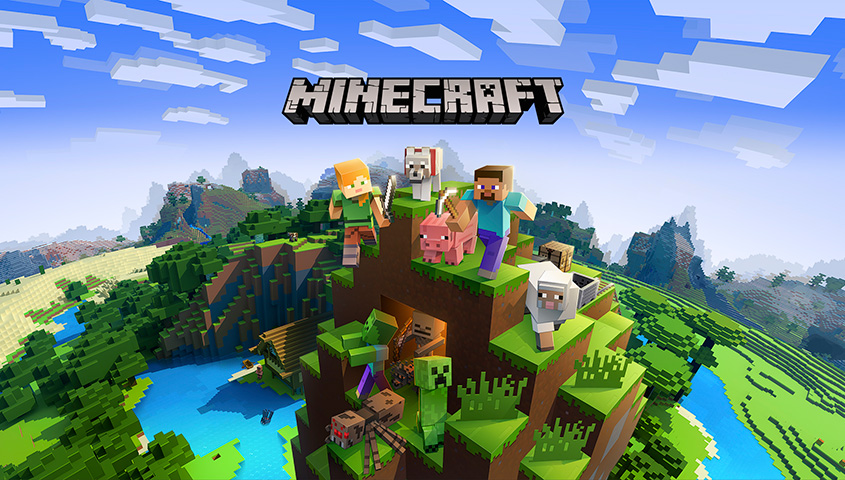 A character creator for Minecraft is now in the pipeline, Mojang has revealed.
The feature will allow for various customization features. These include body shape and size, limb replacement and tweaking of the eyes, hairstyles and colors, facial hair, and skin tones.
The character creator is currently in beta testing. Eventually, it will roll out to all Switch players.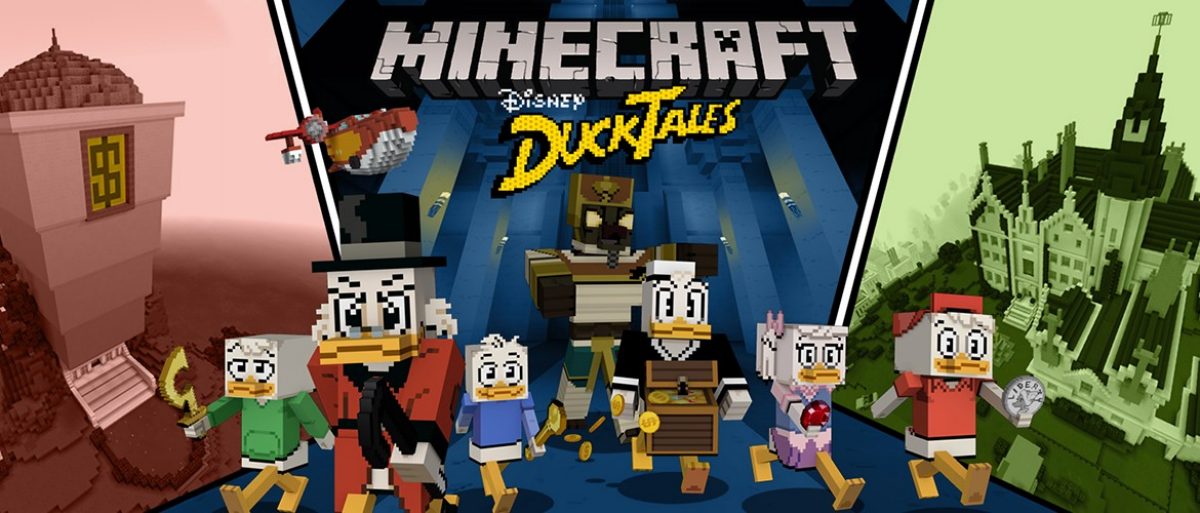 IGN has offered a look at the new DuckTales DLC in Minecraft. Take a look at some gameplay in the video below.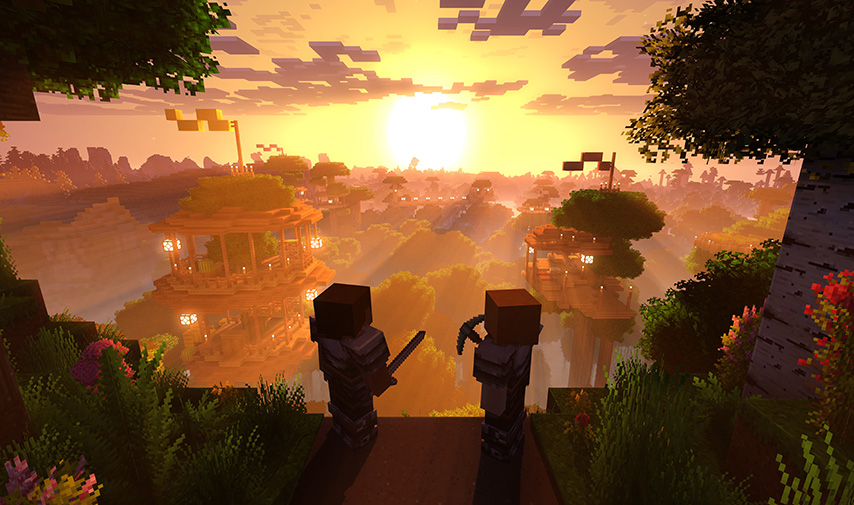 Minecraft's Super Duper pack is no longer happening. In a blog post today, Mojang announced that the team is ceasing development and it has been scrapped.
Mojang said that the new visual style "proved too technically demanding to implement as planned." Further mentioned is that the studio isn't "happy with how the pack performed across devices." However, Mojang is "looking into other ways for you to experience Minecraft with a new look."
The brief post reads: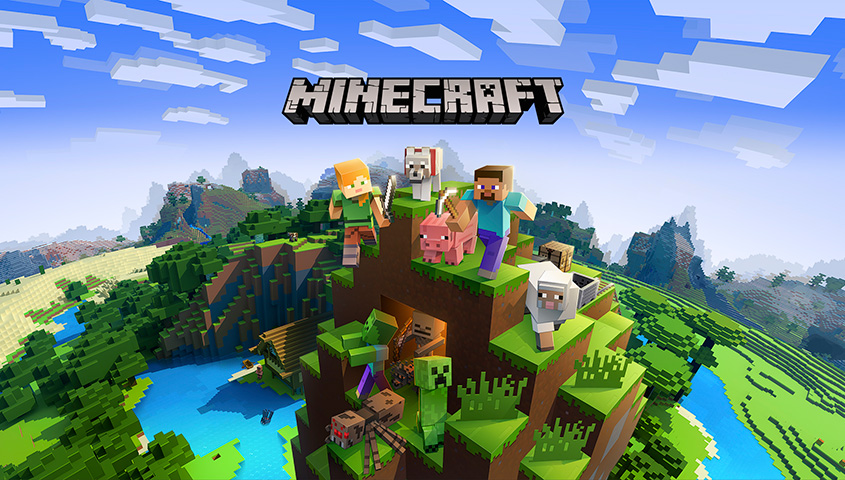 The next update for Minecraft will be released today, Mojang has confirmed. Along with several changes, a ton of bug fixes are being implemented.
Below are the full patch notes for version 1.12.0: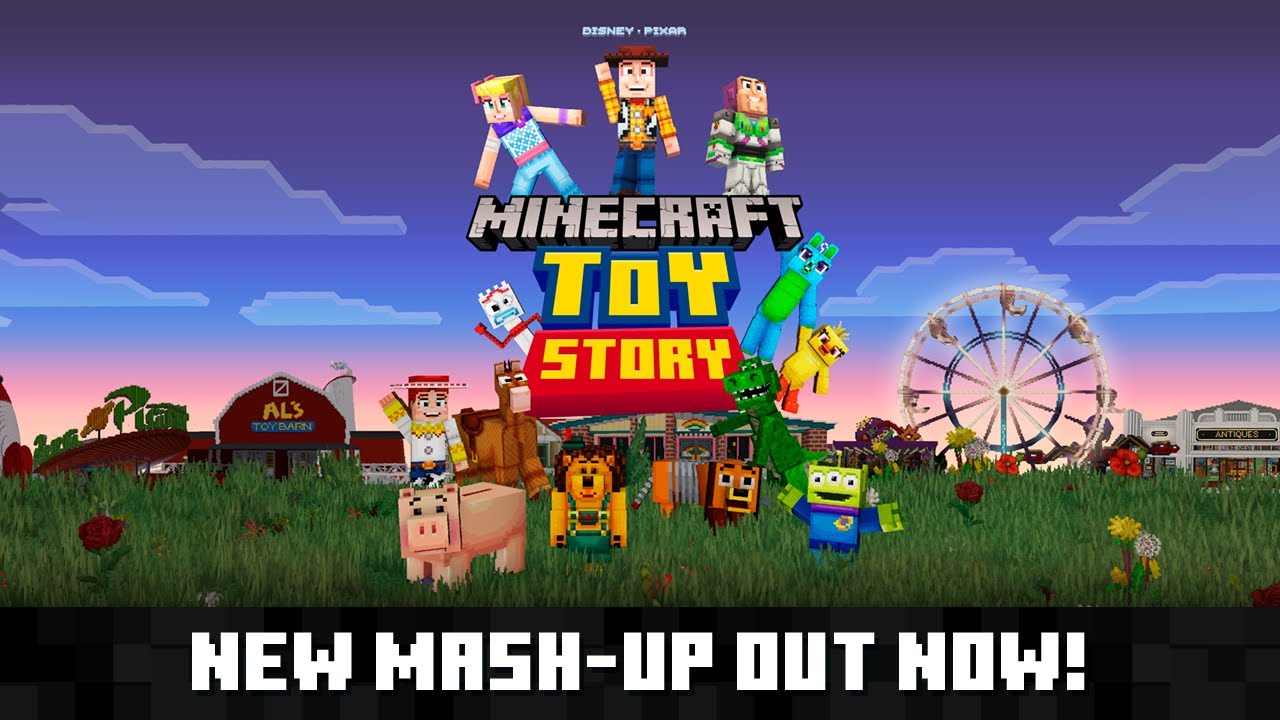 Mojang has shared a new trailer for the Toy Story Mash-Up Pack in Minecraft. Take a look at the video below.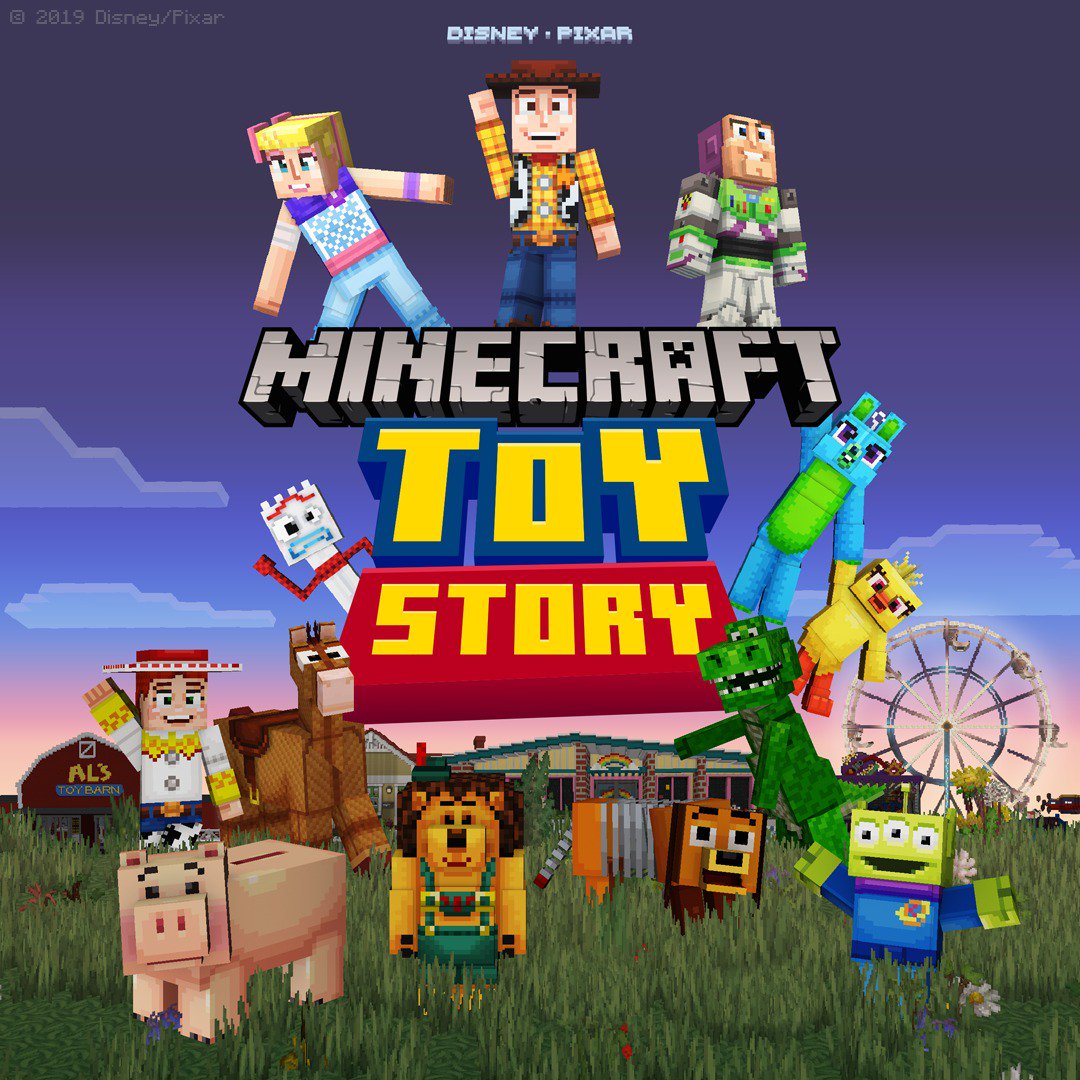 To celebrate the new movie, Toy Story DLC has arrived in Minecraft. The Toy Story Mash-Up Pack can be found in the Minecraft Marketplace now.
The DLC features what you'd expect. Characters from Toy Story 4 are here, including Woody, Bo Peep, Buzz Lightyear, Duke Caboom, and Ducky & Bunny.
Here are a few screenshots: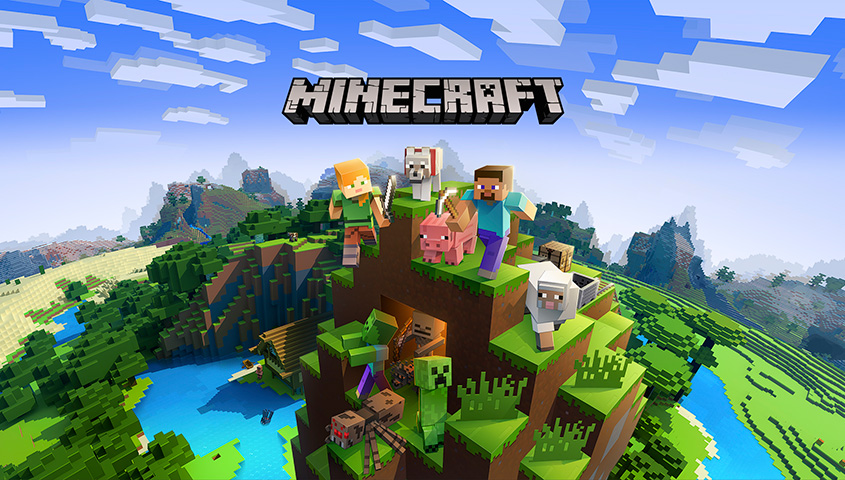 Mojang has announced Minecon Live 2019, a special 90-minute show dedicated to all things Minecraft. It will take place on September 28. Naturally, there will be a live stream for the full event.
Minecraft fans will definitely want to tune in to Minecon Live 2019. Mojang is promising news about the game, panels, a vote for the next biome, and more.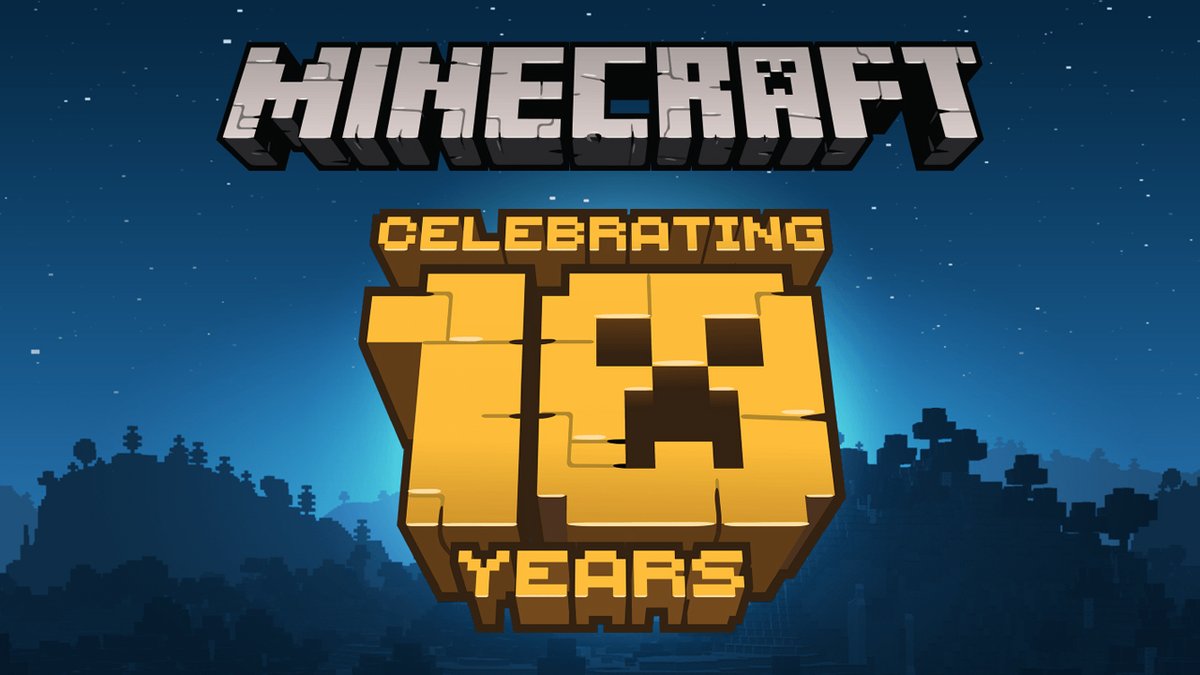 Minecraft doesn't go on sale very often, but to celebrate the game's tenth anniversary, it's been discounted on the Switch eShop.
The game is on sale around the world – North America, Europe, and Japan. For those in the states, it's been reduced from $29.99 to $19.99. The same 33% discount applies to other regions.
Minecraft's eShop sale ends on May 24.
Source: Switch eShop
Mojang has announced that the Village & Pillage update will be going live on Switch tonight. Highlights include Pillagers as a new mob, the Wandering Trader merchant, and new village trades.
Below are the full patch notes: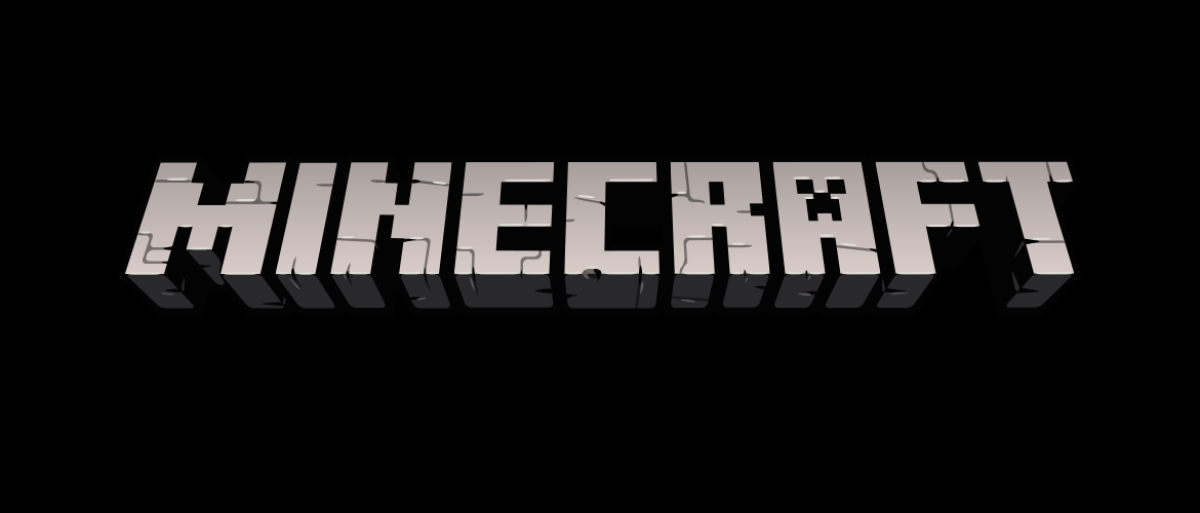 Mojang has announced that a movie based on Minecraft will premiere on March 4, 2022. Warner Bros. will be involved, and Peter Sollett has been confirmed as director.
Mojang says that the film follows "the story of a teenage girl and her unlikely group of adventurers. After the malevolent Ender Dragon sets out on a path of destruction, they must save their beautiful, blocky Overworld."