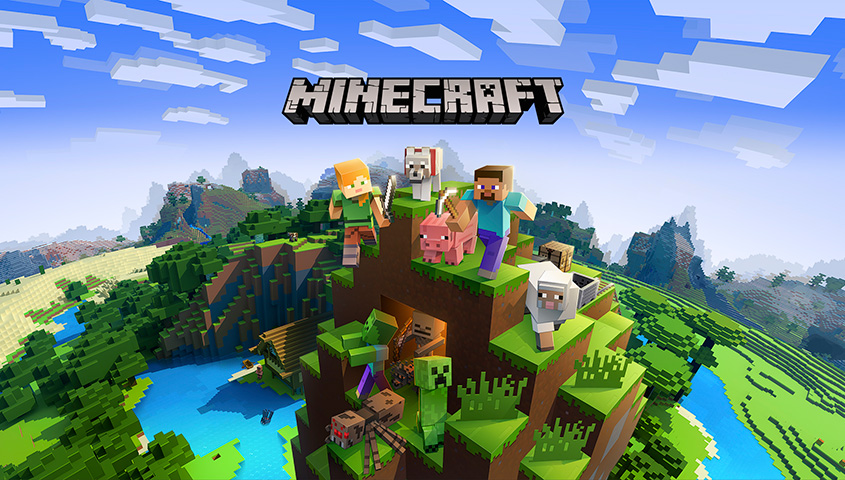 Minecraft has received another patch on Switch. This week, Mojang prepared a new 1.61.1 update, which includes fixes and adjustments.
The full patch notes are as follows: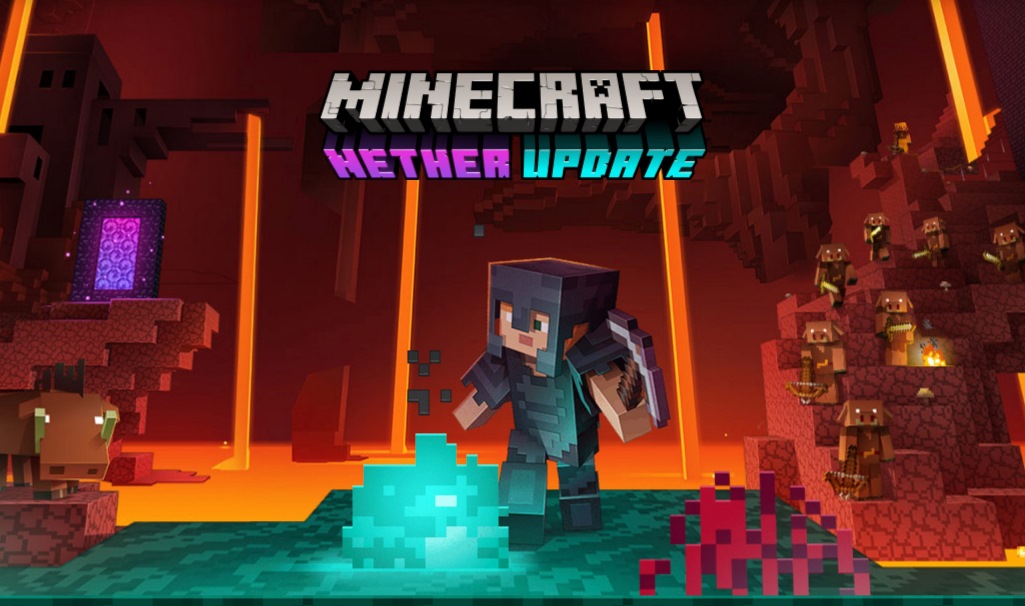 Minecraft's new Nether Update went live on Switch today. We now have a full rundown of what's new and changed, including new biomes, features, and so much more.
Below are the full patch notes: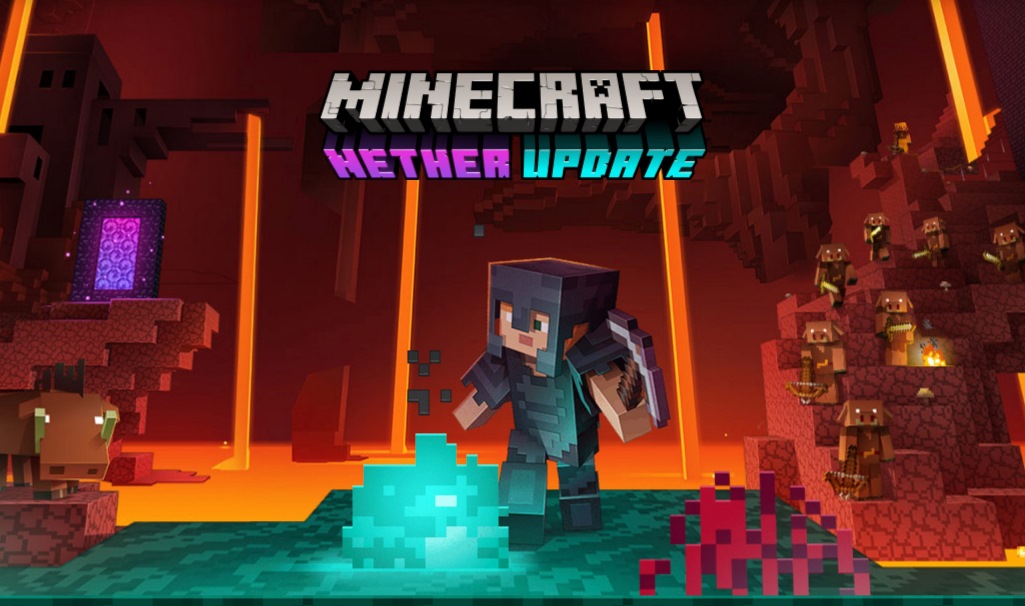 Mojang has issued a trailer for Minecraft's Nether Update, which is out today on Switch. Get a look at the video below.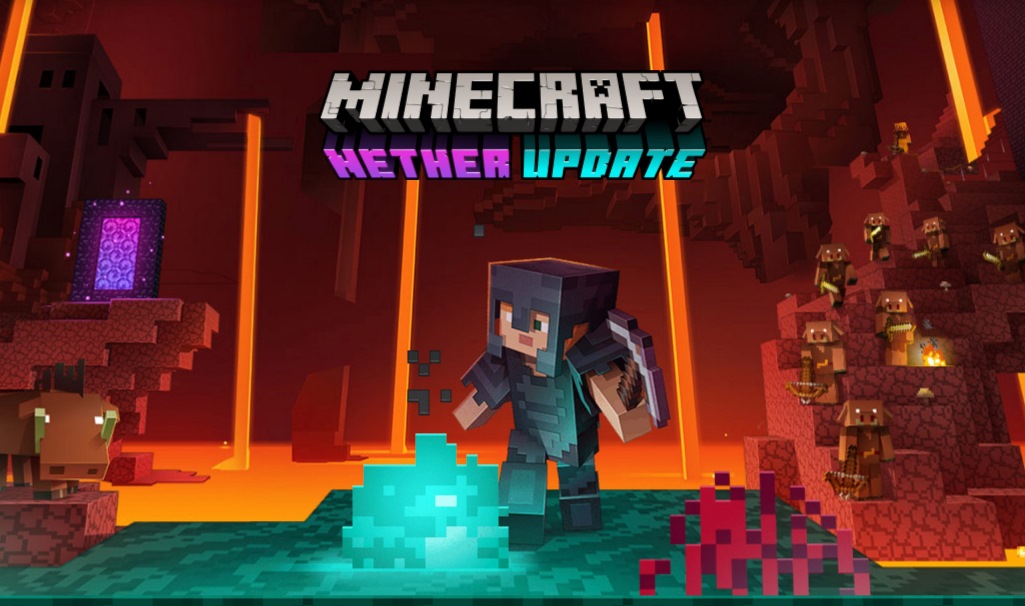 A major "Nether" update will land in the Switch version of Minecraft next week, Mojang has announced. It will go live worldwide on June 23.
The upcoming update features new blocks, items, biomes, and threats. We have some additional details below.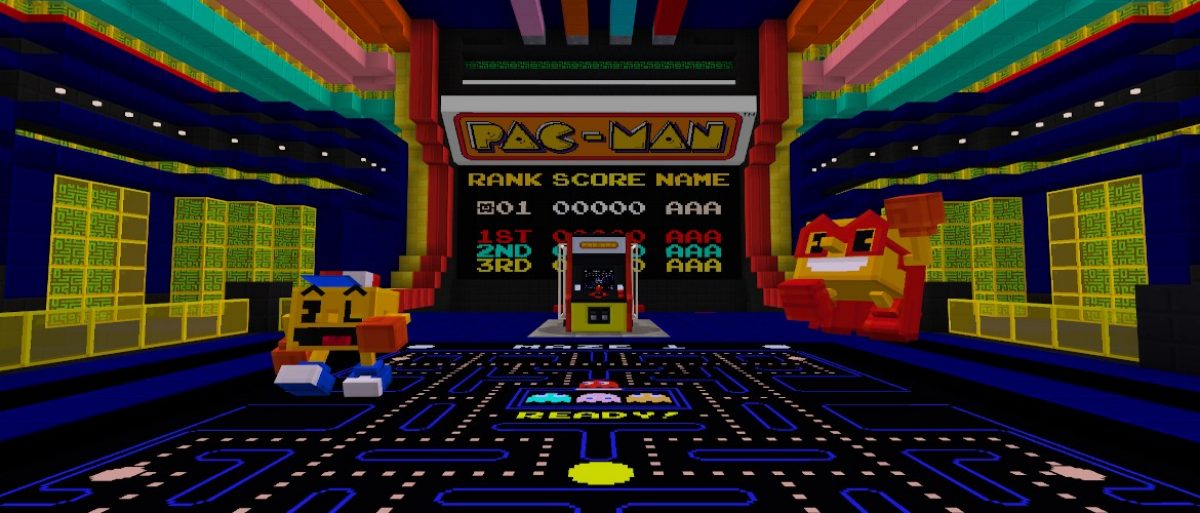 Pac-Man is now 40 years old, and Minecraft is celebrating with a collaboration. New DLC based on Bandai Namco's franchise can be found in the Marketplace.
Here's a brief overview of the description: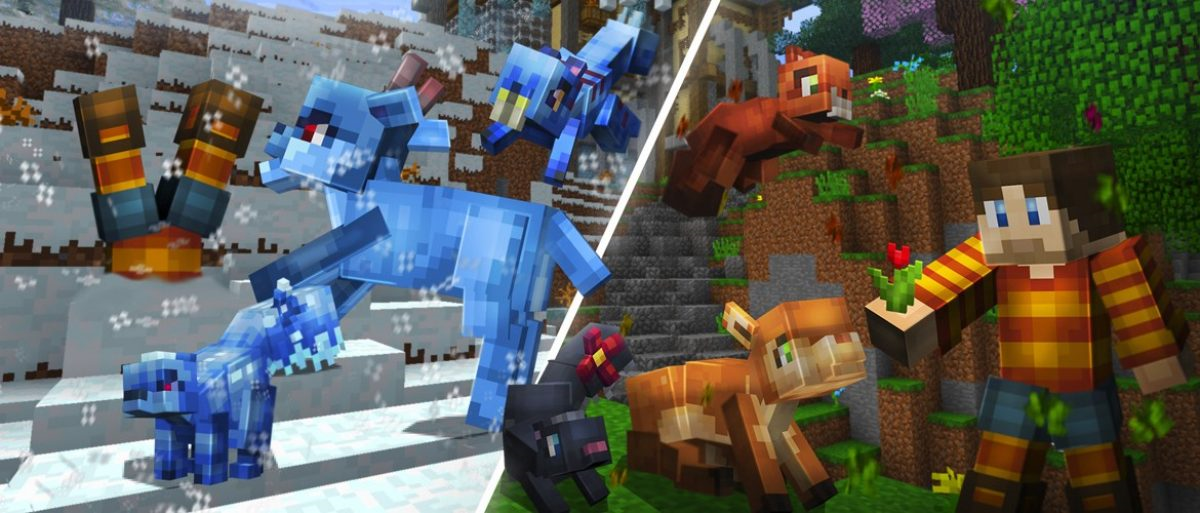 Mojang has announced a free map available to players on all platforms. The map will have both an Adventure and Survival mode compatibility. Players can download the Spring-themed new addition on the Minecraft marketplace. Take a look at an overview of the new map from the Minecraft website below:
Spring is here! And what better way to celebrate than to kick winter's butt once and for all?

In this bundle from The Misfit Society and Pathway Studios, you enter a frozen world where winter has overstayed its welcome – and it shows. The crops are dead, the wells are frozen, and even once-gentle animals are turning hostile. But what is there to do? It's not like you can control the weather… or can you? As the village scientist/wizard and all-around crackpot, you've invented the Spring-a-majig, a contraption that brings spring to any area you point it at. Use it to bring nature back to life!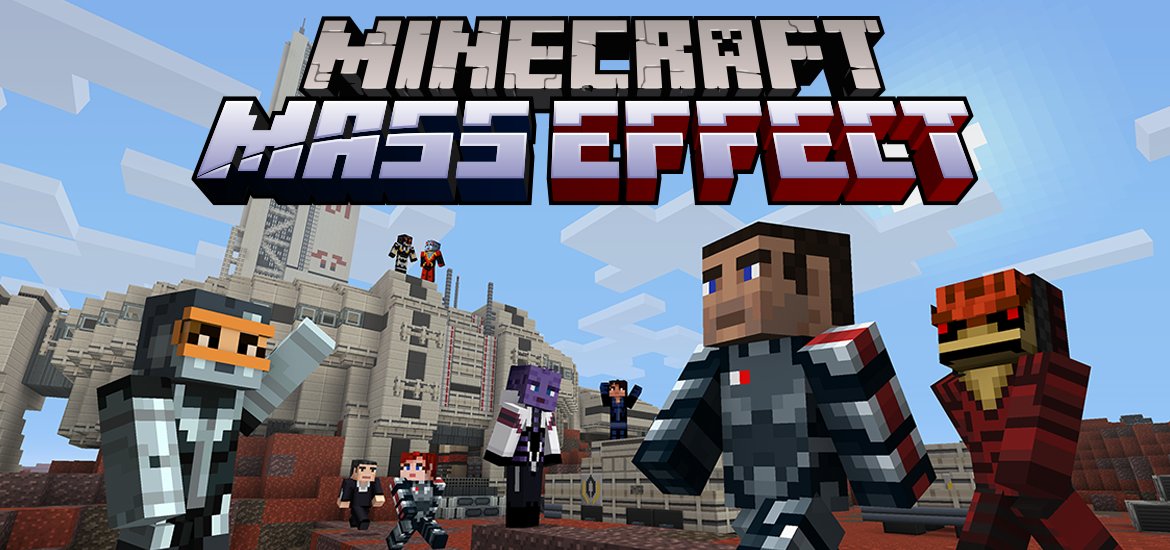 Minecraft players on Switch can now access the Mass Effect Mash-up pack, which is based on EA and BioWare's gaming franchise. It can be found on the Minecraft Marketplace.
Once you've obtained the DLC, you'll be able to go to Mass Effect locations such as the Mars Base Camp. 36 unique skins are included such as Commander Shephard, Liara, Illusive Man, Garrus, and more. That's along with custom-made game textures, Mass Effect-themed menus, and a Mass Effect 3 soundtrack compilation.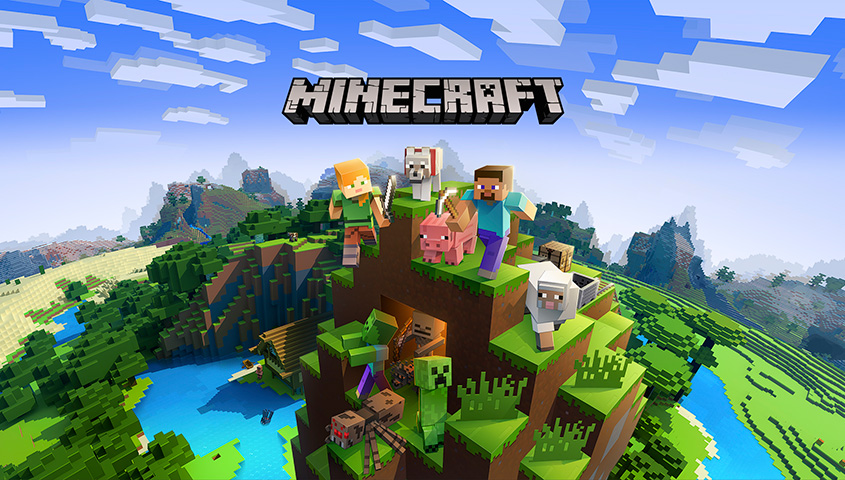 Minecraft is getting another update on Switch soon. Version 1.14.30 is on the way, which will address a slew of fixes.
The full patch notes are as follows: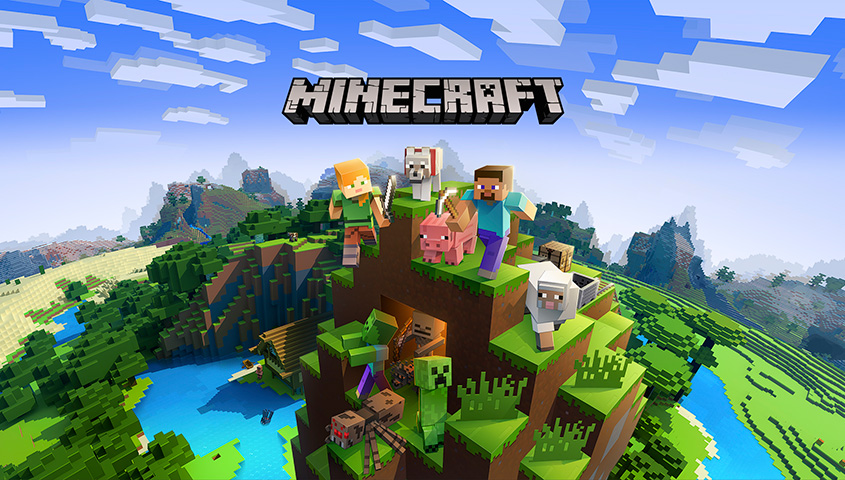 Mojang's got another update in the works for the Switch version of Minecraft. A bunch of fixes will be implemented pertaining to crashes and performance, add-ons, and more.
Below are the full patch notes: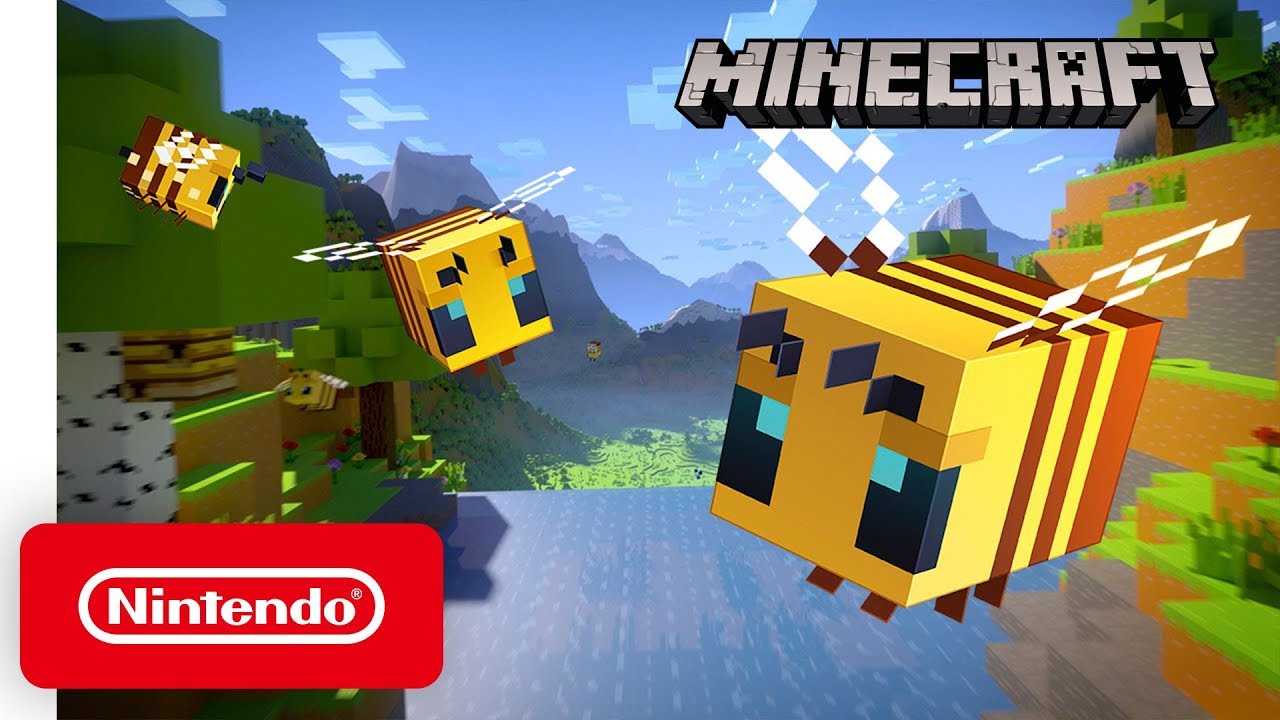 To promote the new Buzzy Bees update for Minecraft, a new trailer has been prepared. Take a look at the video below.