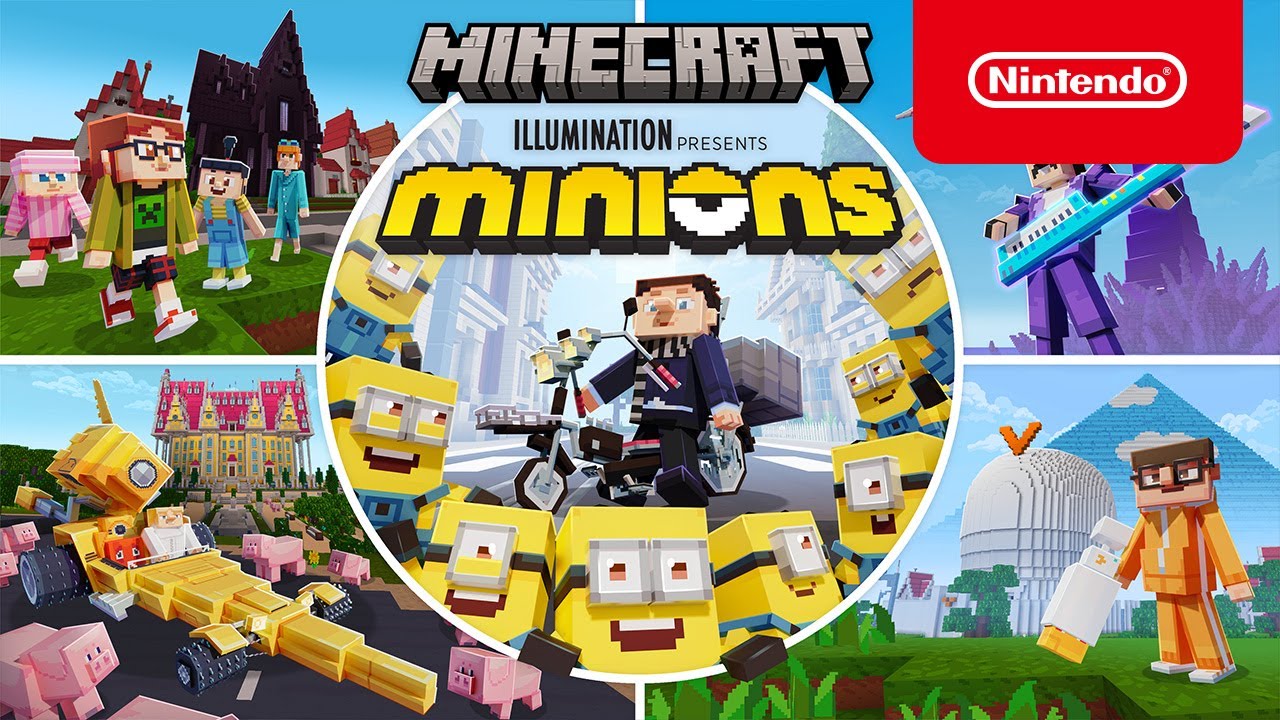 Minecraft is teaming up with another popular franchise. Players can now get their hands on DLC based on Minions, the popular movie series. It's accessible through the Minecraft Marketplace.
Below are all of the relevant details: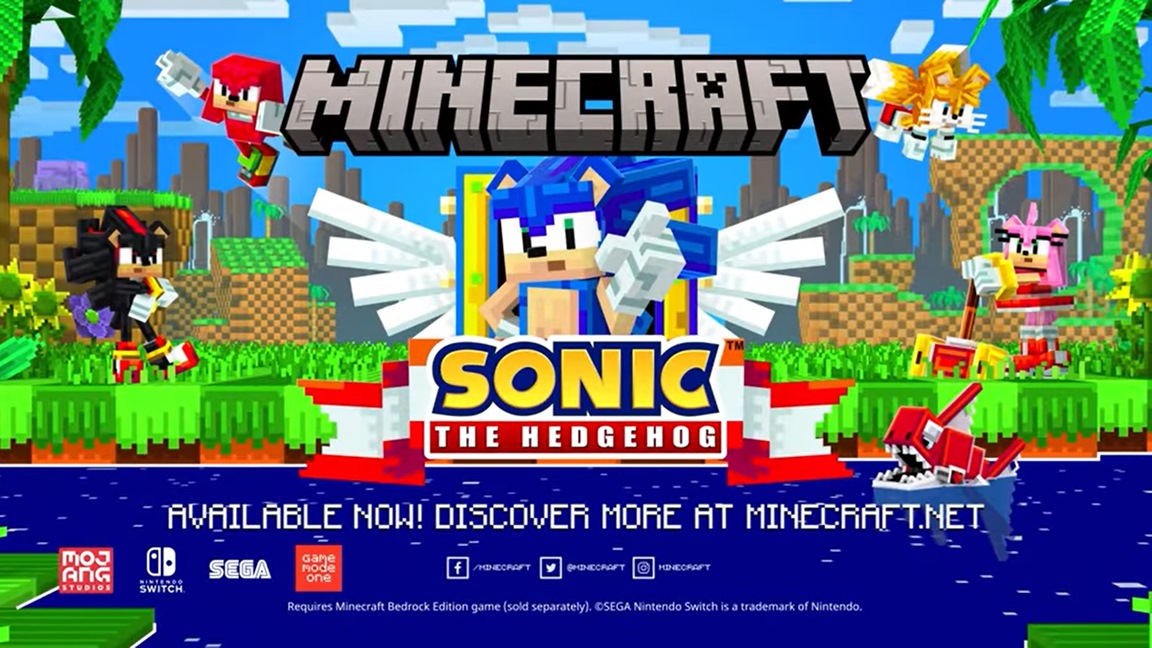 Minecraft added brand new DLC today based on Sonic the Hedgehog. For a look at what the content has to offer, check out the footage below.
The Sonic DLC can be obtained now for the Switch version of Minecraft. You can find additional information and a trailer here.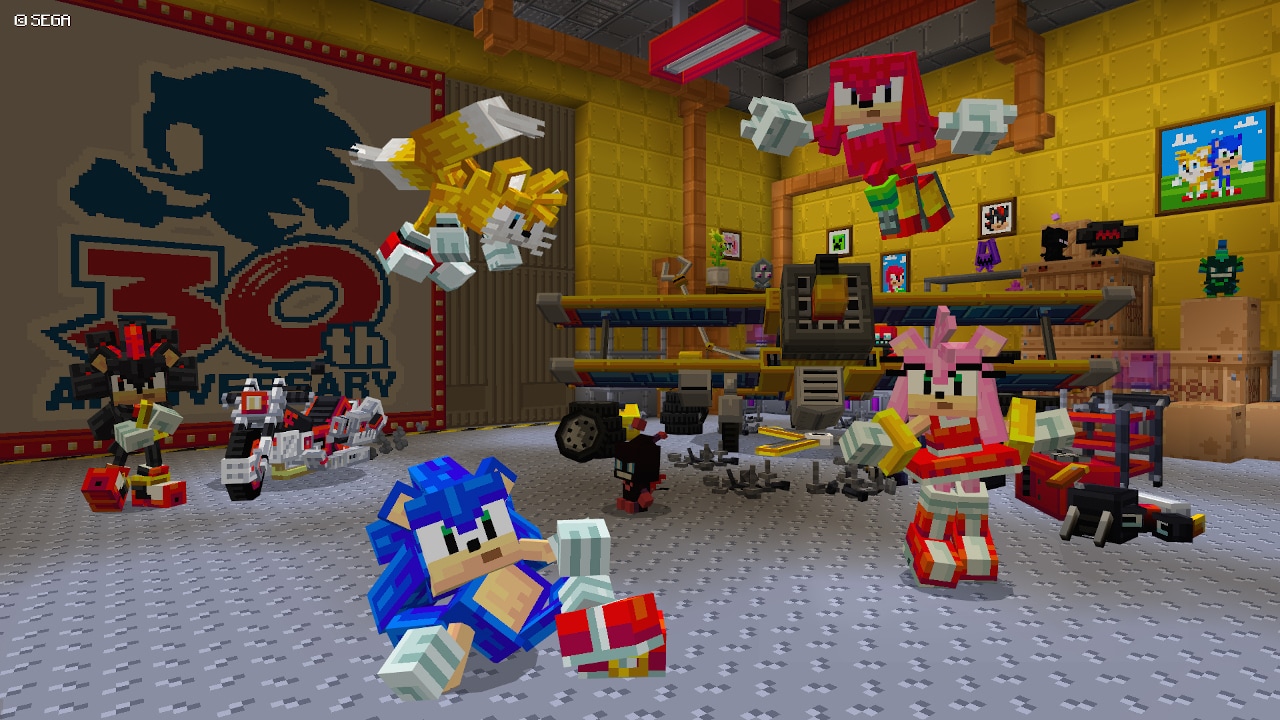 In celebration of Sonic's 30th anniversary, Mojang Studios has revealed a new collaboration for Minecraft. It's live now on Switch.
Below are all of the important details: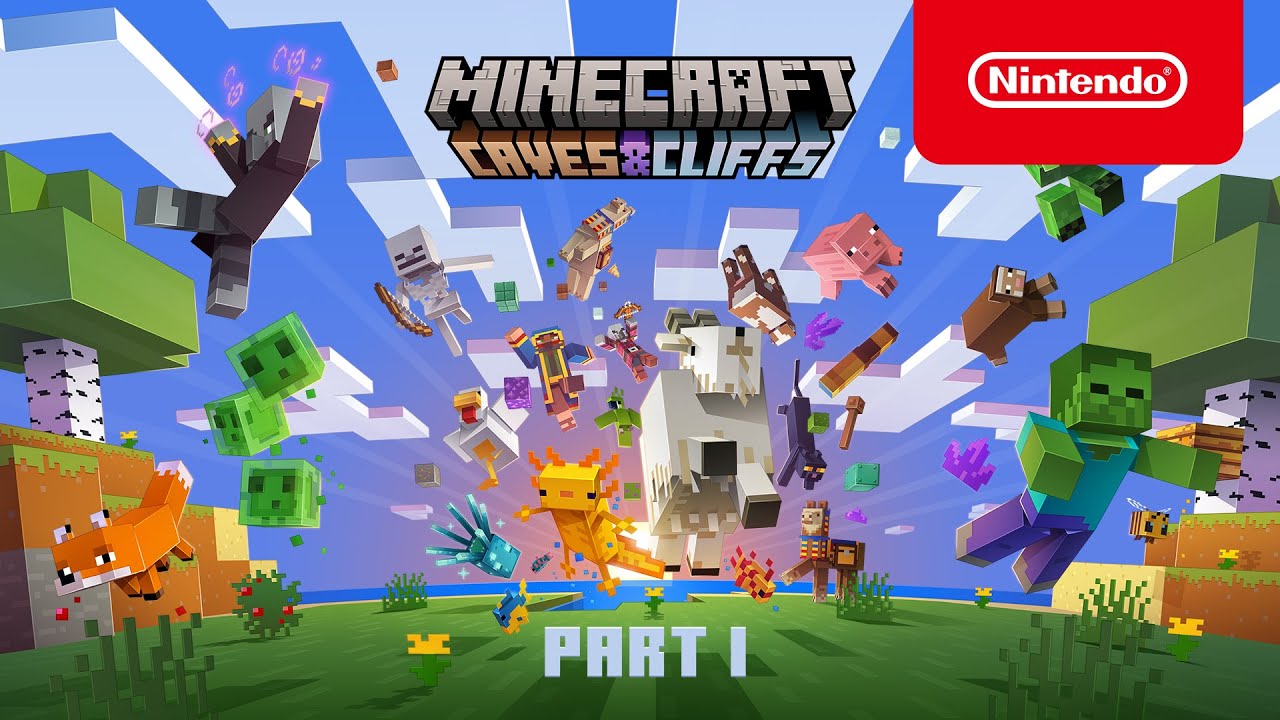 The next big Minecraft update is here on Switch. 1.17.0, otherwise known as Caves & Cliffs Update: Part I, can be downloaded now.
Today's update features fun mobs, blocks, and items plus much more. Continue on below for the full patch notes.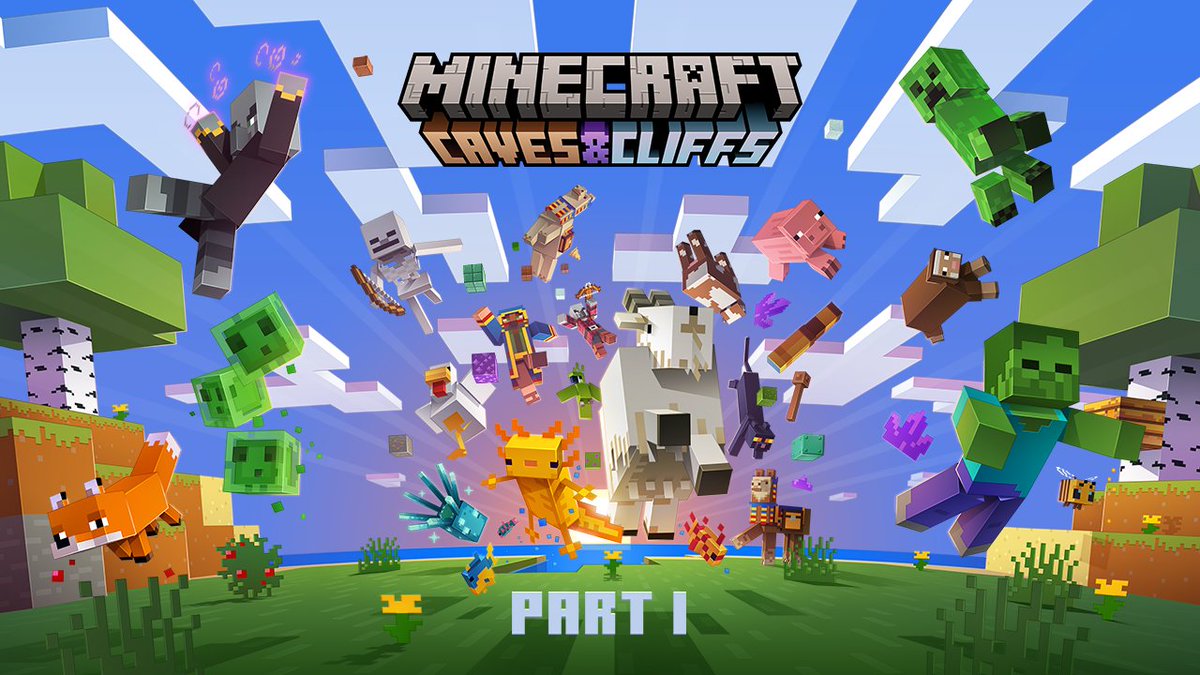 Mojang Studios has debuted a brand new trailer for its major Caves & Cliffs Update: Part I for Minecraft. Have a look at the video below.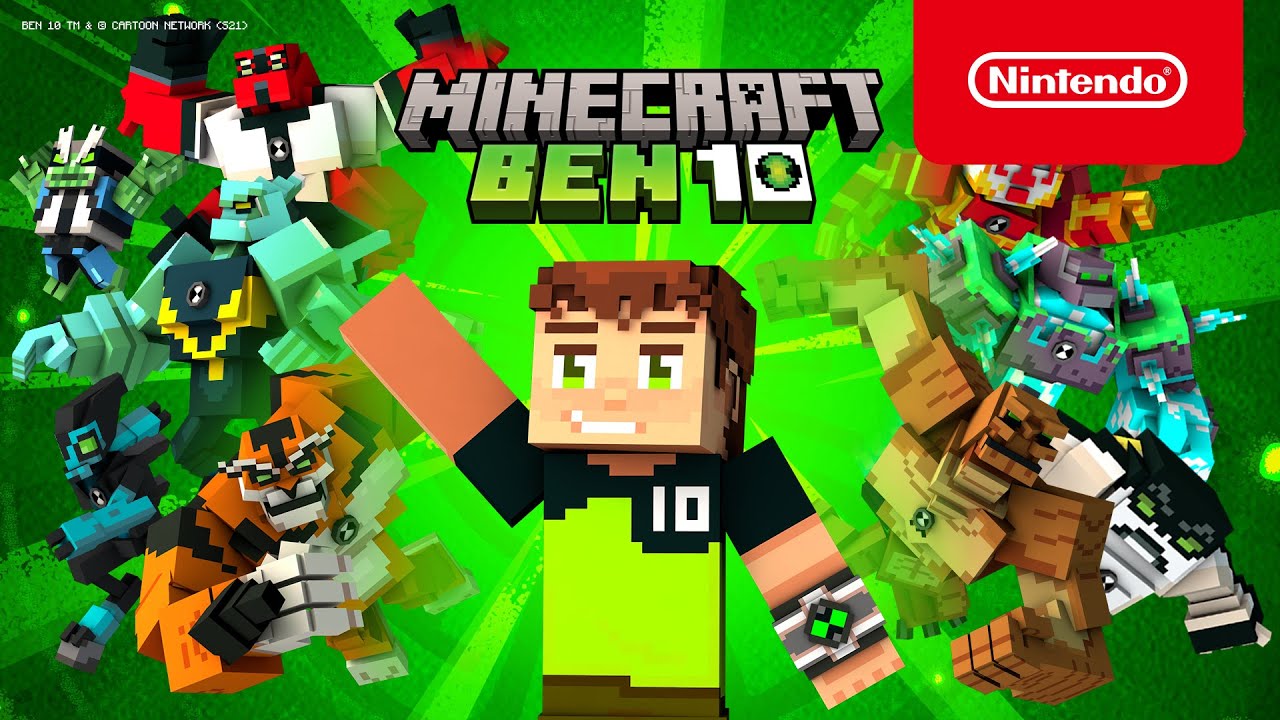 Minecraft continues to receive crossover DLC. The latest is for Ben 10, which features Story and Free Roam modes.
Here's some additional information: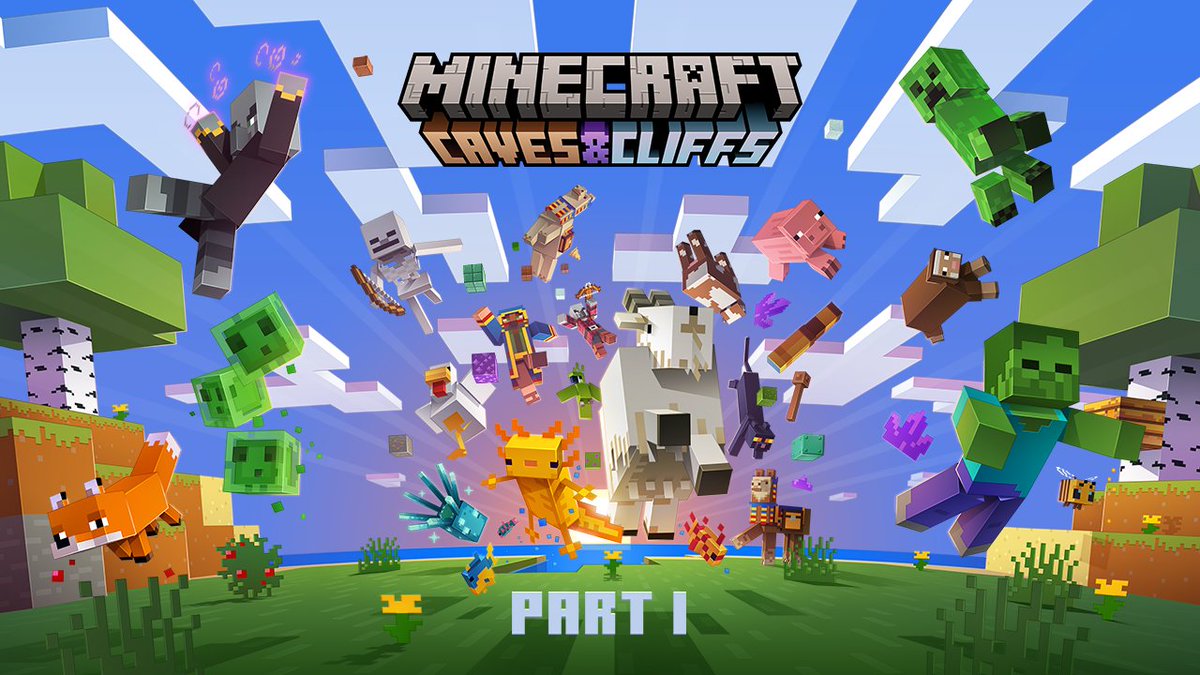 Minecraft will be receiving the first part of its Caves & Cliffs update next week, Mojang has announced. It will be available for all Switch players on June 8.
Here's everything you need to know about the update: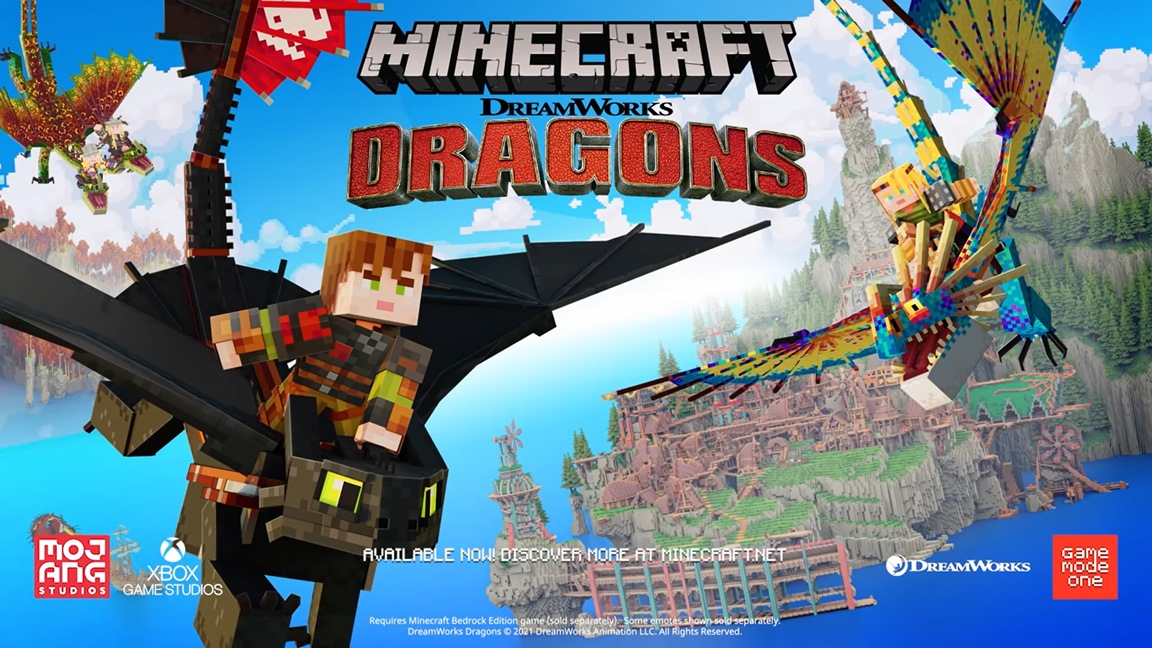 New DLC is now available in Minecraft based on DreamWorks' How to Train Your Dragon movie franchise. It features familiar characters like Toothless, special levels and missions, and more.
Here's the full announcement: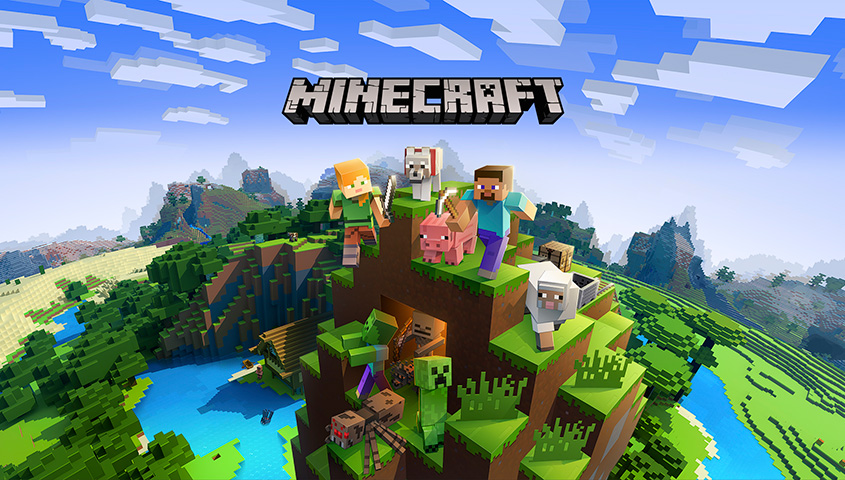 Another update went live for Minecraft on Switch today. It's a somewhat smaller one as only a few fixes have been implemented.
For the full patch notes, continue on below.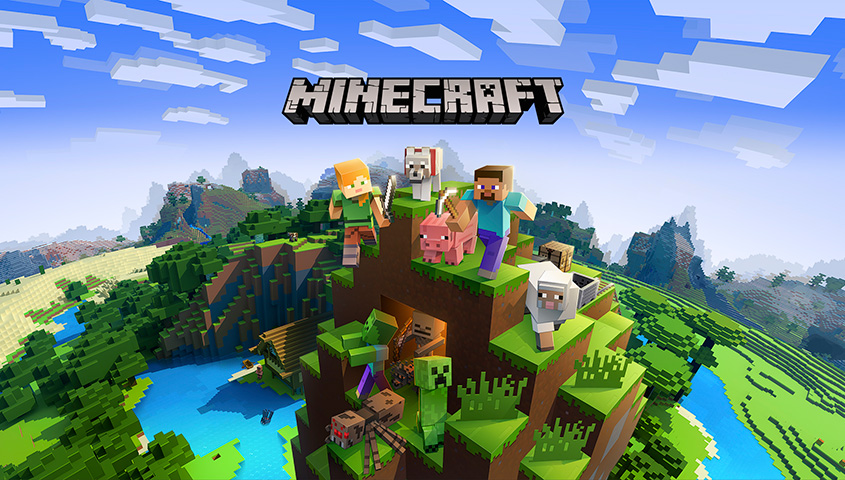 Minecraft has been updated to version 1.16.210 on Switch. Aside from new ambient sounds for the Nether, it includes many bug fixes.
Below are the full patch notes: