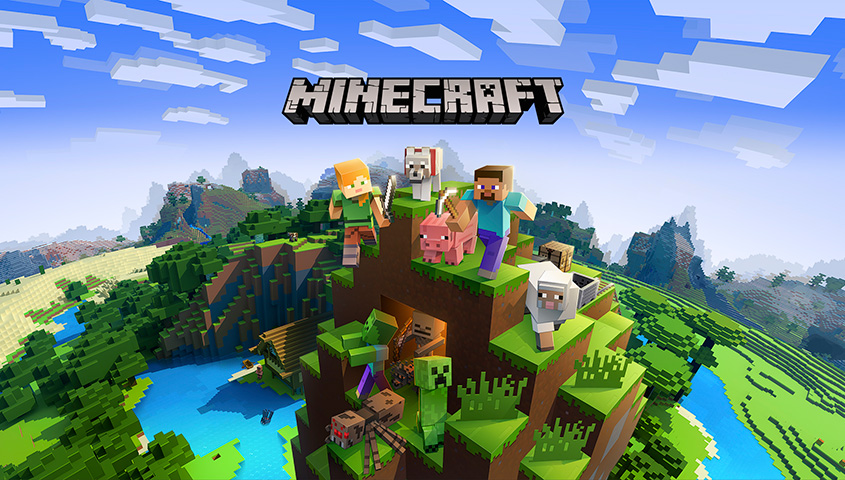 A new patch has rolled out for Minecraft on Switch addressing a few bugs. Check out the patch notes below.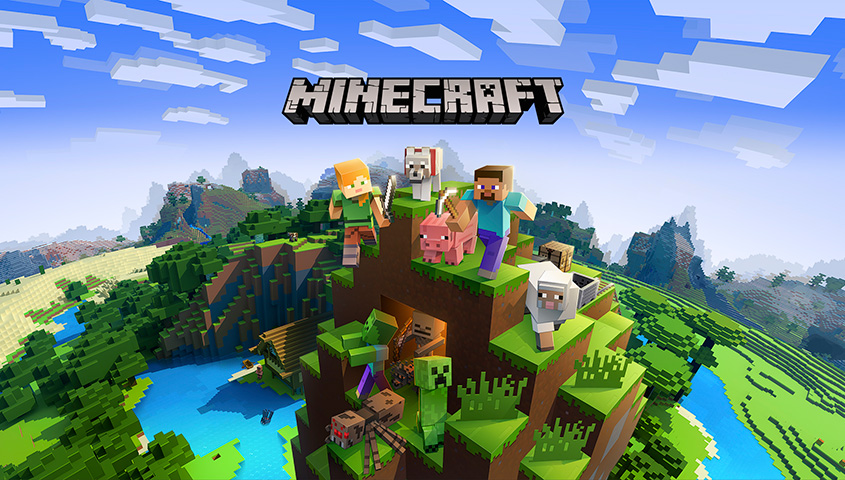 Minecraft received a new 1.16.200 update on Switch today. It includes new volume settings, parity changes, and lots of bug fixes.
Below are the full patch notes: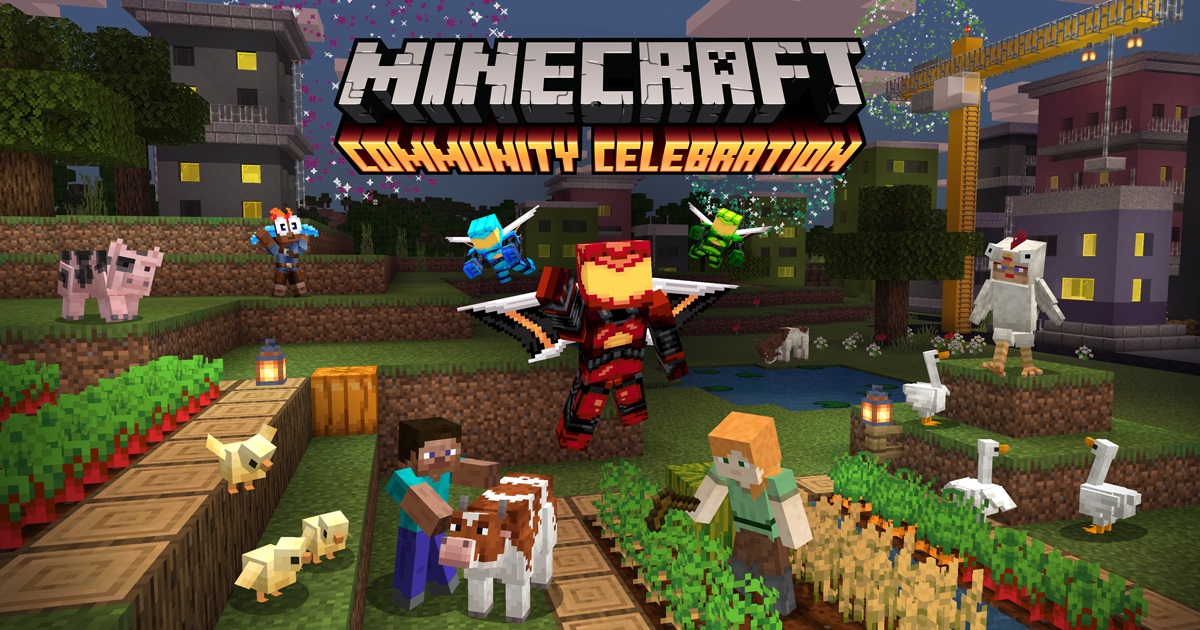 To end 2020, Minecraft is giving out several new gifts for players.
Content will be distributed from Noxcrew, Pixelheads, Gamemode One, and Jigarbov Productions. Players can look forward to new character creator items and maps over the course of four weeks.
Here's a trailer promoting the event: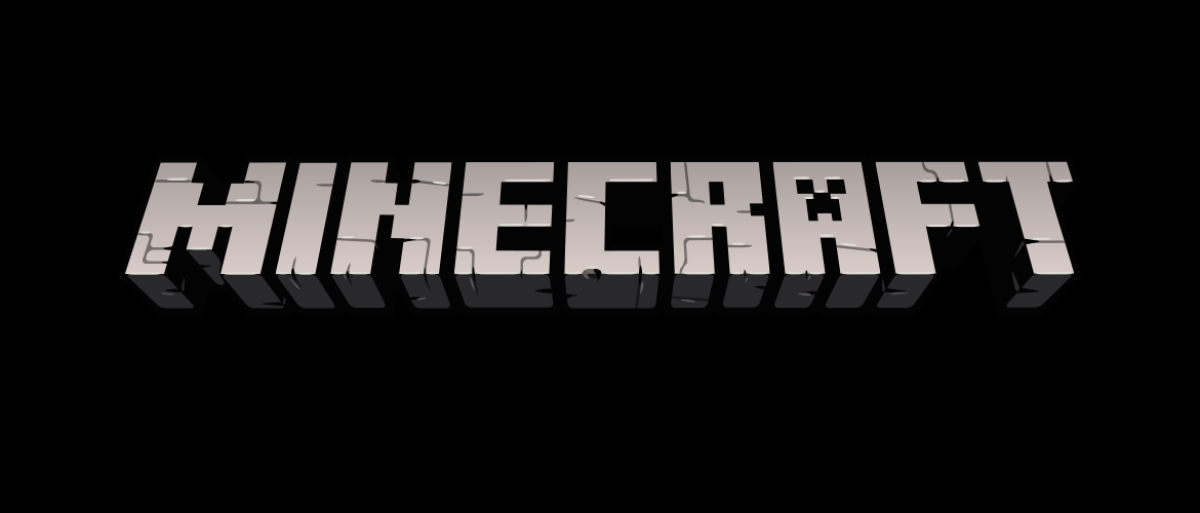 Another "Switch My Way" commercial has gone live, this time for Minecraft. Get a look at an advert for the game below.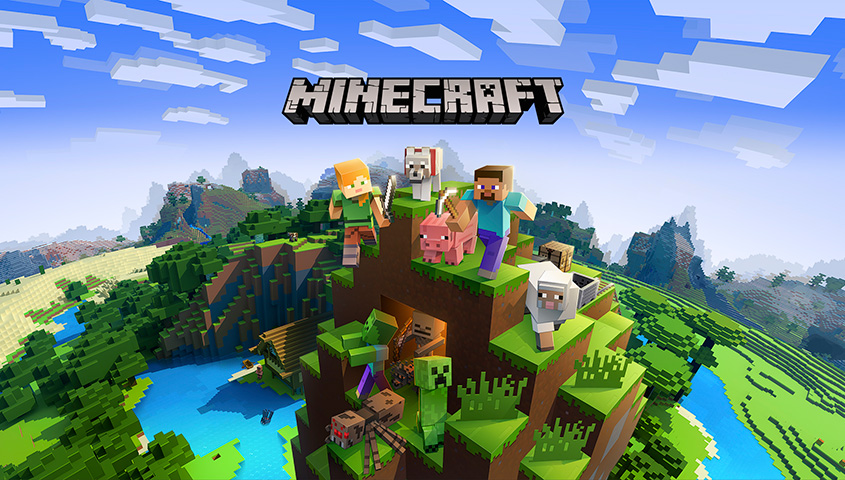 Minecraft has received a fairly significant update. Version 1.16.100 is live, which mostly features tons of changes and fixes.
Below are the full patch notes: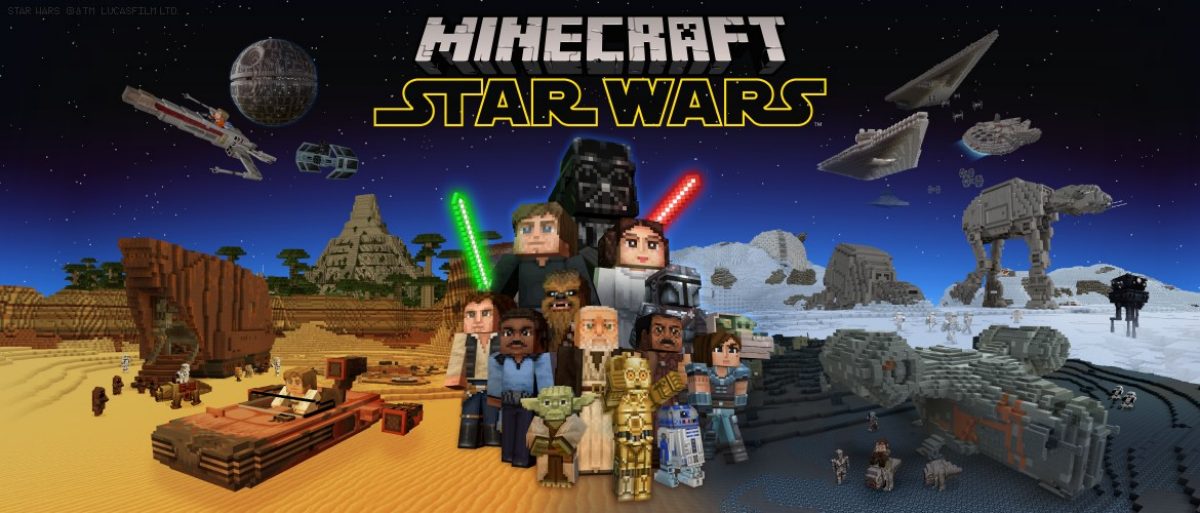 Minecraft is teaming up with Star Wars as part of its latest DLC mash-up. Fans can get their hands on content from A New Hope, The Empire Strikes Back, Return of the Jedi, and The Mandalorian. The DLC includes a map, a skin pack, a full bespoke texture set, mobs and items reskins, UI treatment, and a licensed soundtrack.
The Star Wars DLC for Minecraft is out now on the official marketplace. We have a trailer for the collaboration below.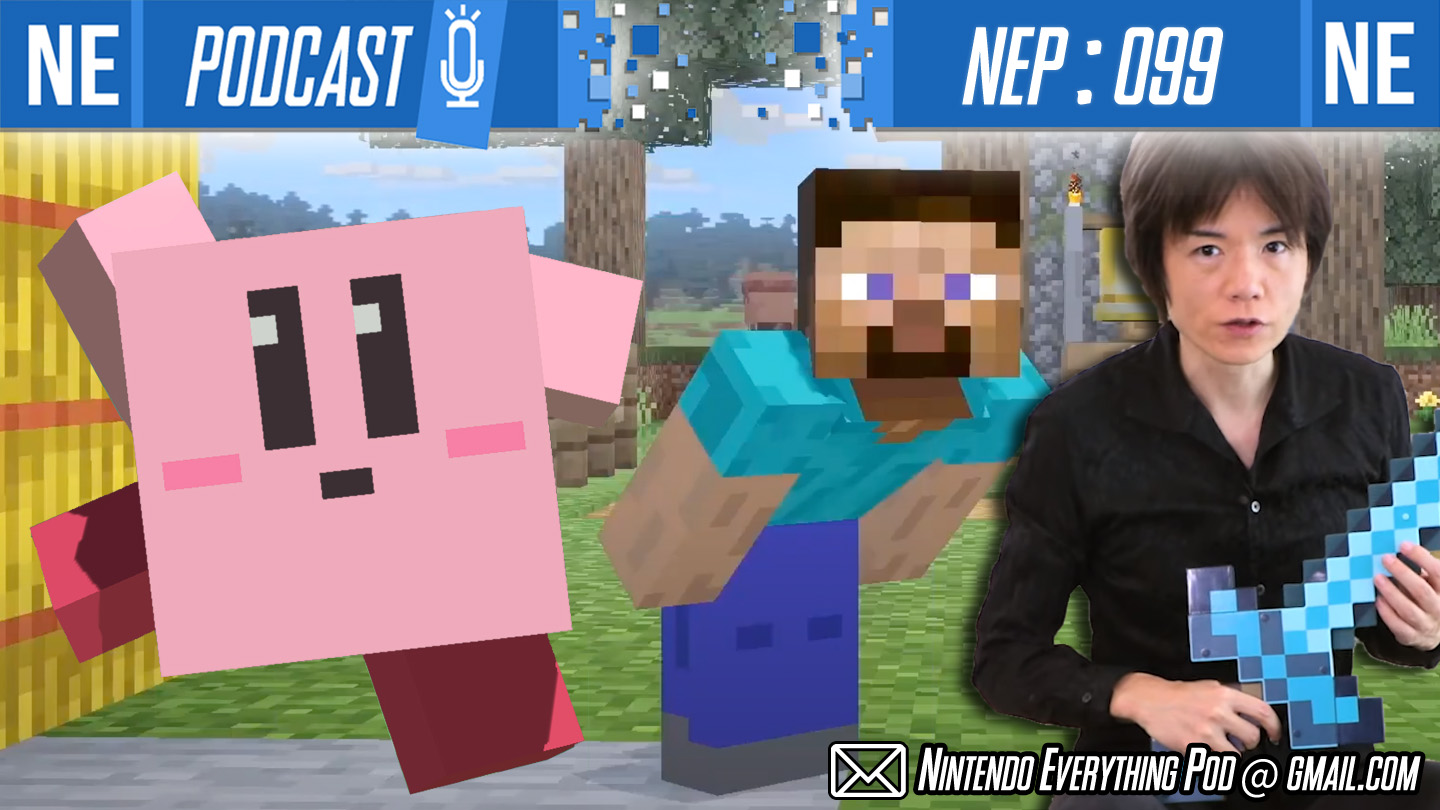 This week on Nintendo Everything Podcast, Minecraft Kirby blesses us with his presence. Galen goes for treats in Animal Crossing: New Horizon's Halloween update, while Oni Dino joins the briny depths of The Sinking City. The news is quite hearty this week with Super Mario Bros 35, Mario Kart Home Circuit details, Live A Live revival teases, Pokemon DLC, and the big one: Minecraft Steve in Super Smash Bros Ultimate. We're fans of his moveset despite not feeling one way or the other about his character. Regardless, Minecraft Kirby is here.
Check out links and timestamps below and come hang out.
If you're enjoying NEP, please consider giving us a 5-star review on Apple Podcasts and share us with a friend. It's incredibly helpful in getting us exposed to new listeners through algorithms, so we would greatly appreciate your help. Thank you for listening to our Nintendo podcast!
To kick off Mincraft Live today, Mojang Studios revealed a major update known as Caves and Cliffs. It will release in Summer 2021.
Here's a rundown as to what's included;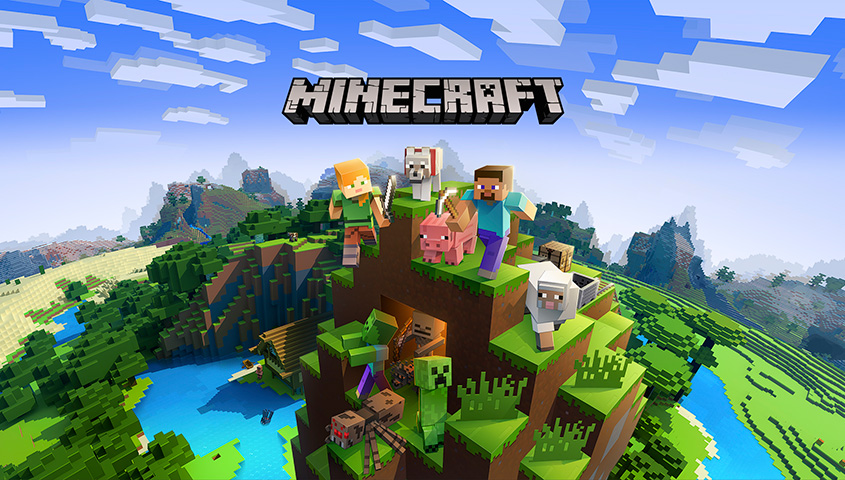 Minecraft has been patched on Switch again and is now at version 1.16.40. With the latest update, a couple of issues have been addressed.
Below are the official patch notes: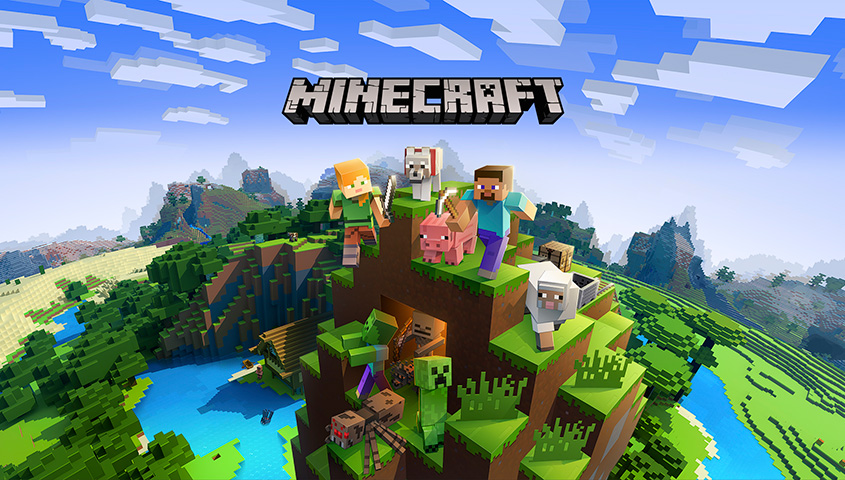 Minecraft received its latest update last week. Version 1.61.20 introduced new features, but players also began to encounter stability issues. The good news is that this seems to have been addressed with another patch that has gone live.
Here's the news straight from the official website: