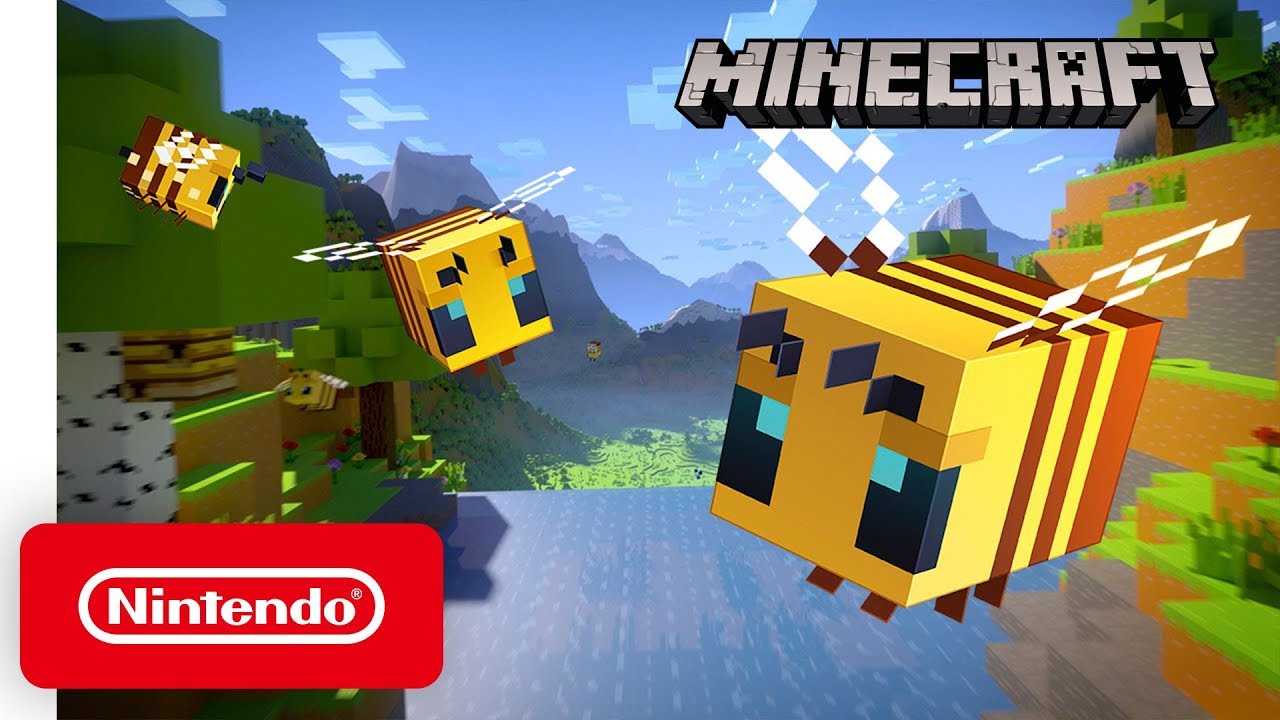 To promote the new Buzzy Bees update for Minecraft, a new trailer has been prepared. Take a look at the video below.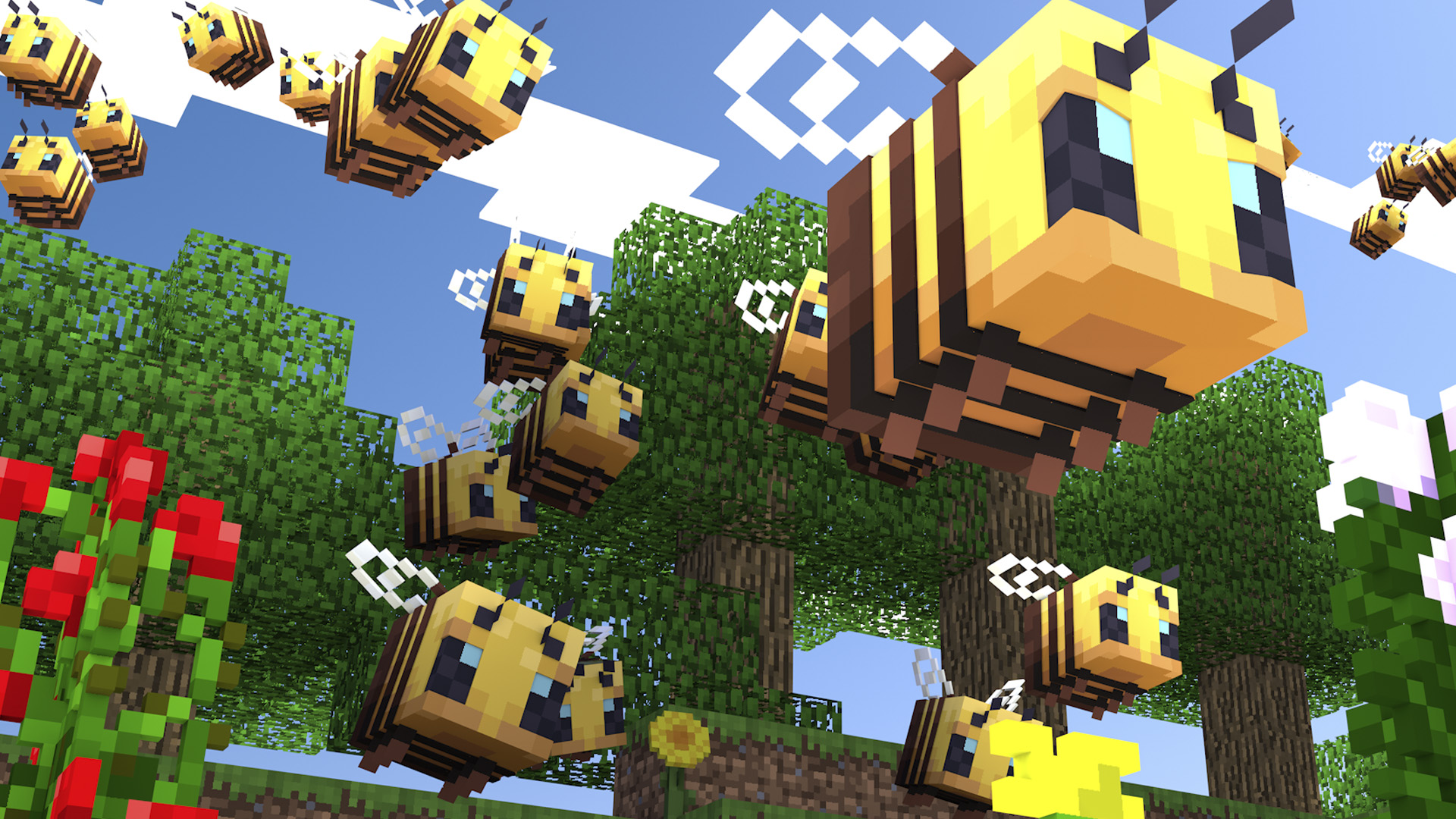 The latest update for Minecraft should be live in a couple of hours. Aside from adding it cross-play with the PS4 version as announced yesterday, bees have been added and more.
Below are the full patch notes: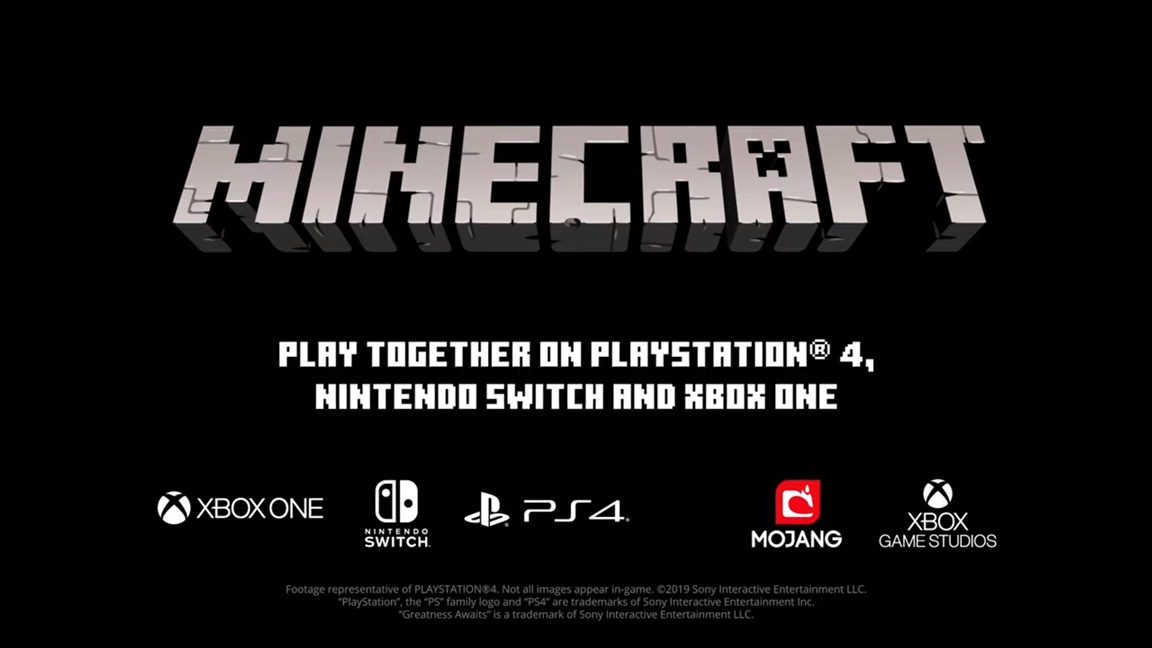 Mojang has announced that the Bedrock edition of Minecraft is heading to PlayStation 4. That has implications for Nintendo fans, as Switch owners will finally be able to play online with those on Sony's console. Minecraft for Switch has already supported cross-play with the Xbox One.
The Bedrock edition of Minecraft rolls out on PS4 on December 10. A new video promoting full cross-play between consoles can be found below.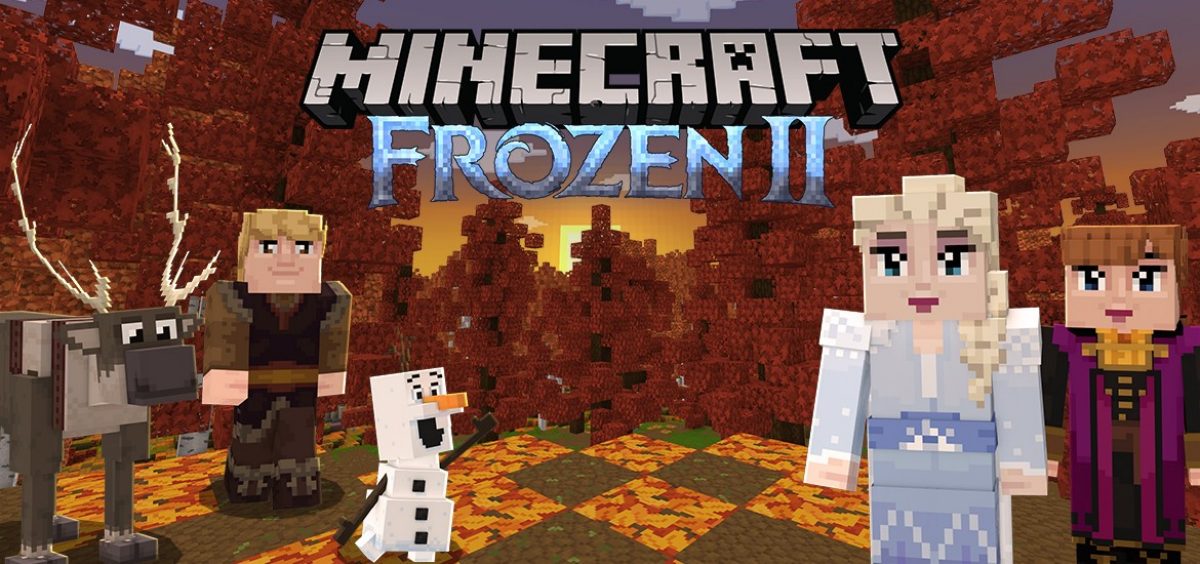 A new Frozen II collaboration has joined Minecraft. Available through Minecraft Marketplace, players can access mini-games, complete puzzles, and decorate the castle. Well-known characters such as Elsa, Anna, Kristoff, and Olaf are included.
Here's the full announcement: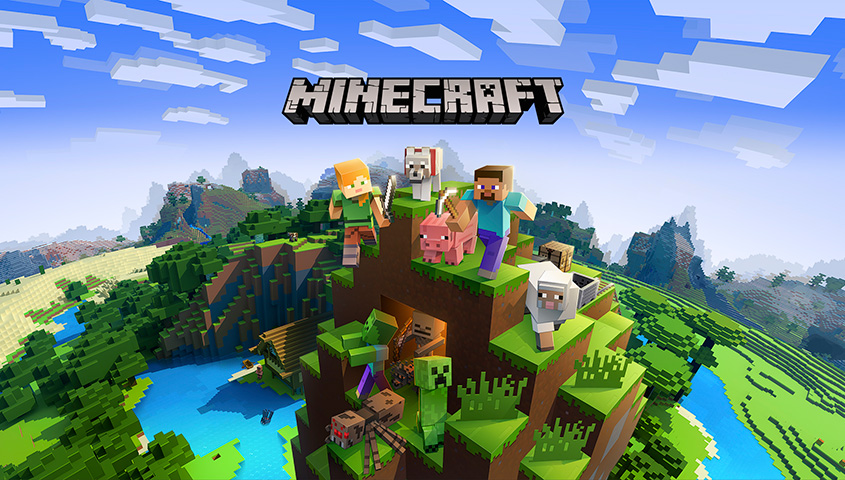 A big Minecraft update is arriving on Switch today. It will include the official release of the new character creature, various elements like foxes, and much more.
The full patch notes are as follows: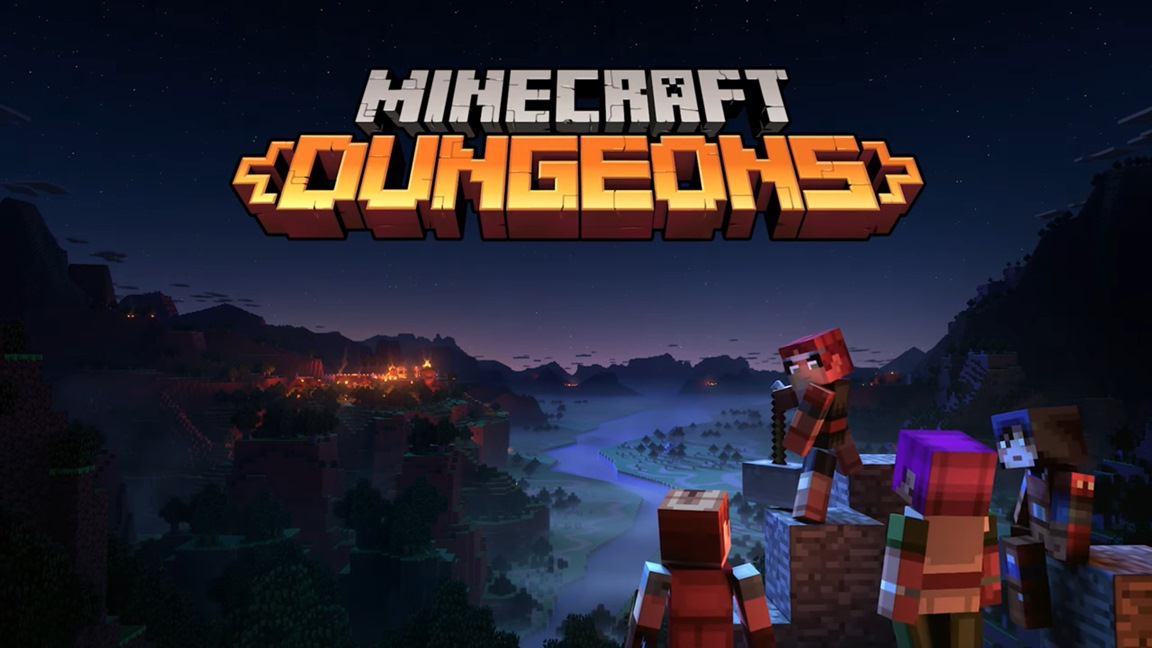 Mojang has shared the opening cinematic for Minecraft Dungeons, an action-adventure game for Switch inspired by classic dungeon crawlers. Watch it below.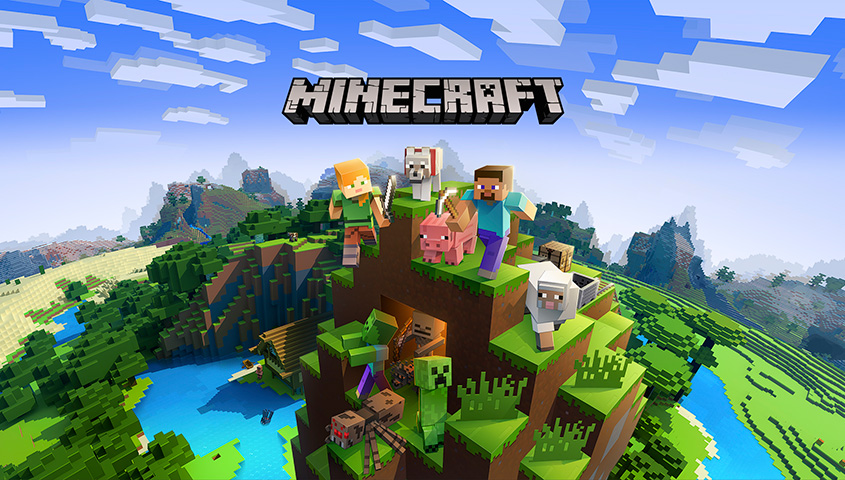 A character creator for Minecraft is now in the pipeline, Mojang has revealed.
The feature will allow for various customization features. These include body shape and size, limb replacement and tweaking of the eyes, hairstyles and colors, facial hair, and skin tones.
The character creator is currently in beta testing. Eventually, it will roll out to all Switch players.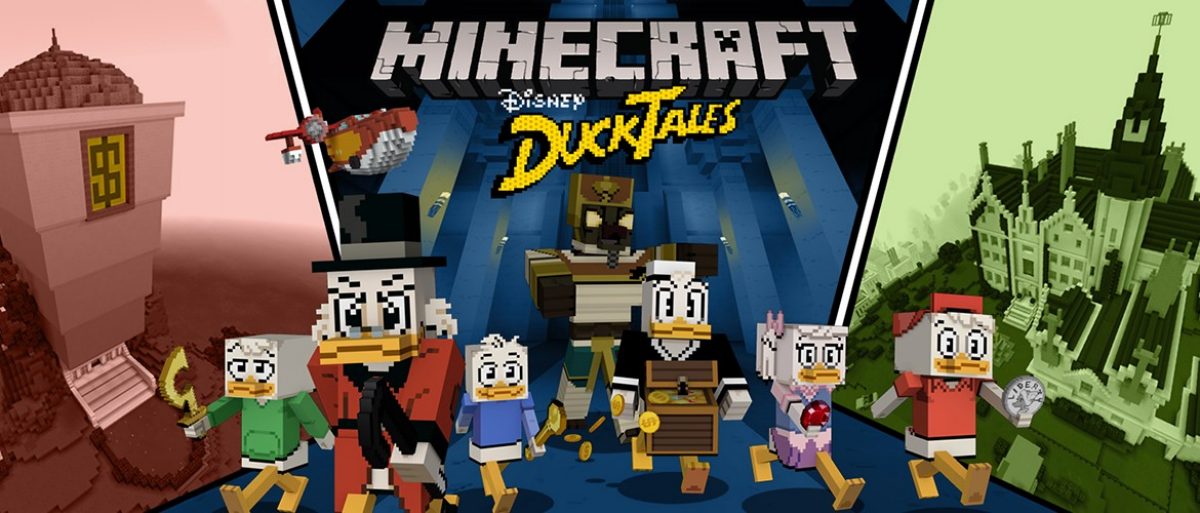 IGN has offered a look at the new DuckTales DLC in Minecraft. Take a look at some gameplay in the video below.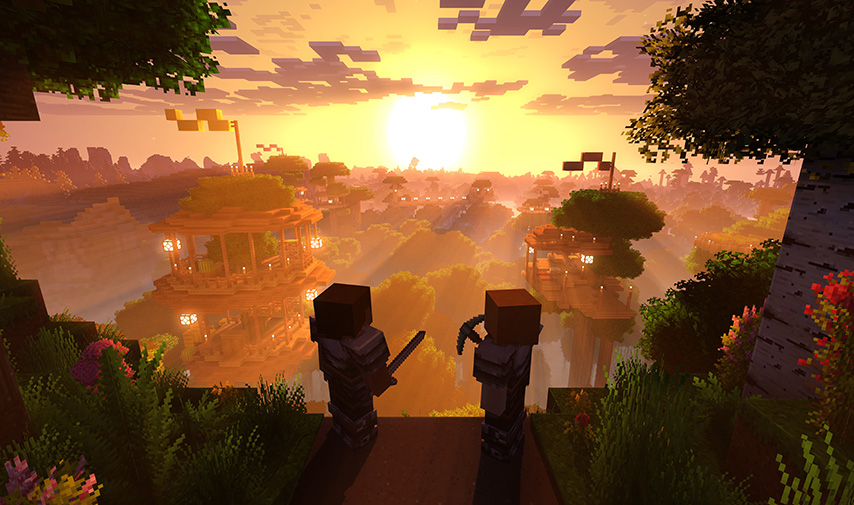 Minecraft's Super Duper pack is no longer happening. In a blog post today, Mojang announced that the team is ceasing development and it has been scrapped.
Mojang said that the new visual style "proved too technically demanding to implement as planned." Further mentioned is that the studio isn't "happy with how the pack performed across devices." However, Mojang is "looking into other ways for you to experience Minecraft with a new look."
The brief post reads: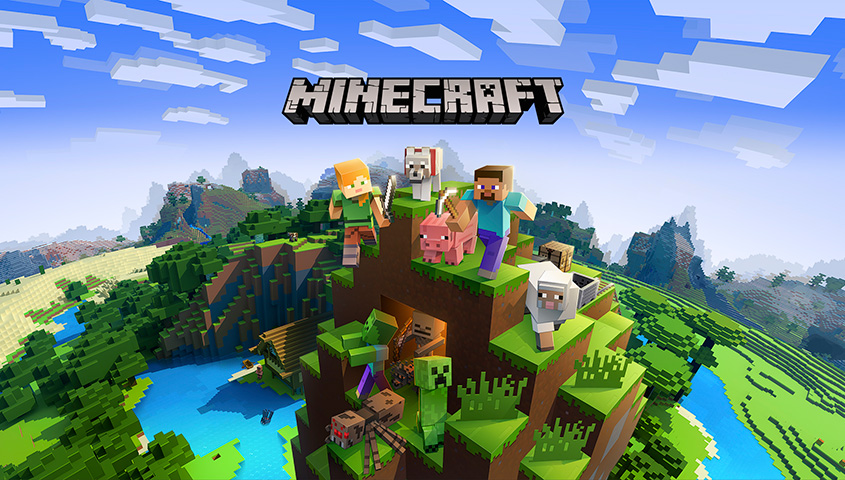 The next update for Minecraft will be released today, Mojang has confirmed. Along with several changes, a ton of bug fixes are being implemented.
Below are the full patch notes for version 1.12.0: