Minecraft introduces The Wild Update, Caves & Cliffs Part II, allay mob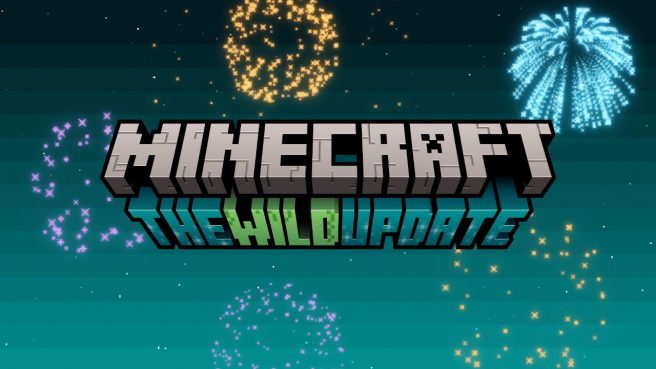 Minecraft Live 2021 was held today, and all sorts of news was shared about the game including The Wild Update, Caves & Cliffs Part II, and a new allay mob.
The Wild Update is the next major patch planned for Minecraft, and it's releasing in 2022. Mojang Studios has teased "new gameplay, more depth, and lots of fun stuff" such as mud and mangrove swamps. The game is adding frogs and tadpoles, boats with chests, and the Deep Dark and warden.
Something that fans probably haven't forgotten about is Caves & Cliffs Part II. Following Part I from the summer, the next drop will let players reach new heights and dig deeper, meaning the world height will be expanded by increasing the limits at the very top and the very bottom of the game. Caves & Cliffs Part II will bring about "new mountains and caves, the latter of which are more complex than ever."
One of the special activities surrounding Minecraft Live 2021 was a mob vote decided entirely by fans. Players ultimately decided on allay as the winning choice, which beat out glare and copper golem. Allay is "a love of music and note blocks, but also an avid collector." Mojang Studios notes that by giving it an item, "it will bring back matching or similar ones – as long as they are able to pick them up." The allay will be added to Minecraft at a later date.
Here's a closer look at The Wild Update, Caves & Cliffs Part II, and allay mob for Minecraft:
Leave a Reply