Minecraft movie to debut on March 4, 2022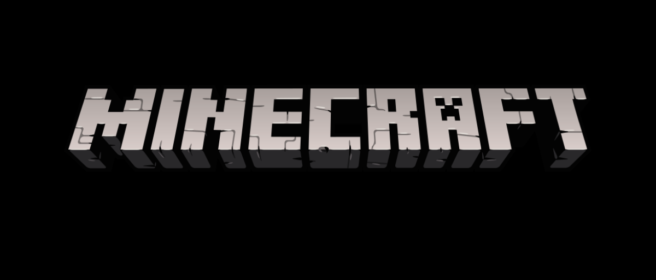 Mojang has announced that a movie based on Minecraft will premiere on March 4, 2022. Warner Bros. will be involved, and Peter Sollett has been confirmed as director.
Mojang says that the film follows "the story of a teenage girl and her unlikely group of adventurers. After the malevolent Ender Dragon sets out on a path of destruction, they must save their beautiful, blocky Overworld."
In its announcement today, Mojang had this to say about the movie:
Since we're a game developer first, making a movie will be new and very exciting. And while the movie has to be different from the game (otherwise, you'd be in for an infinite movie in very low resolution) one thing will definitely be the same. We want to make the movie — just as we make the game – for you. We're inspired by countless things, but none as much as the incredible stuff our community creates in Minecraft every day. So keep it coming!
Leave a Reply