Minecraft Switch users will be able to play with PS4 owners starting this week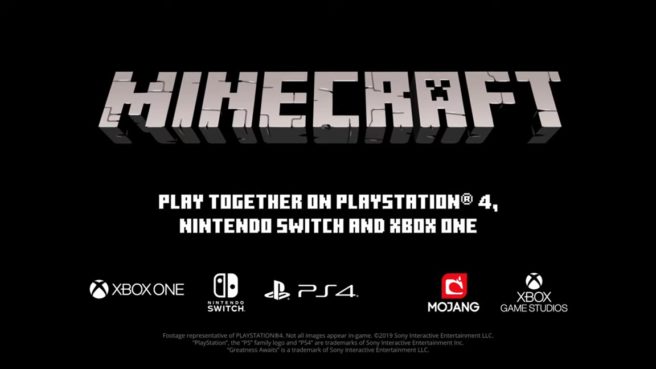 Mojang has announced that the Bedrock edition of Minecraft is heading to PlayStation 4. That has implications for Nintendo fans, as Switch owners will finally be able to play online with those on Sony's console. Minecraft for Switch has already supported cross-play with the Xbox One.
The Bedrock edition of Minecraft rolls out on PS4 on December 10. A new video promoting full cross-play between consoles can be found below.
Leave a Reply