Minecraft update out now (version 1.19.71), patch notes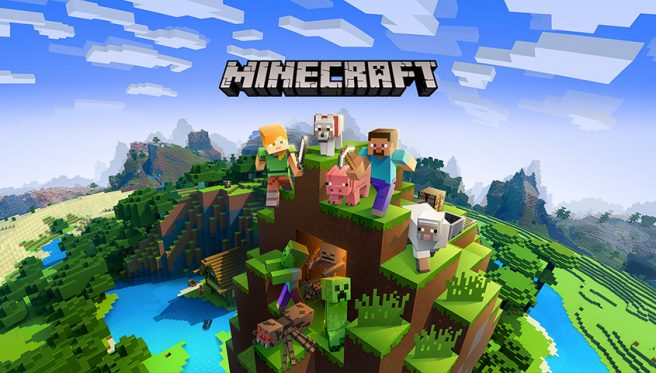 Minecraft recently went live with a new version 1.19.71 update, and it's something Switch owners will want to download as it addresses a critical freezing issue.
Following version 1.19.70 (which was pretty significant – you can read about it here), players reported that the game wouldn't load beyond 66 percent. As soon as it reached that mark, Minecraft would freeze up entirely. This issue has now been addressed, along with a few other problems.
The full patch notes for the Minecraft version 1.19.71 update are as follows:
Fixed an issue that could cause the game to get stuck at 66% when loading at launch (MCPE-168284)
Fixed player names not appearing through the environment and behind walls (MCPE-168269)
Fixed an issue where players would load incorrect data when loading a local game after connecting to a server or Realm (MCPE-164765)
Players are now prompted with the option to enable text-to-speech, if supported, on first startup
All players on Switch can download the new update for Minecraft now. You can access the official website for the game here.
Leave a Reply