Minecraft: Wii U Edition's final update going live soon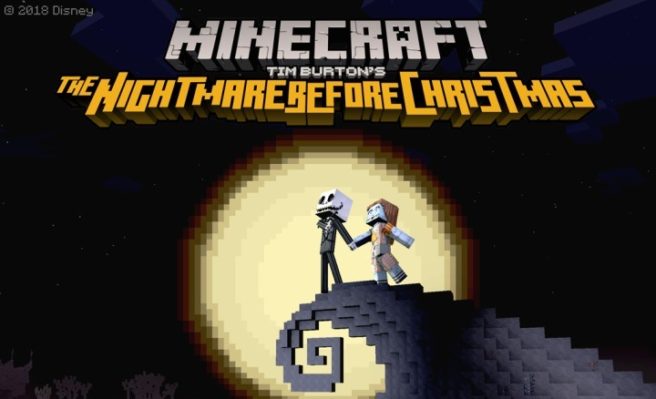 Mojang and 4J Studios are wrapping up support for Minecraft: Wii U Edition. It's been announced that the final update will be out sometime today / tomorrow.
As for what's included, The Nightmare Before Christmas Mash-up Pack is being added. This DLC should be available on Switch as well.
Leave a Reply