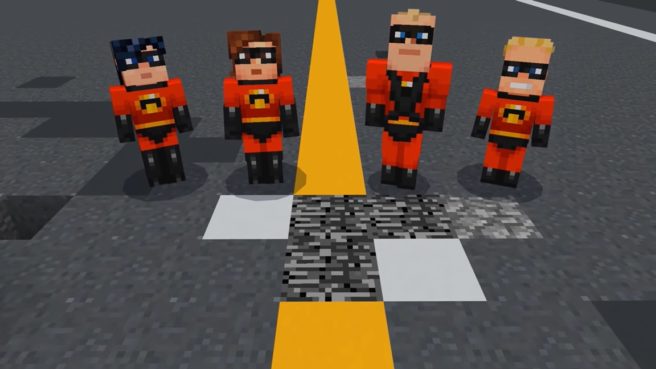 Minecraft recently received a new Skin Pack based on The Incredibles. Check out an official trailer for the DLC below.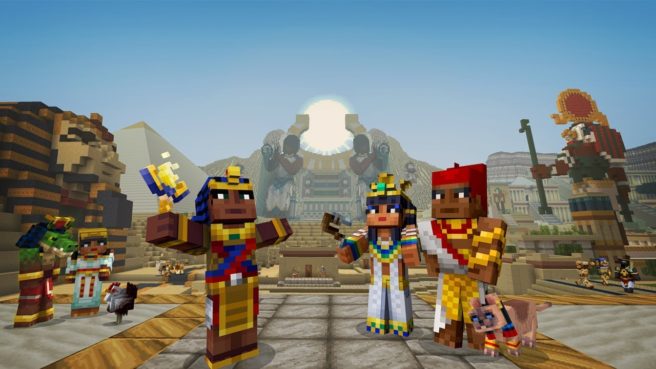 As part of the latest Minecraft update, the Egyptian Mythology Mash-Up DLC has been added. Check out a trailer below.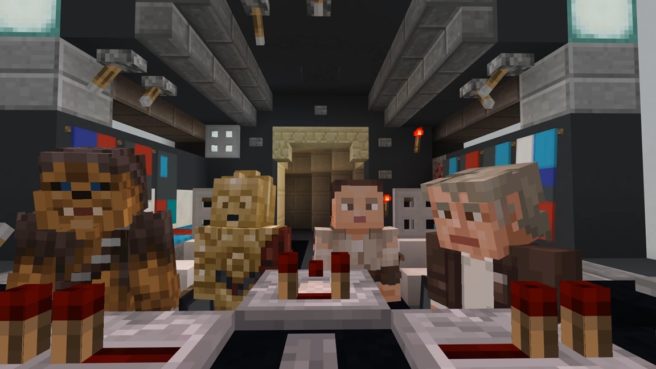 The Minecraft Star Wars Sequel Skin Pack will soon be available on both Switch and Wii U. Mojang published a trailer for the DLC today, and we have it below.