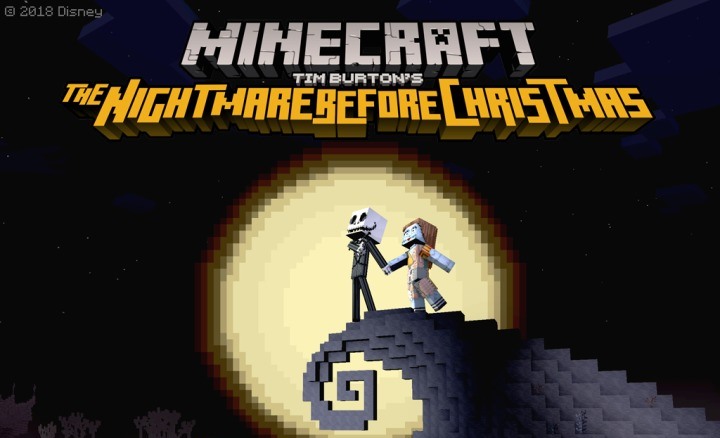 Mojang and 4J Studios are wrapping up support for Minecraft: Wii U Edition. It's been announced that the final update will be out sometime today / tomorrow.
As for what's included, The Nightmare Before Christmas Mash-up Pack is being added. This DLC should be available on Switch as well.

A new skin pack has been released for Minecraft. This one features skins from the most recent Star Wars movie, Solo: A Star Wars Story. Also out today is Skin Pack 3 for the Wii U version of the game.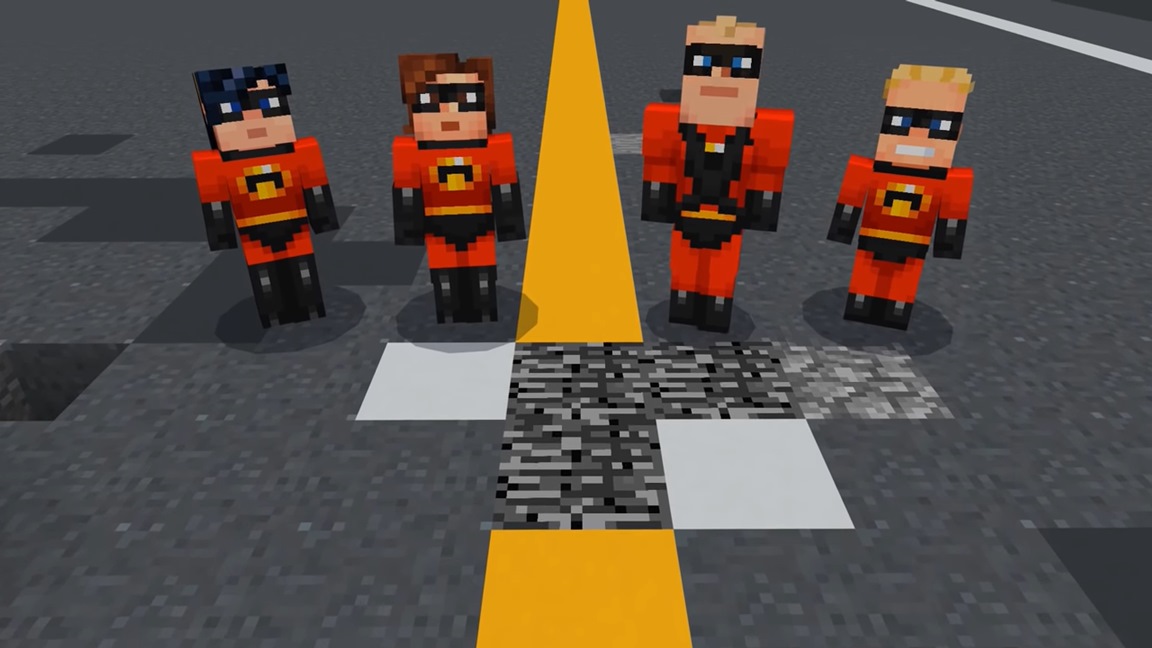 Minecraft recently received a new Skin Pack based on The Incredibles. Check out an official trailer for the DLC below.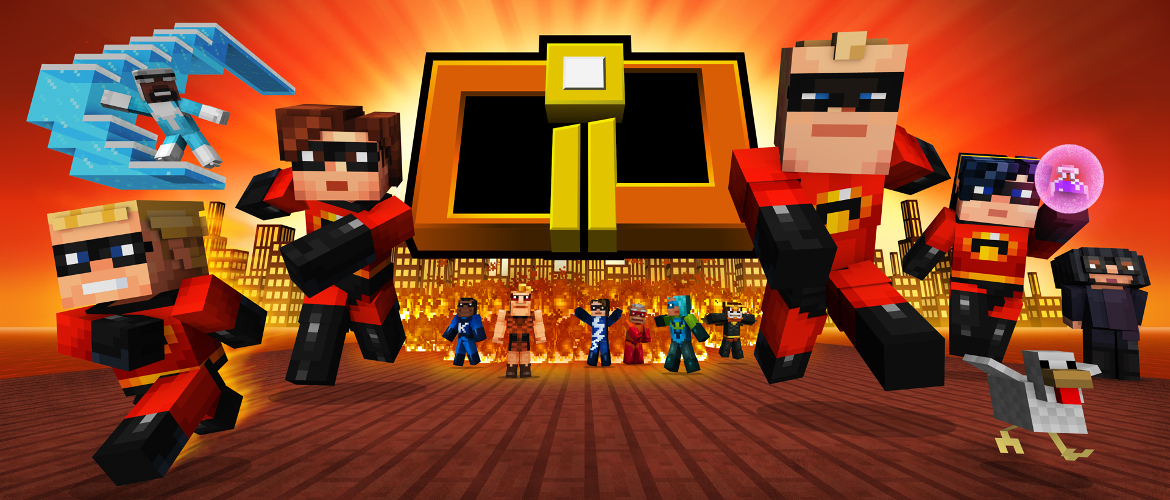 The team at Minecraft has partnered with Disney and Pixar on a special Skin Pack based on The Incredibles. It's out now on Switch and 3DS.
42 character skins are included with the DLC. You can play Minecraft as Mr Incredible, Elastigirl, Dash, Violet, and more. The source link below has a look at the various designs.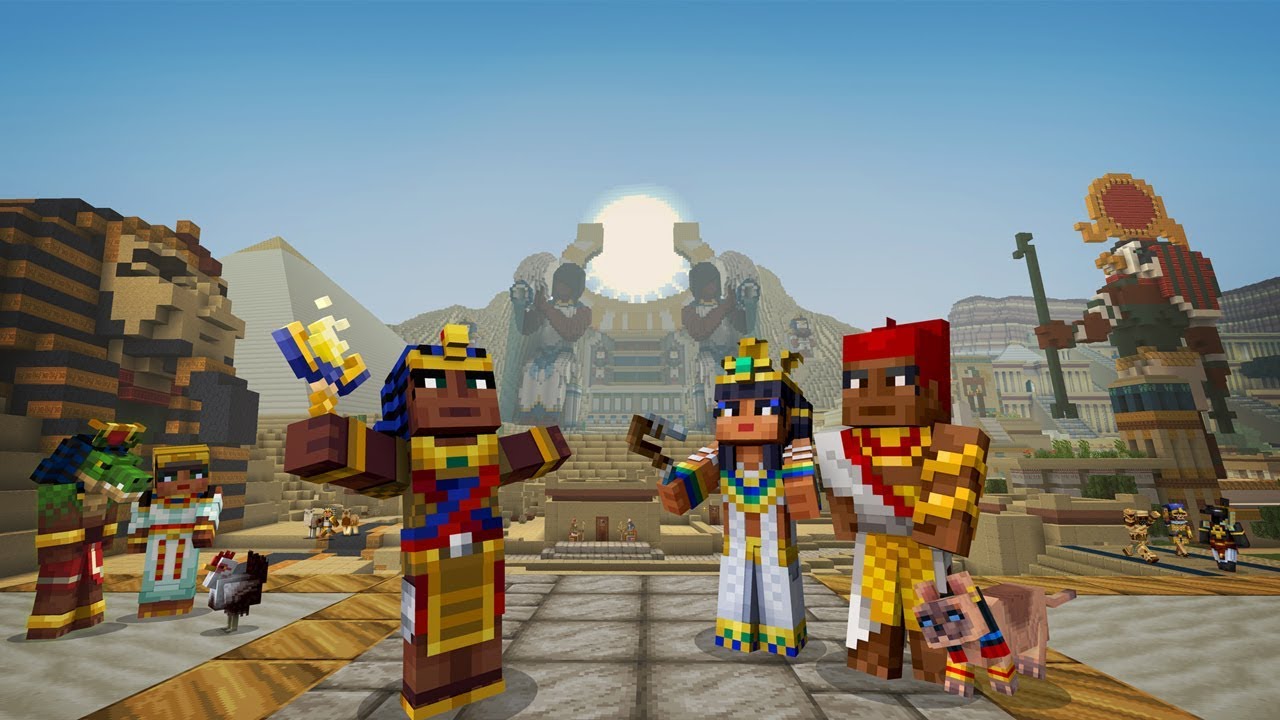 As part of the latest Minecraft update, the Egyptian Mythology Mash-Up DLC has been added. Check out a trailer below.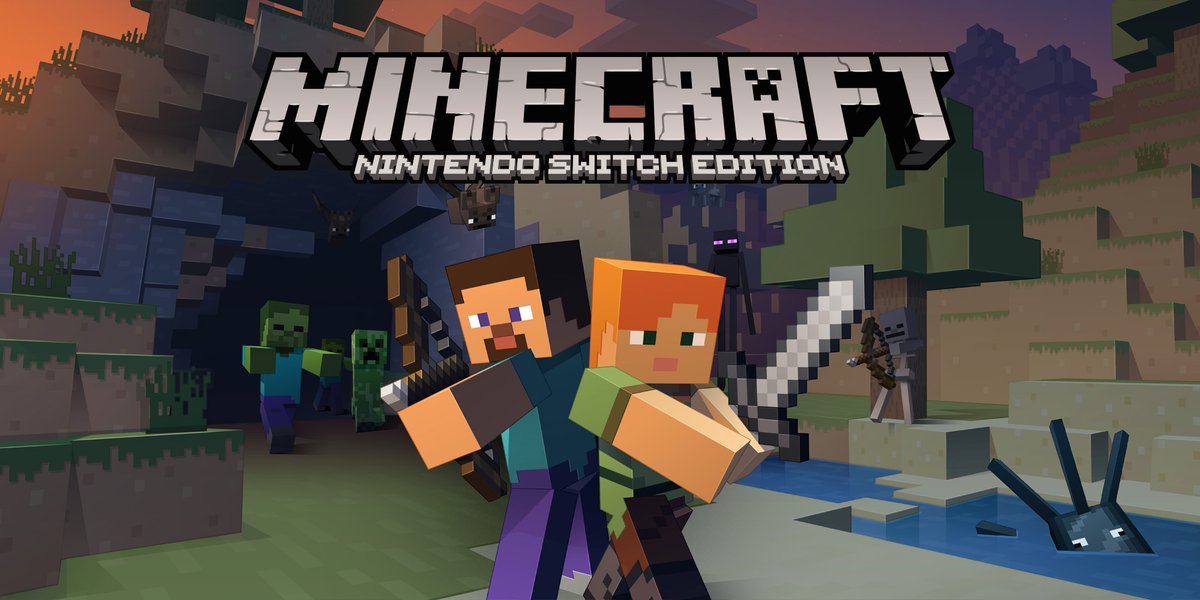 Both the Switch and the Wii U version of Minecraft will be getting a small update later today. Below are the official patch notes (they are identical for both versions):
Added Egyptian Mythology Mash-Up Pack
Fix for Minecarts being destroyed by Lava
Fix for MCCE #7207 – Some Skins are Buggy
Optimized Beacons: This will allow a larger number of beacons to be placed before any noticeable fps decrease.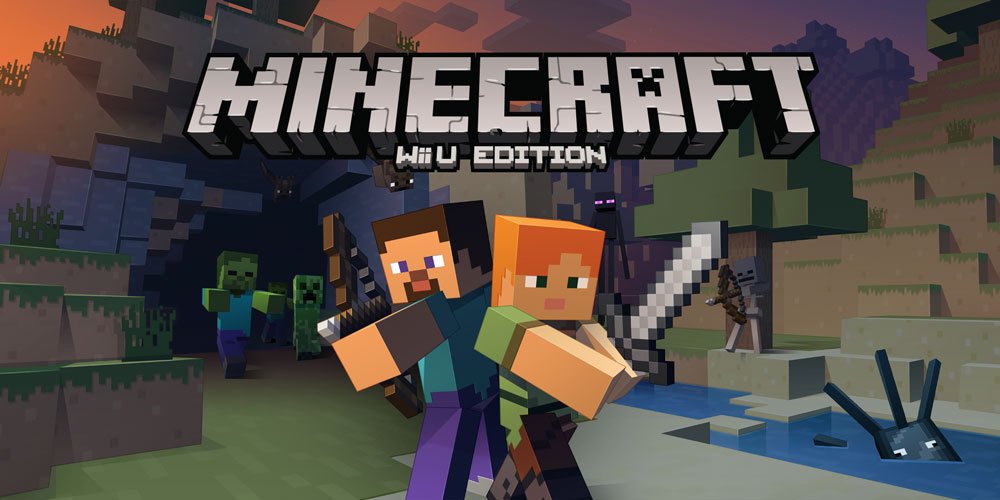 Mojang and 4J Studios are just about done with Minecraft on Wii U as well as other older platforms. The console will be getting the Update Aquatic, but after that, there won't be much of a focus with keeping it up to date with newer versions of the game.
As for Switch, Update Aquatic will be featured in the new Bedrock Engine-based version. However, there's still no word on when exactly Bedrock will be offered on the console.
Here's the full rundown straight from the Minecraft website:

Mojang and 4J Studios have announced the latest update for Minecraft on Switch and Wii U. The latest patch should be available tonight.
There isn't too much to this update compared to past releases, but it will bring a notable addition. Players will be able to obtain the new Final Fantasy XV Skin Pack.
Aside from that, an issue is being addressed in which the game would crash when players looked at a Cauldron while holding a Water Bottle obtained by Fishing.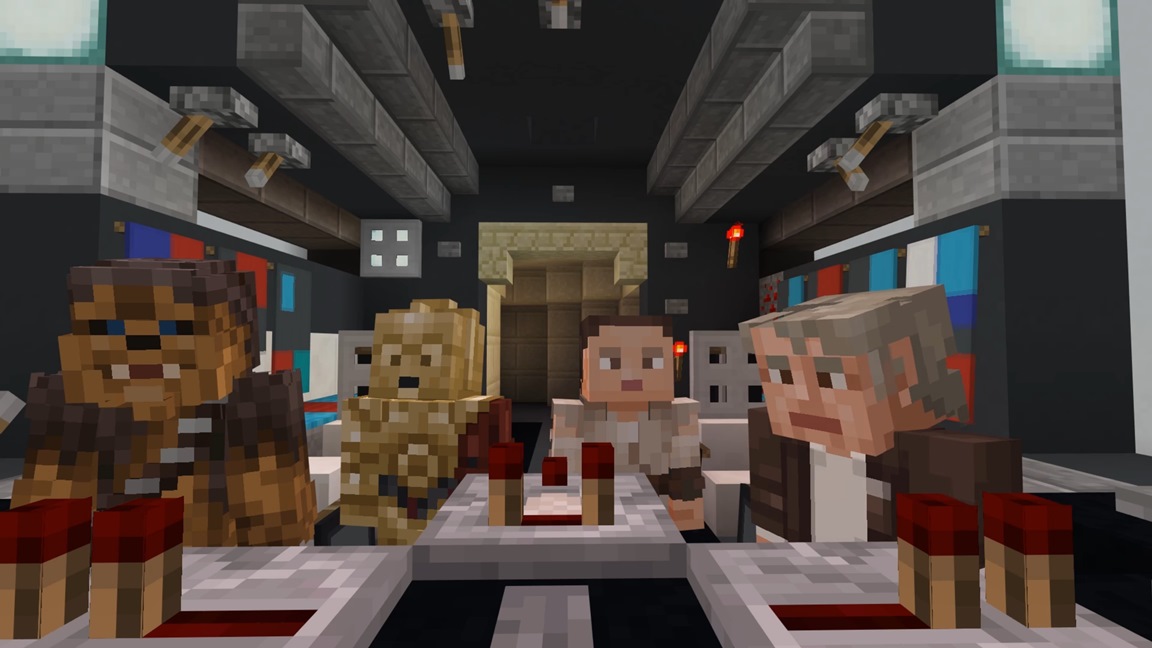 The Minecraft Star Wars Sequel Skin Pack will soon be available on both Switch and Wii U. Mojang published a trailer for the DLC today, and we have it below.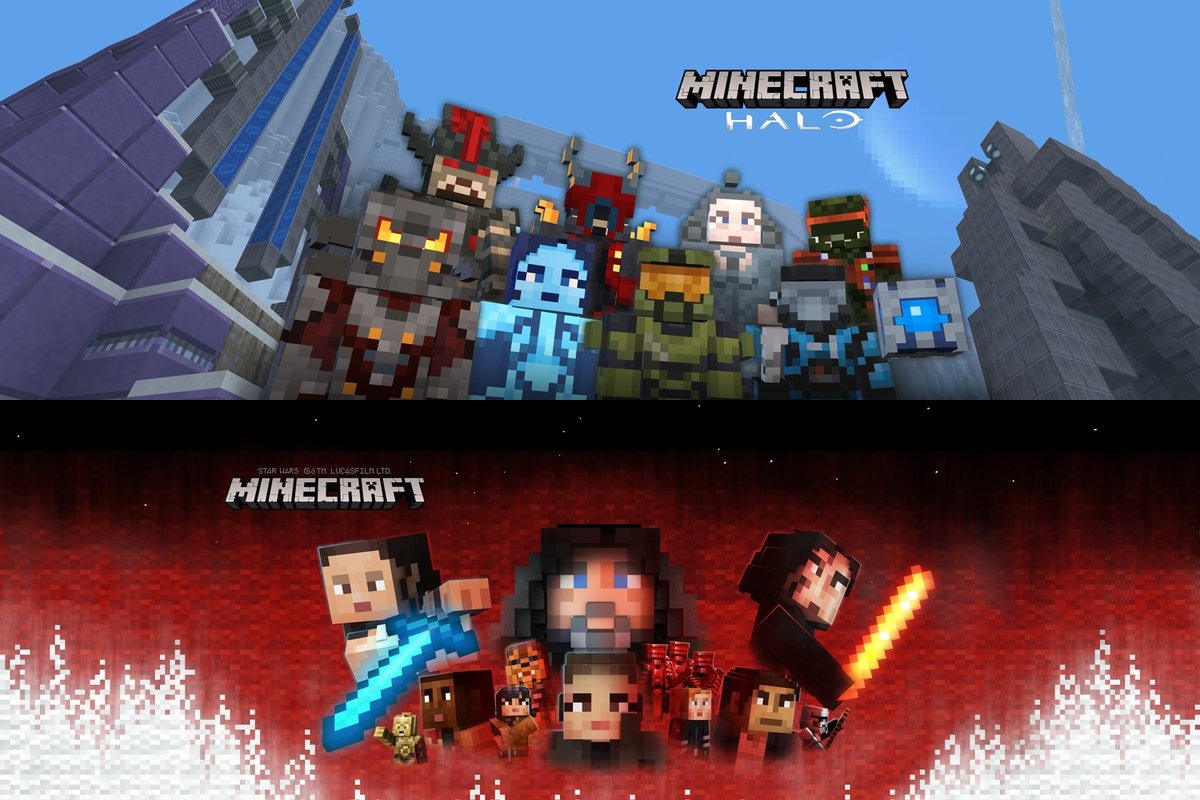 New content is being added today to Minecraft on both Switch and Wii U. The highlights are the Halo Mash-Up Pack as well as the Star Wars Sequel Skin Pack.
Alongside the DLC, Switch and Wii U are both receiving a new update tonight / tomorrow. We have the full patch notes below.