Minecraft's Better Together update targeted for this winter on Switch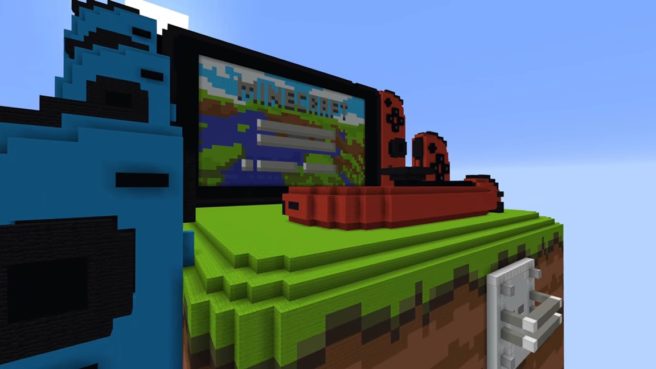 The big Together Update has started to roll out across various platforms today. However, the wait for its release on Switch will be a bit longer. Right now, the plan is to have it ready this winter.
Mojang wrote in a blog post:
We're still working on getting this new version of Minecraft ready for players on Nintendo Switch. We want to make sure that everything is ready to bring this platform onboard, and there's a lot of work to do to make that happen. After all, no one has ever done anything like this before in the history of gaming. We expect to be ready with the free Better Together Update on Switch this winter.
The Better Together update lets players experience Minecraft together regardless of the platform you're playing on. You can also access user-made content on Marketplace, adds new content, and more.
Below is a trailer for the Better Together update for Minecraft:
Leave a Reply