Minoria gameplay video featuring Koji Igarashi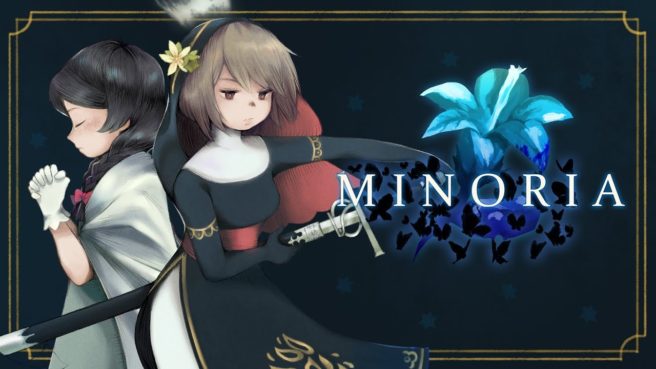 Dangen Entertainment published a new gameplay video today that has Koji Igarashi – who most recently created Bloodstained: Ritual of the Night – playing through the title. The company's Ben Judd is also present as they go through the title's early sections, and the two discuss game design, indie games, and more.
Minoria saw its initial launch today, and will be released on Switch in the future.
Leave a Reply