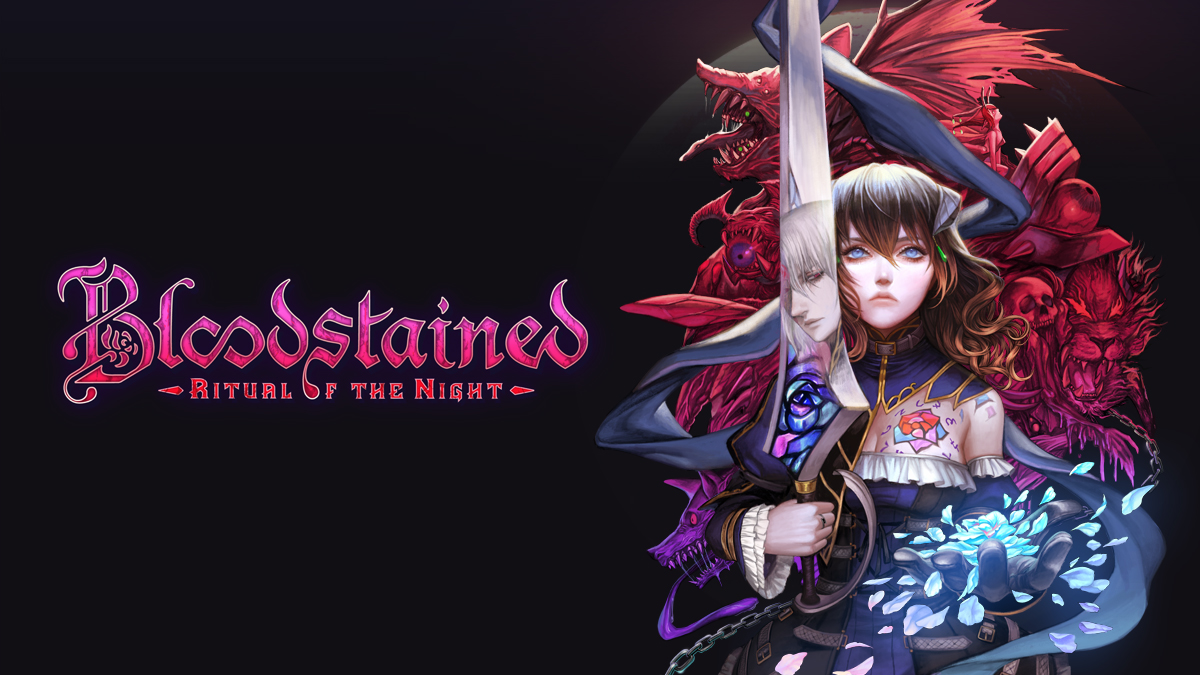 In a recent interview with Famitsu, Bloodstained: Ritual of the Night creator Koji Igarashi reiterated interest in turning the IP into a series. However, he stressed the importance of wanting to "take my time and do things right."
Igarashi also spoke about interest in working on something else entirely. While he didn't give anything away regarding what sort of game ideas he could pursue, he'd want to develop "something a little more challenging if I were to create something brand new."
Here's our full translation of the interview excerpt: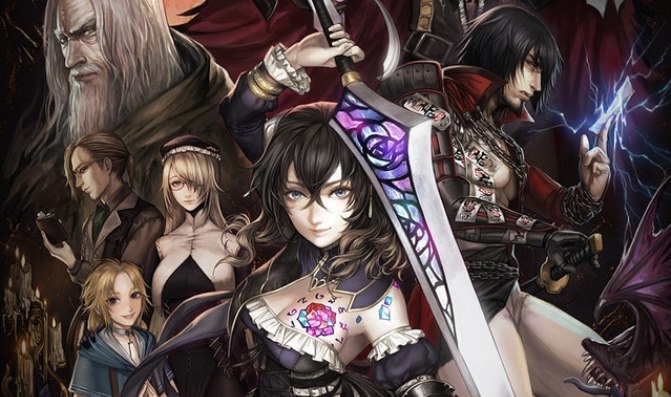 Bloodstained: Ritual of the Night has been a success having sold over one million copies as a brand new IP. Although we don't have a breakdown of sales by platform, there's no question that the Switch version largely contributed to that number.
In a recent interview with Famitsu, creator Koji Igarashi revealed that Bloodstained had the biggest response on Switch. It also sold "well above our expectations" even though it came out on the console a week after other systems.
Here's our translation of the excerpt between Famitsu and Igarashi: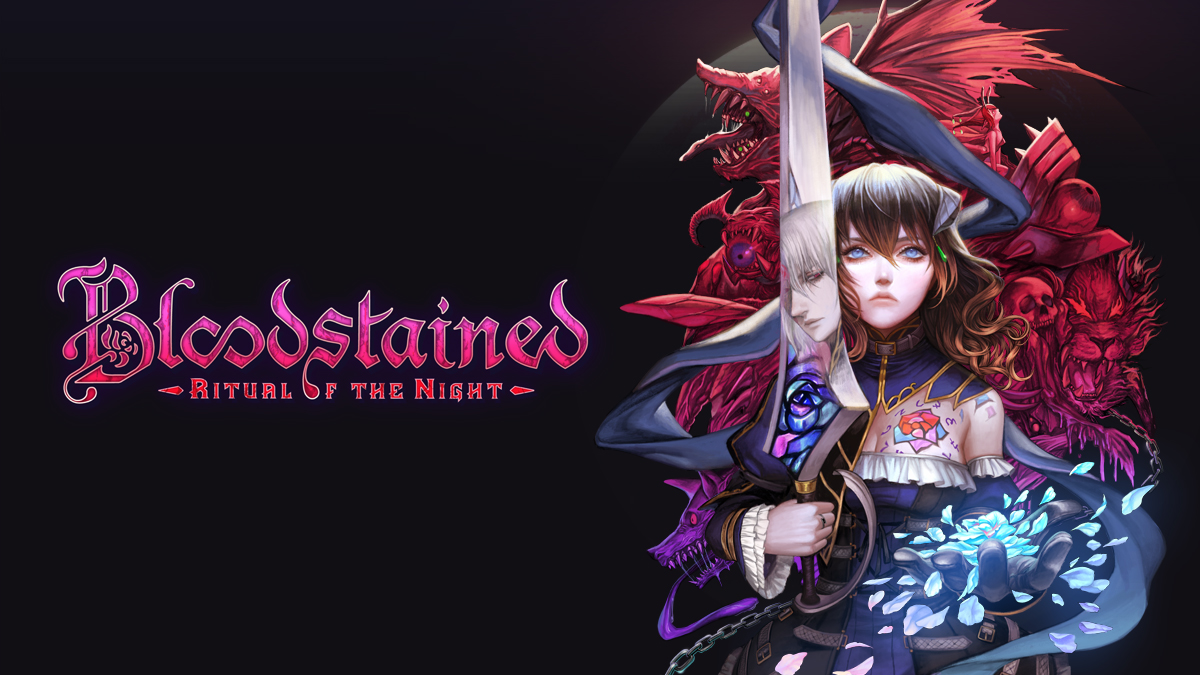 In the latest issue of Game Informer, Bloodstained: Ritual of the Night director Koji Igarashi commented on the future of the IP and more.
Speaking with the magazine, Igarashi strongly indicated that the team has interest in making Bloodstained a series. However, he also pointed out that they could attempt "different world series" and eventually "challenge all kinds of different genres as well."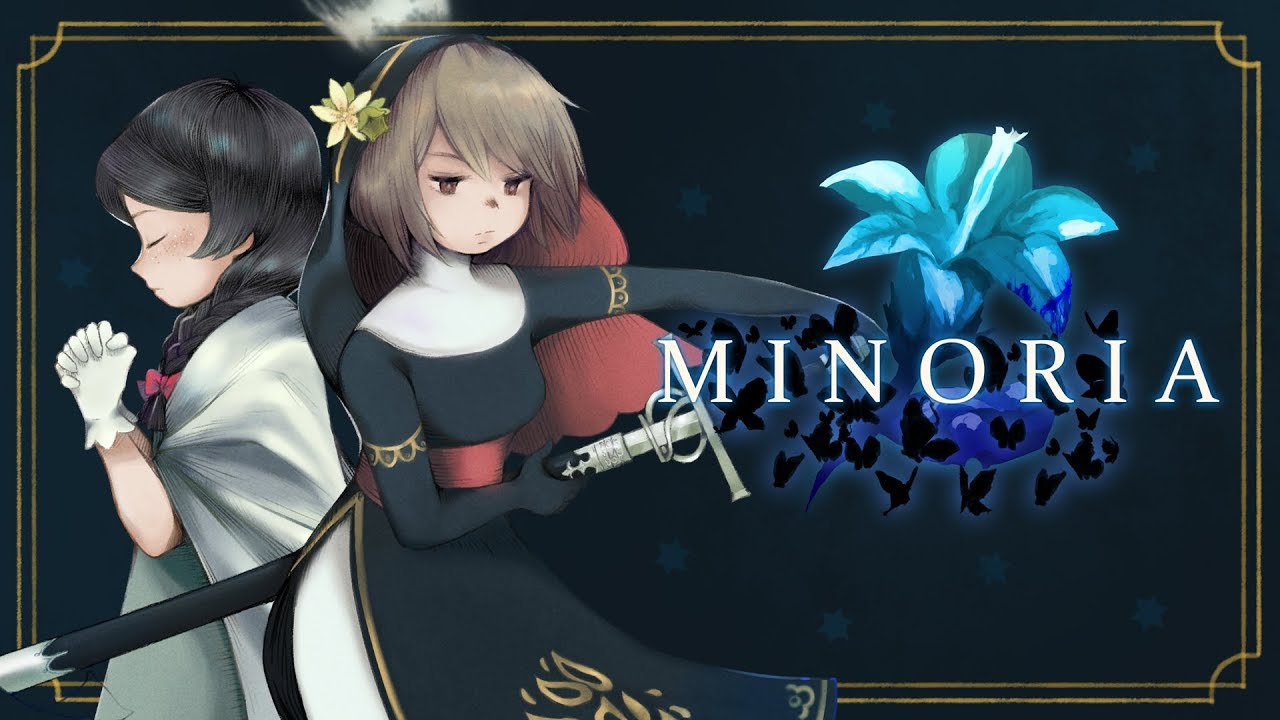 Dangen Entertainment published a new gameplay video today that has Koji Igarashi – who most recently created Bloodstained: Ritual of the Night – playing through the title. The company's Ben Judd is also present as they go through the title's early sections, and the two discuss game design, indie games, and more.
Minoria saw its initial launch today, and will be released on Switch in the future.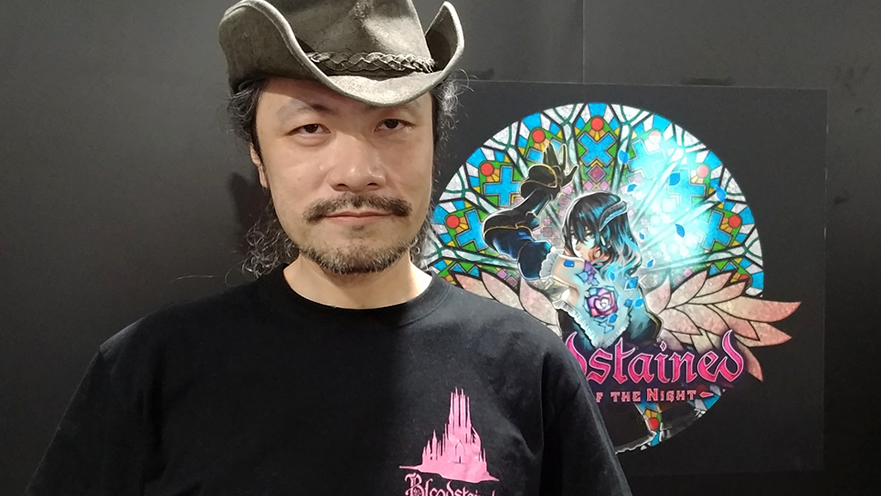 Now that Koji Igarashi has moved on from Konami and created a brand new IP in Bloodstained, one would think that his ties to Castlevania would be over. But perhaps not.
In an interview with Gematsu, Igarashi expressed interest in returning to Castlevania and working on "two episodes that we've implied but never finished." If he were to receive an offer from Konami, Igarashi says he'd be up for working on the franchise again.
Here's the full exchange: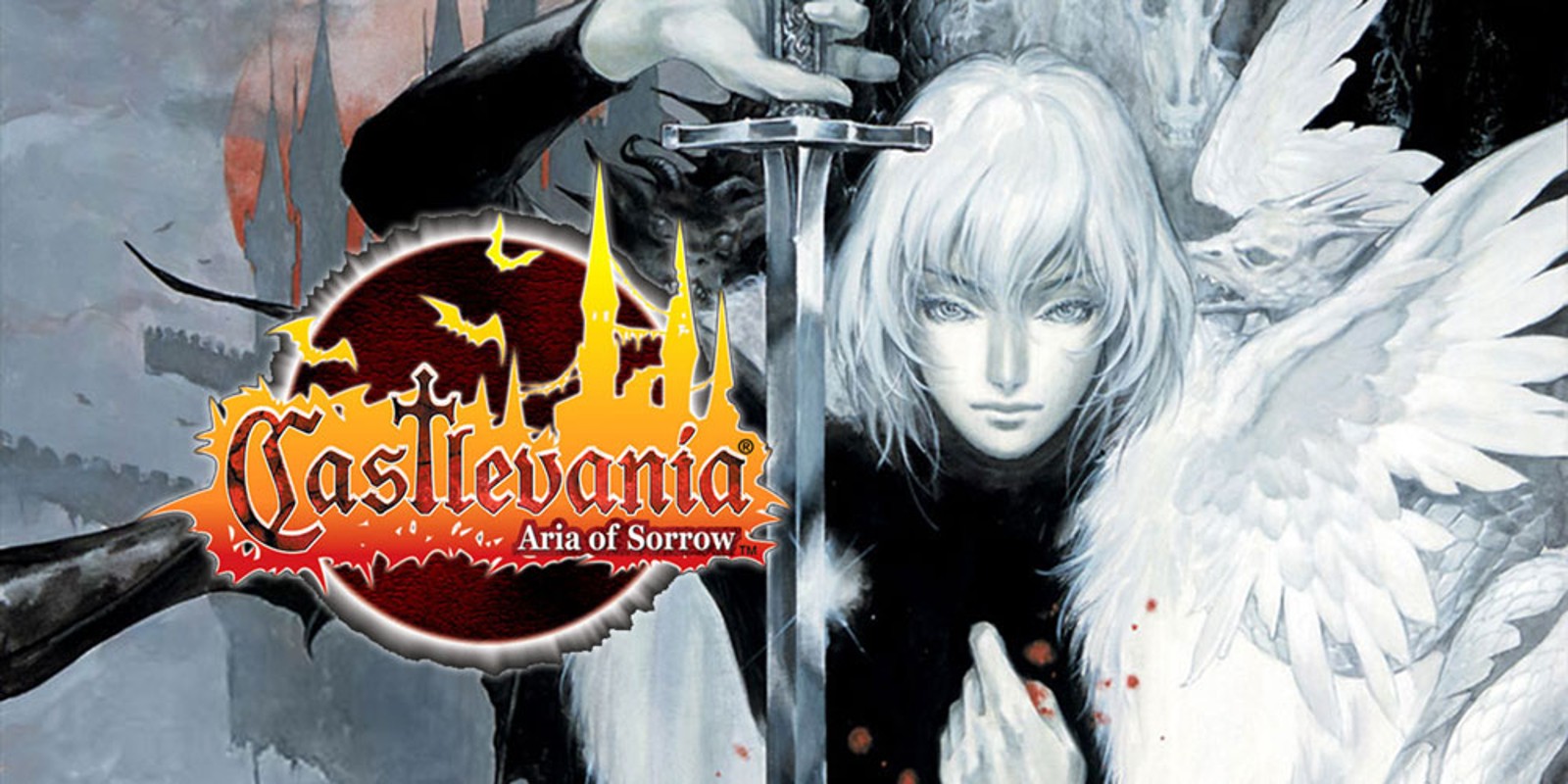 Shmuplations has translated a pair of classic interviews with the developers behind Castlevania: Aria of Sorrow. One of these was a discussion with Koji Igarashi, the game's producer – and is currently leading the way on Bloodstained: Ritual of the Night.
One interesting part of the interview came about when Igarashi was asked about why Aria of Sorrow was developed for the Game Boy Advance. He cited strong sales of Circle of the Moon and the fact that 2D games were more acceptable on the device in comparison to something like the PlayStation 2.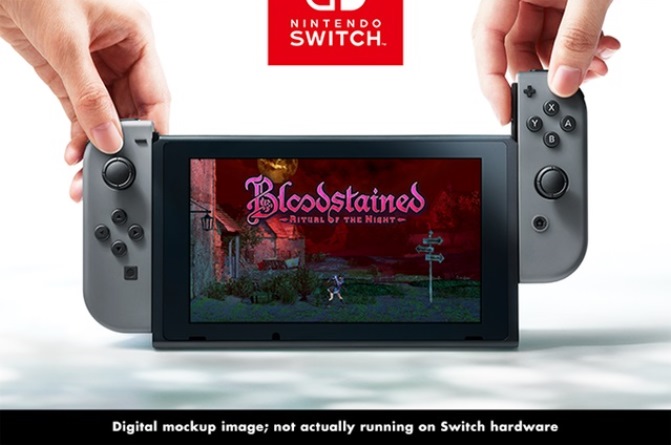 Despite what we heard last year, Bloodstained: Ritual of the Night may not opt for a staggered content model. If this is something the team decides to pursue, some features and content may come after the game's launch.
That seemed like the plan back in 2016. However, creator Koji Igarashi has now said that a definitive decision has not been made. It's something that's being considered, and though the approach has certain benefits, "it's something we'll have to discuss later."
Igarashi told Apptrigger: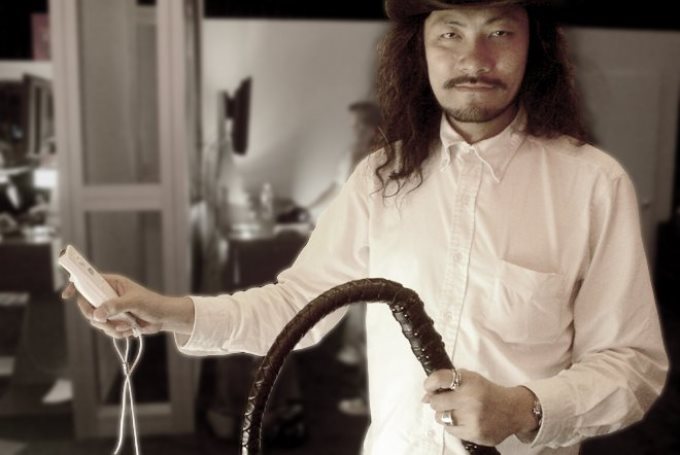 In some ways, Metroid and Castlevania are intertwined. The two franchises have drawn a few comparisons due to their nature of gameplay. In fact, that's mainly why we have the "Metroidvania" type of gaming genre.
Koji Igarashi, who is currently working on Bloodstained, actually told Glixel that he'd be "incredibly honored" to make a Metroid game if the fans asked and Nintendo approached him.
Additionally, when specifically asked why Nintendo never teamed up with him and Konami to develop a new 2D Metroid back in the way, Igarashi responded:
"Nintendo is very careful about protecting their IPs and making any changes to their games. Around the time that I was proving that I could do multiple titles and do them well, Nintendo had shifted to Metroid Prime and they were having success turning their 2D games into 3D. So they probably decided from that point on that Metroid was going to be a 3D game series, and by that rationale, my style of games didn't really fit their criteria. That would be my guess."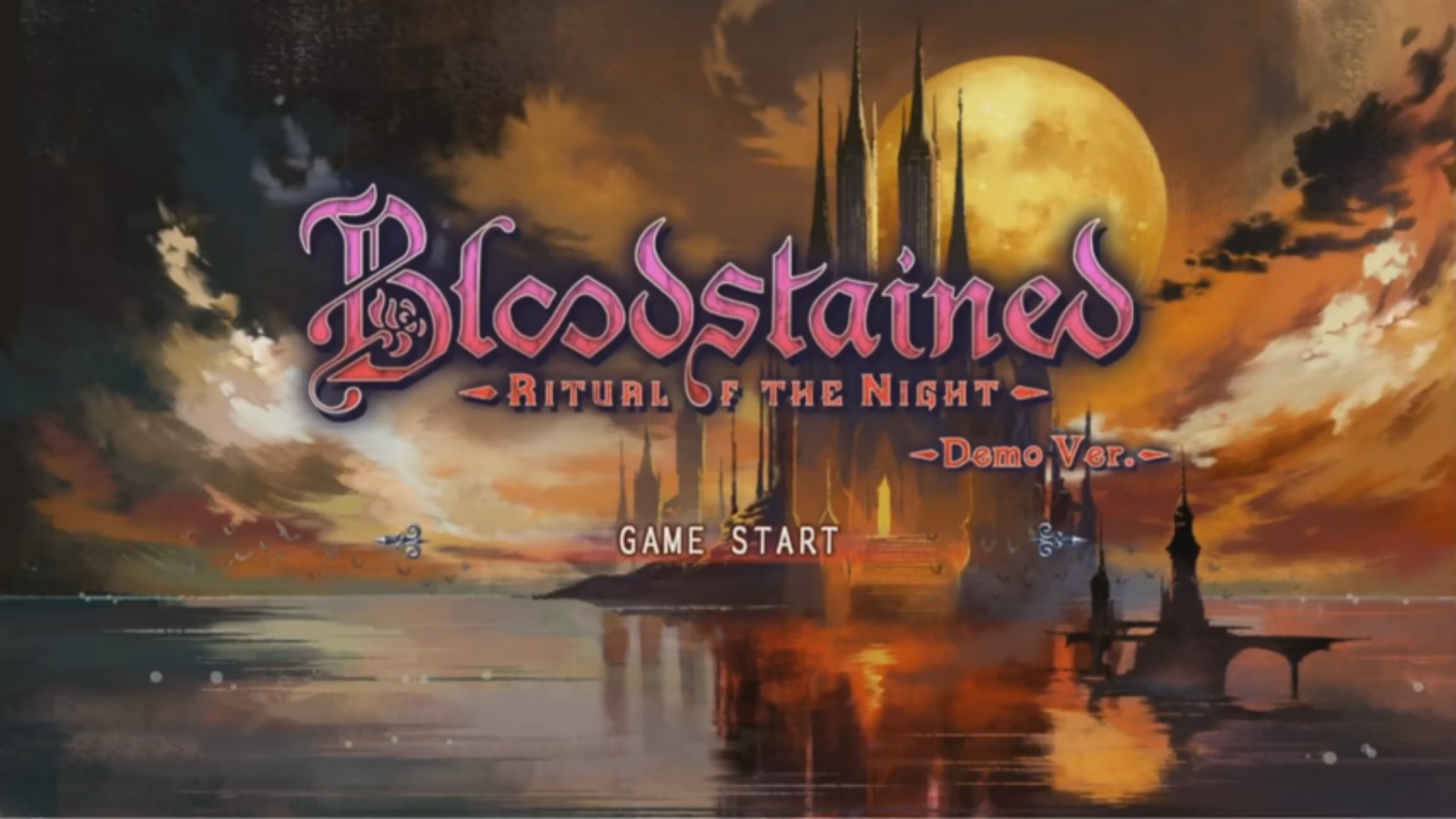 Koji Igarashi was present at BitSummit this past weekend to show off Bloodstained: Ritual of the Night. During the event, Igarashi was featured playing the game's demo under certain restrictions. He needed to complete it under five minutes, without killing enemies (aside from the boss needed to progress), and without using backdashes and healing potions.
Here's a look at his run: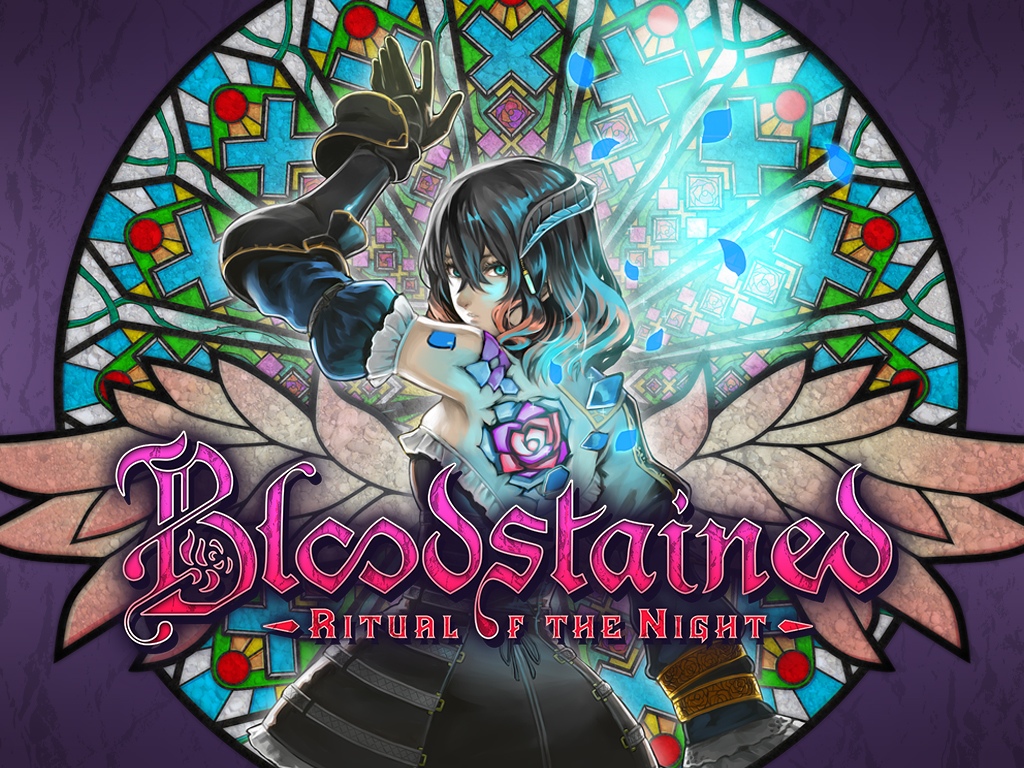 Koji Igarashi left Konami after spending over 20 years with the company. By doing so, he was able to launch a very successful Kickstarter for Bloodstained: Ritual of the Night, a Castlevania spiritual successor.
Speaking about the decision to go independent with GamesRadar, Igarashi said:
"Three or four years ago I was working at Konami and didn't have the opportunity to [make a game like Symphony of the Night]. When I saw the success of Mighty No. 9's crowdfunding, it showed that fans can empower the creator and open up new doors. That was the spark I was looking for to leave Konami, go out on my own, be independent."
Igarashi talked a bit about Bloodstained as well. Rather than focusing on innovation, the team is to provide "classic Igavania-style game" fans have long been requesting.
"My goal with this game is to give [players] that classic Igavania-style game that they want. First and foremost, we're not shooting for innovation – we're shooting for reviving that sort of gameplay that people have been wanting for the last five years, and that publishers and developers have really not been offering. So any innovation beyond that is the sort of spice and coolness."