Miyamoto shows further interest in more Nintendo movies in the future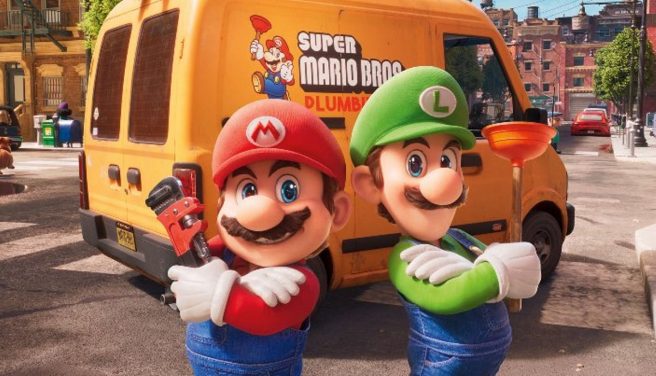 Mario creator Shigeru Miyamoto has again expressed interest in pursuing more Nintendo films in the future.
Japanese outlet Nikkei published a piece this week about The Super Mario Bros. Movie, and it includes some choice words from Miyamoto. Regarding the future, after asking fans to look forward to what comes next, he teased: "Nintendo is like a talent agency. We have plenty of other entertainers."
Nikkei notes that – naturally – Miyamoto didn't delve into any specifics. However, he did state further: "There are many possible ways we could go, such as using characters that would be fit for movies, or very well-known characters."
Nintendo has many franchises at its disposal that it could choose to feature with new films in the future. Within the Mario franchise, it's possible that other characters like Luigi could take the starring role. And of course, many fans would point to something like The Legend of Zelda as a series ripe for movie potential.
Earlier this month, Miyamoto and Illumination's Chris Meladandri showed support for continuing their relationship in the future. Miyamoto himself stated that he's "sure we will continue working on this partnership."
Nintendo fans can watch The Super Mario Bros. Movie in theaters right now.
---
Translation provided by SatsumaFS on behalf of Nintendo Everything.
Leave a Reply