Monkey Barrels, developed by Good-Feel, coming to Nintendo Switch next week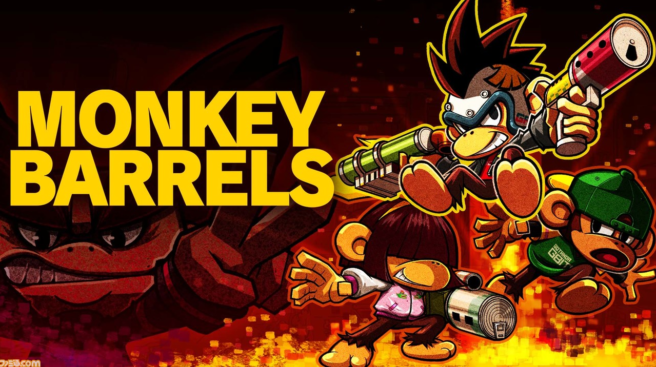 This week's issue of Famitsu has an announcement for a new game from Good-Feel: Monkey Barrels, a top-down action shooting game for Nintendo Switch. You move your character with the left stick while aiming with the right stick. There will also be online multiplayer for up to six players.
This will be the first game that Good-Feel have published themselves. They've previously done a lot of contract work for Nintendo – their most famous games are Kirby's Epic Yarn, Yoshi's Woolly World and Yoshi's Crafted World. The game will be released next week, on November 7. So far, it's only been confirmed for a Japanese release.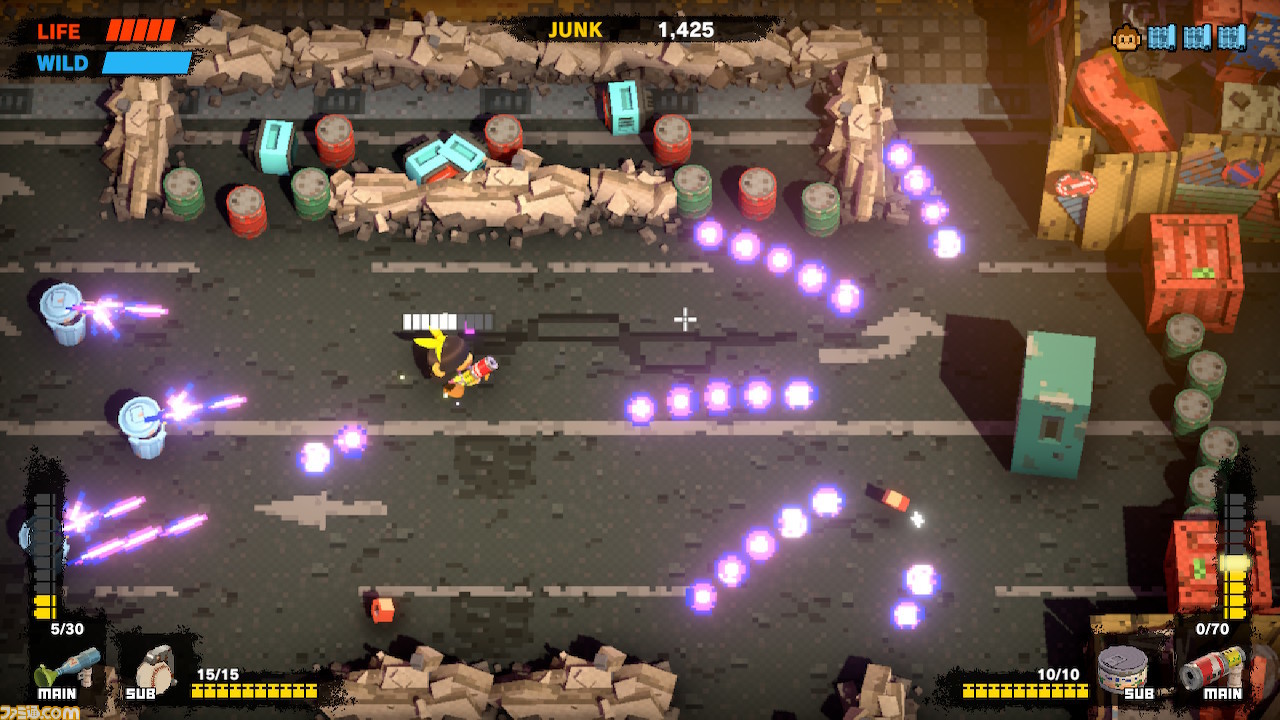 Leave a Reply