Monolith Soft adds new Osaki studio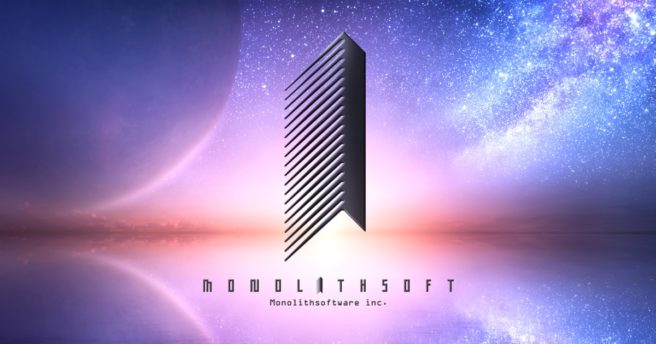 Xenoblade developer Monolith Soft continues to expand. According to its official website, an additional studio has opened in Osaki, Tokyo.
Monolith Soft was previously known to have four confirmed studios. The company is primarily run out of Meguro, Tokyo, but also has locations in Kyoto and Nakameguro and Iidabashi, the latter two of which are also in Tokyo.
It's unclear when the Osaki studio actually opened. We're also unsure of its exact purpose at this time. The Meguro office tends to work on original games like Xenoblade whereas the one in Kyoto is focused on assisting with other Nintendo titles.
In April, Monolith Soft had recorded over 200 employees. The company is often recruiting new staff, including employees to work on Zelda.
Leave a Reply