Monolith Soft interested in another Xenoblade sequel, X sequel, and an original project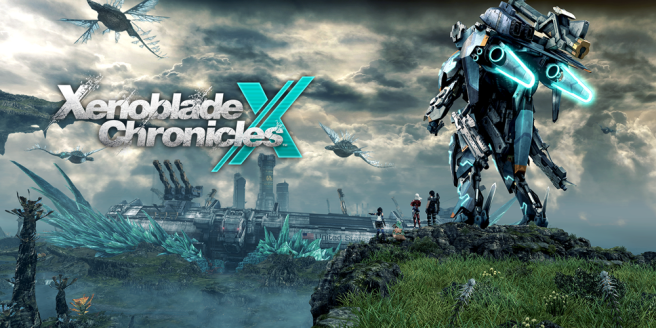 The physical version of Xenoblade Chronicles 2's soundtrack debuted in Japan this week. Included inside is a booklet, which features a discussion with Monolith Soft boss Tetsuya Takahashi and Koh Kojima, who has been a director on all of the Xenoblade games.
It's not entirely clear which of the two said it, but it sounds like Takahashi spoke about his interests for future projects. He mentioned wanting to create another Xenoblade sequel, a sequel to Xenoblade Chronicles X, and also making a brand new original story project from scratch.
Last August, Monolith Soft began recruiting for an ambitious new project. Takahashi has also previously expressed interest in bringing Xenoblade Chronicles X to Switch.
Leave a Reply