Monolith Soft looking for an action planner with knowledge of online games, medieval / fantasy settings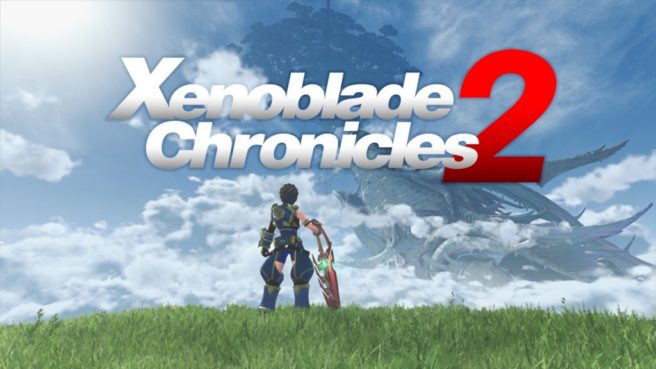 Xenoblade developer Monolith Soft recently posted an interesting job listing on its website. The company is recruiting a game planner for its main branch in Tokyo.
The person hired would be involved with: creating specifications of characters and actions; draft, design, and construct battles and rules. Overall, Monolith wants someone who has experience with developing action games.
Monolith Soft highlights the following as important points for the potential hire:
– Those with much knowledge of online games
– Those with much knowledge of medieval and fantasy settings
– Those with much knowledge of trends, pop culture, and entertainment in overseas countries
Monolith Soft is currently working on the big Switch RPG Xenoblade Chronicles 2. This job listing doesn't seem to be related, so it's very likely for a future project instead.
Leave a Reply