Monolith Soft shares new Xenoblade Chronicles 2 art to promote recruitment of graduates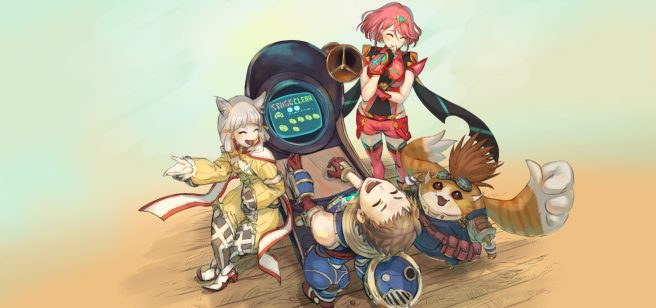 Monolith Soft has shared a new piece of art for Xenoblade Chronicles 2, which was designed by the company's Masumi Senoo. You can check it out above.
The artwork wasn't released randomly. Monolith Soft updated its website today with information regarding recruitment guidelines for new graduates. The site won't have much interest for fans of Monolith Soft, but we'll certainly take any new Xenoblade art we can get.
Leave a Reply