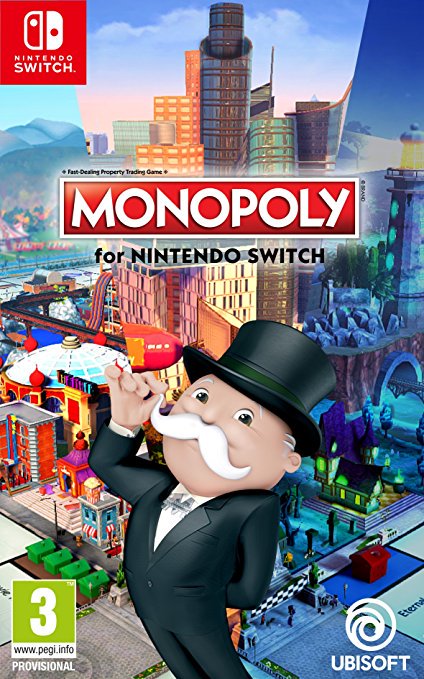 Amazon UK posted the boxart for Monopoly on Switch… though it has now been removed upon checking on the listing for a second time. In any case, we've attached the packaging image above.
Ubisoft's boxarts tend to be uniform across regions. The image should be the same in North America (just with an ESRB logo), but we'll let you know if anything changes.
Thanks to Jake for the tip.
Leave a Reply