Monster Hunter 4 Ultimate will be $25 at GameStop next week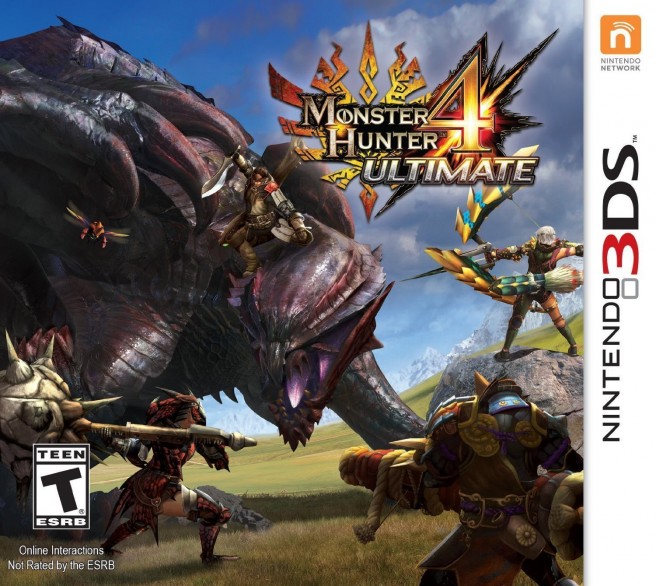 GameStop will be holding a pre-Black Friday event next week. And if you're a Monster Hunter fan, there's one deal in particular that you may want to pay attention to. Monster Hunter 4 Ultimate will be available for $25 on both Tuesday and Wednesday – a $15 discount.
Here are the only other Nintendo deals coming up at GameStop:
Sunday and Monday – Pre-owned
Donkey Kong Country: Tropical Freeze – $34.99
Hyrule Warriors – $44.99
Pokemon X | Pokemon Y – $24.99 ea.
Tuesday and Wednesday
Gravity Falls: Legend of the Gnome Gemulets – $19.99
Leave a Reply