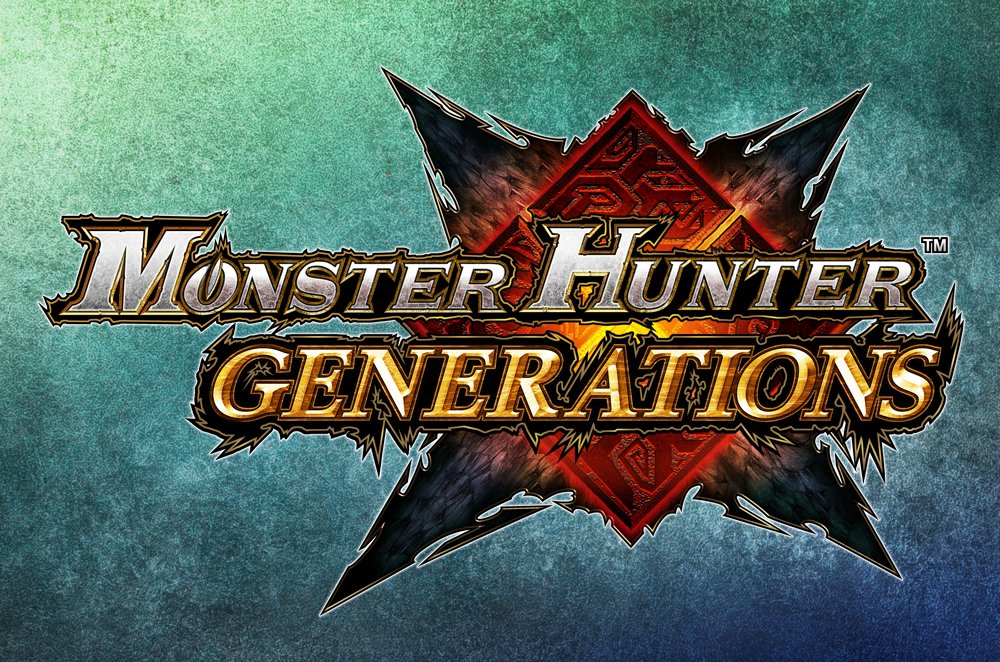 Both Monster Hunter 4 Ultimate and Monster Hunter 4 Generations will undergo maintenance on Tuesday/Wednesday in Europe and North America. During the following times, all network services will be unavailable:
Monster Hunter Generations:
7PM PT (November 15th) – 9:30 PM PT (November 15th)
10PM ET (November 15th) – 12:30AM ET (November 16th)
3AM in the UK (November 16th) – 5:30AM in the UK (November 16th)
4AM in Europe (November 16th) – 6:30AM in Europe (November 16th)
Monster Hunter 4 Ultimate:
10PM PT (November 15th) – 12:30AM PT (November 16th)
1AM ET (November 16th) – 3:30AM ET (November 16th)
6AM in the UK (November 16th) – 8:30AM in the UK (November 15th)
7AM in Europe (November 16th) – 9:30AM in Europe (November 16th)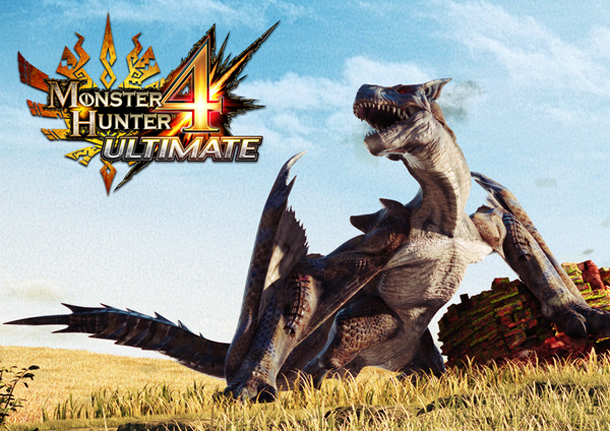 During GDC 2016 today, Capcom localization director Andrew Alfonso delivered a talk on adapting games for worldwide audiences. A portion of his presentation was about bringing Monster Hunter 4 Ultimate west. He spoke about the ways in which he and the team approached the English version – including staying away from memes.
He said:
"I started thinking that I don't want people picking up my games on release saying, 'I like these in-style meme references,' and then another player picking up the games four years later and thinking, 'They referenced 300 — that sucks!'"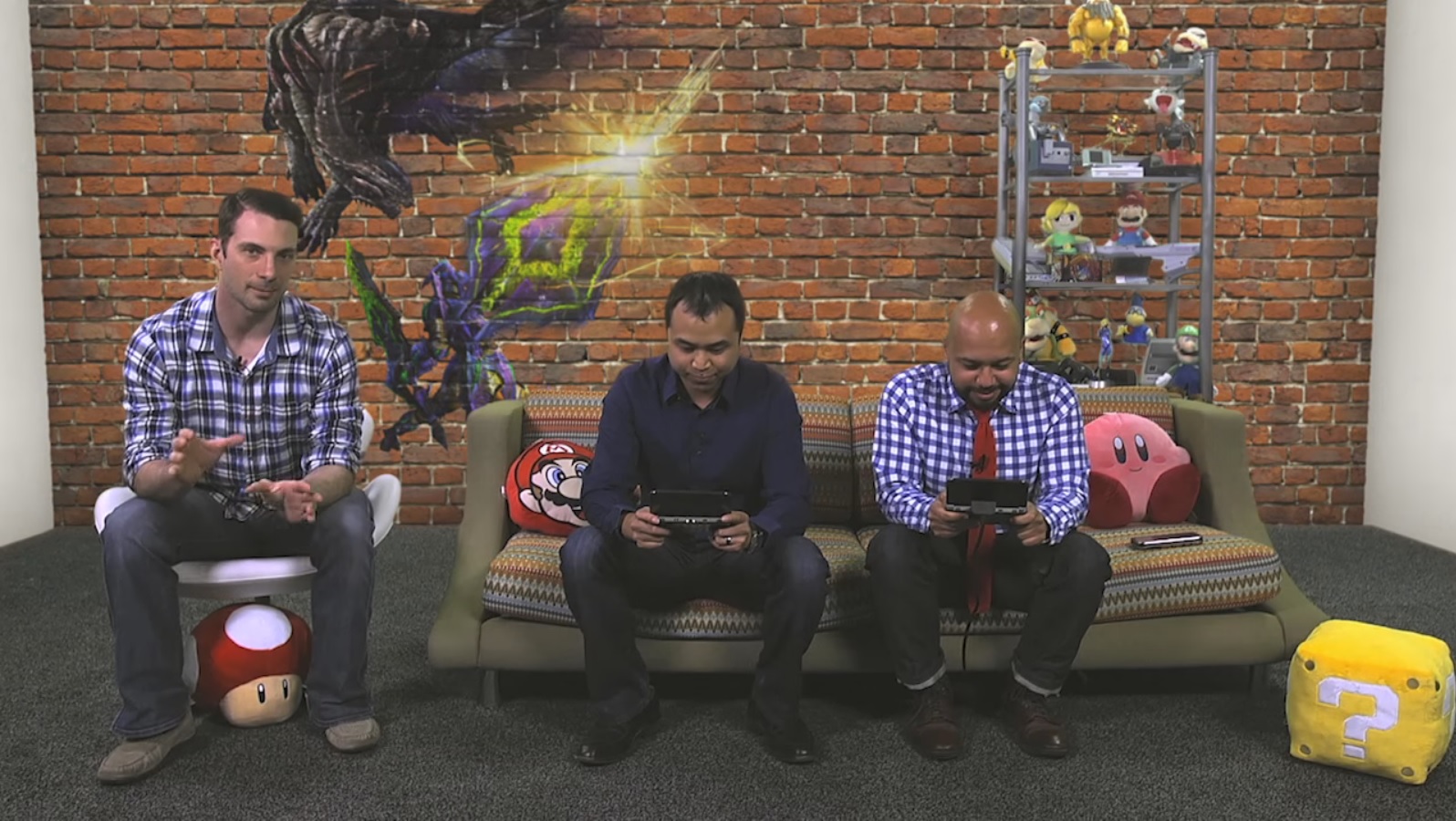 A new "Nintendo Channel" video has been published on the Play Nintendo YouTube page. A few folks from the Treehouse gather for some fun with Monster Hunter 4 Ultimate. Check out the video below, and try out the challenge for yourself!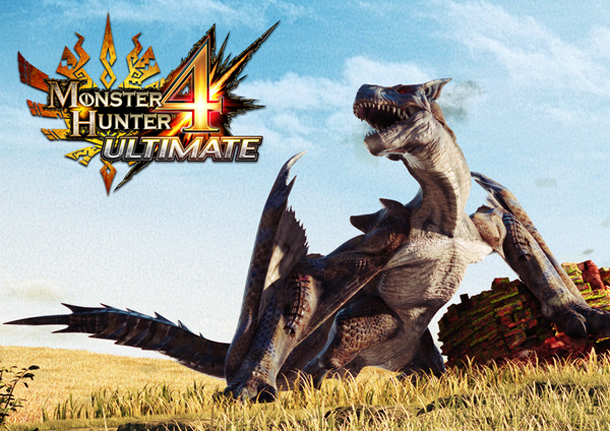 Monster Hunter 4 Ultimate is the franchise's most successful entry in the west. How did that happen exactly? In an interview with GamesBeat, series producer Ryozo Tsujimoto touched on some of the factors that led the game to become a hit in North America and Europe.
Localization changes helped lead Monster Hunter 4 Ultimate to overseas success. But even more importantly, Fujioka says online play "was huge".
Fujioka told GamesBeat:
"… More than anything the addition of online play on the 3DS was huge. Obviously in Europe and North America it's very difficult to play with others locally due to everyone being so spread out, so having online multiplayer in the game really showed the appeal of Monster Hunter's multiplayer to a wide range of players."

"Given that Japan is a small island country, there are more opportunities for people to meet directly, so the barrier for local play is low enough that lots of people can take advantage of it. This time around, especially outside of Japan we had a lot of people asking for online multiplayer, which of course was a big thing for players."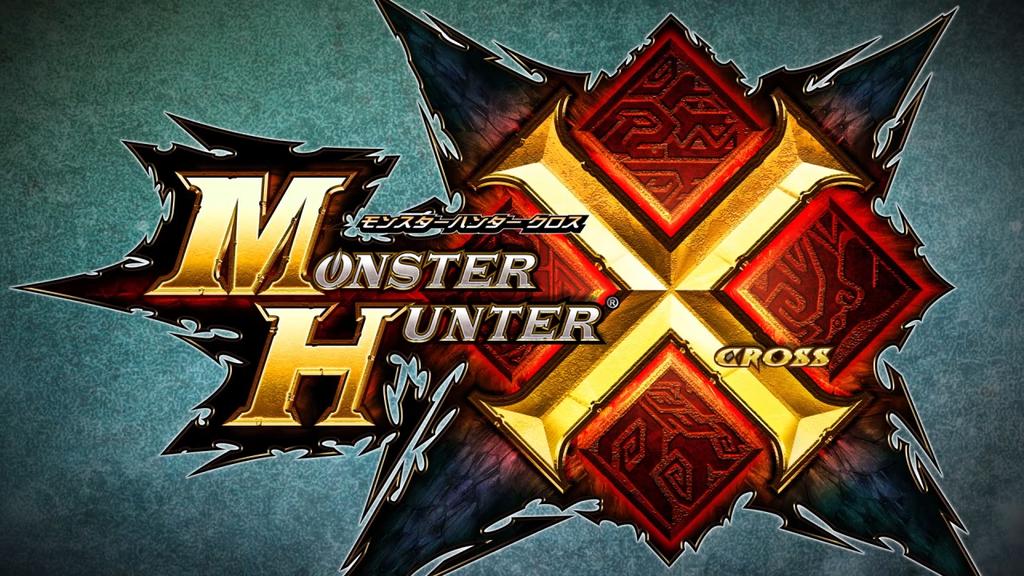 Today, Capcom announced its latest financial results for the nine months of fiscal year ending March 31, 2016. The company's net sales came in at 57,060 million yen, up 19.3 percent from the same period last year. Operating income rose 9 percent year-over-year to 10,604 million yen and ordinary income is reported at 10,640 million yen, an increase of 5.2 percent from the same term last year. Finally, net income is also up 7.1 percent from the same period last year to 7,006 million yen.
Capcom said that Monster Hunter X "was a major hit", but The Great Ace Attorney's sales "remained slow." Additionally, "sales of repeat titles and digital download contents were firm, particularly in overseas markets, in the Digital Contents business."
Two Monster Hunter 3DS games are in Capcom's million sellers list. Monster Hunter 4 Ultimate moved another 200,000 copies, and lifetime sales now sit at 4.1 million. Monster Hunter X has sold 3.2 million copies, exceeding Capcom's forecast of 2.5 million units.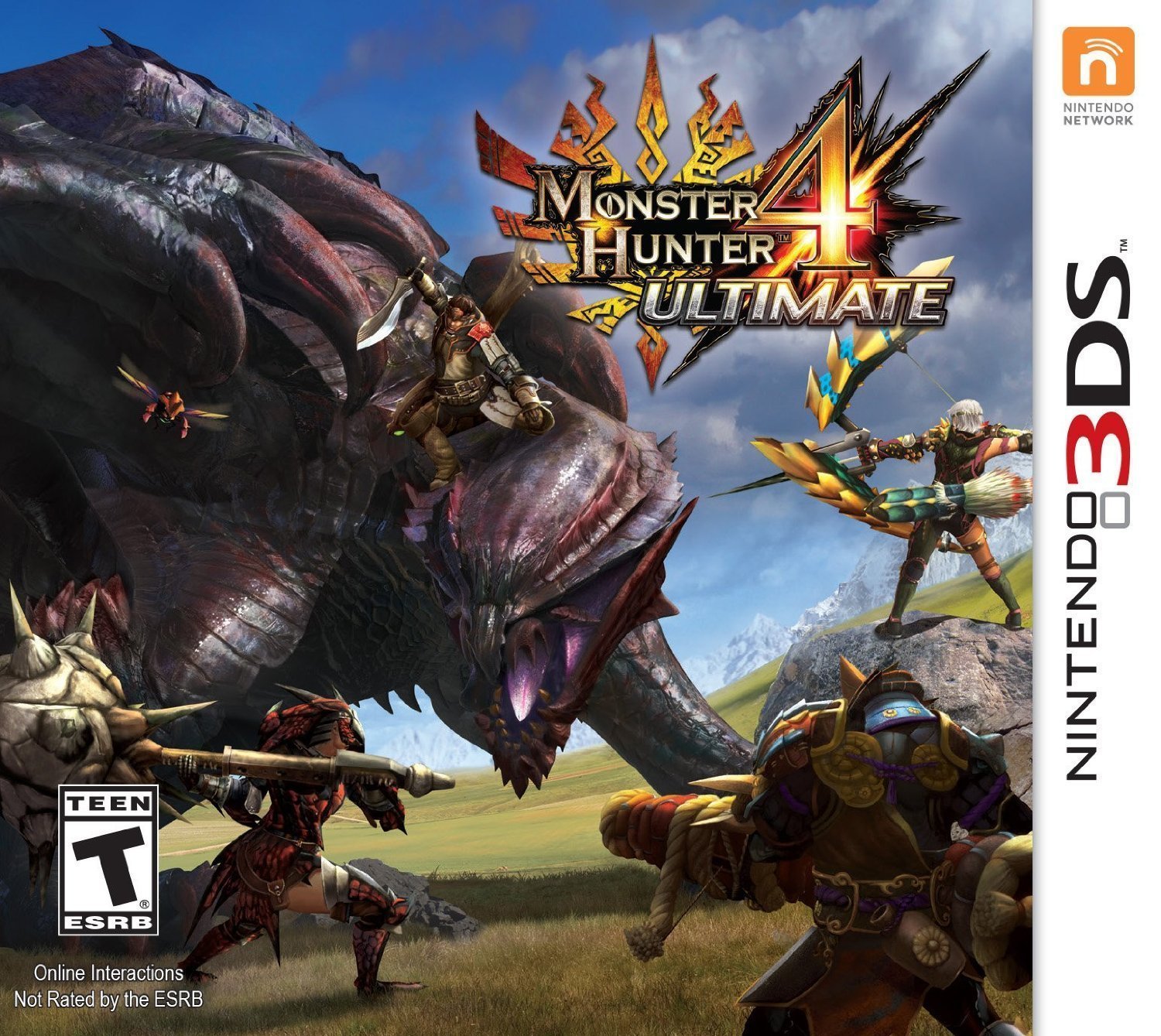 Monster Hunter 4 Ultimate hasn't been on sale at retail for awhile, but it's now been discounted on Amazon again. You can pick it up for $30 as opposed to $40 ($10 savings). Put in an order here
if interested.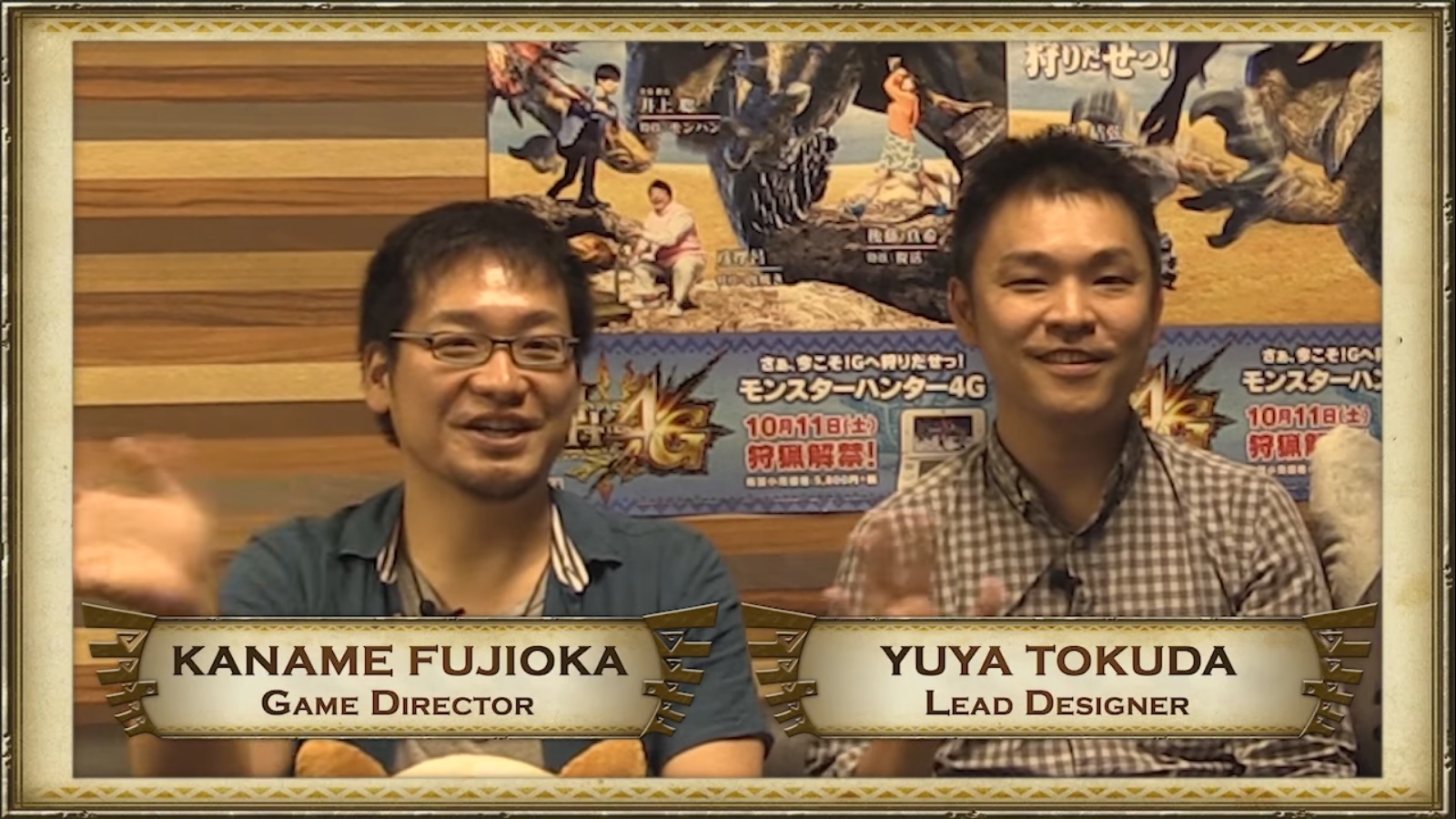 Capcom put up an official interview with Monster Hunter 4 Ultimate directors Kaname Fujioka and Yuya Tokuda. Watch it in full below.
Questions asked in the video include (with times during the video):
0:42 Could you give us an overview of the monster design process?
1:43 What was the most challenging monster to develop?
3:00 Which returning monster was the most challenging to bring to the MH4U gameplay engine?
4:09 What was the most fun monster to design?
5:33 Which was the most challenging weapon to balance in MH4U?
7:18 How was the process of balancing the Life Honing feature?
9:07 How did you come up with the Charge Blade's Guard Point mechanic?
11:07 How did you come up with the specific features to Seregios's weapons (Auto-Sharpening, Auto-Reload)?
12:47 How did you settle on Mounting as the core feature of MH4U?
And questions that aren't specific to the game:
14:51 Why is Monoblos only available for hunting in Single-Player quests?
16:15 What is the language the Diva uses while singing?
17:48 How is a flagship monster created, and why is that a necessary feature of the game?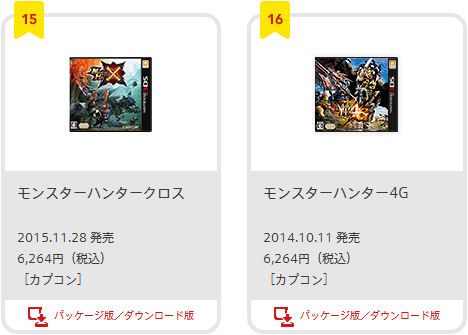 Capcom has yet to report on any official sales data for Monster Hunter X, but the game appears to be doing quite well. The game has already managed to surpass Monster Hunter 4G (Ultimate in the west) on the Japanese 3DS eShop. That means X's lifetime digital sales are already above it in a matter of three days.
Digital sales can be a tricky things in terms of specifics. But it looks like Monster Hunter X has already sold at least 140,000 copies on the eShop based on its positioning.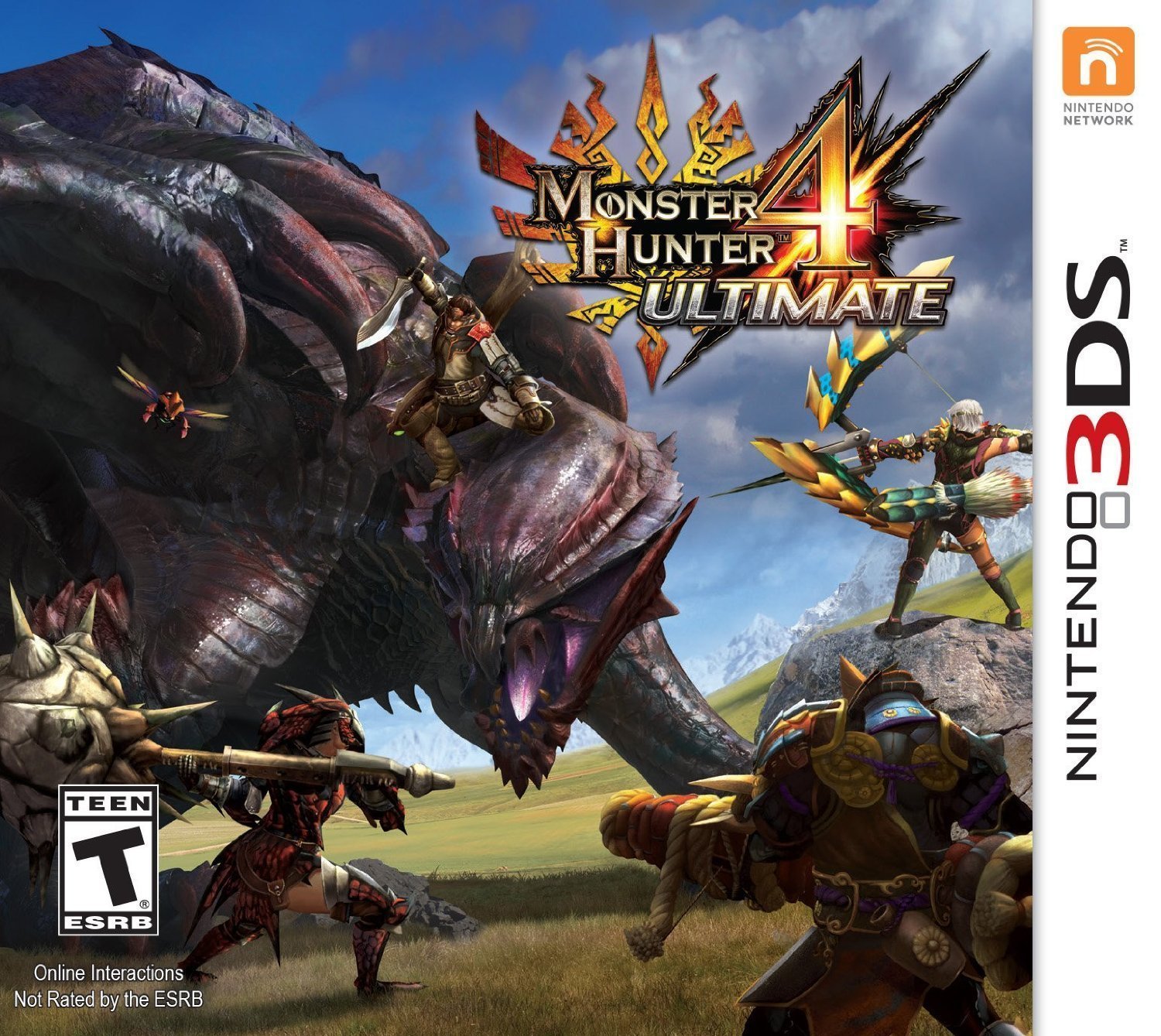 GameStop will be holding a pre-Black Friday event next week. And if you're a Monster Hunter fan, there's one deal in particular that you may want to pay attention to. Monster Hunter 4 Ultimate will be available for $25 on both Tuesday and Wednesday – a $15 discount.
Here are the only other Nintendo deals coming up at GameStop:
Sunday and Monday – Pre-owned
Donkey Kong Country: Tropical Freeze – $34.99
Hyrule Warriors – $44.99
Pokemon X | Pokemon Y – $24.99 ea.
Tuesday and Wednesday
Gravity Falls: Legend of the Gnome Gemulets – $19.99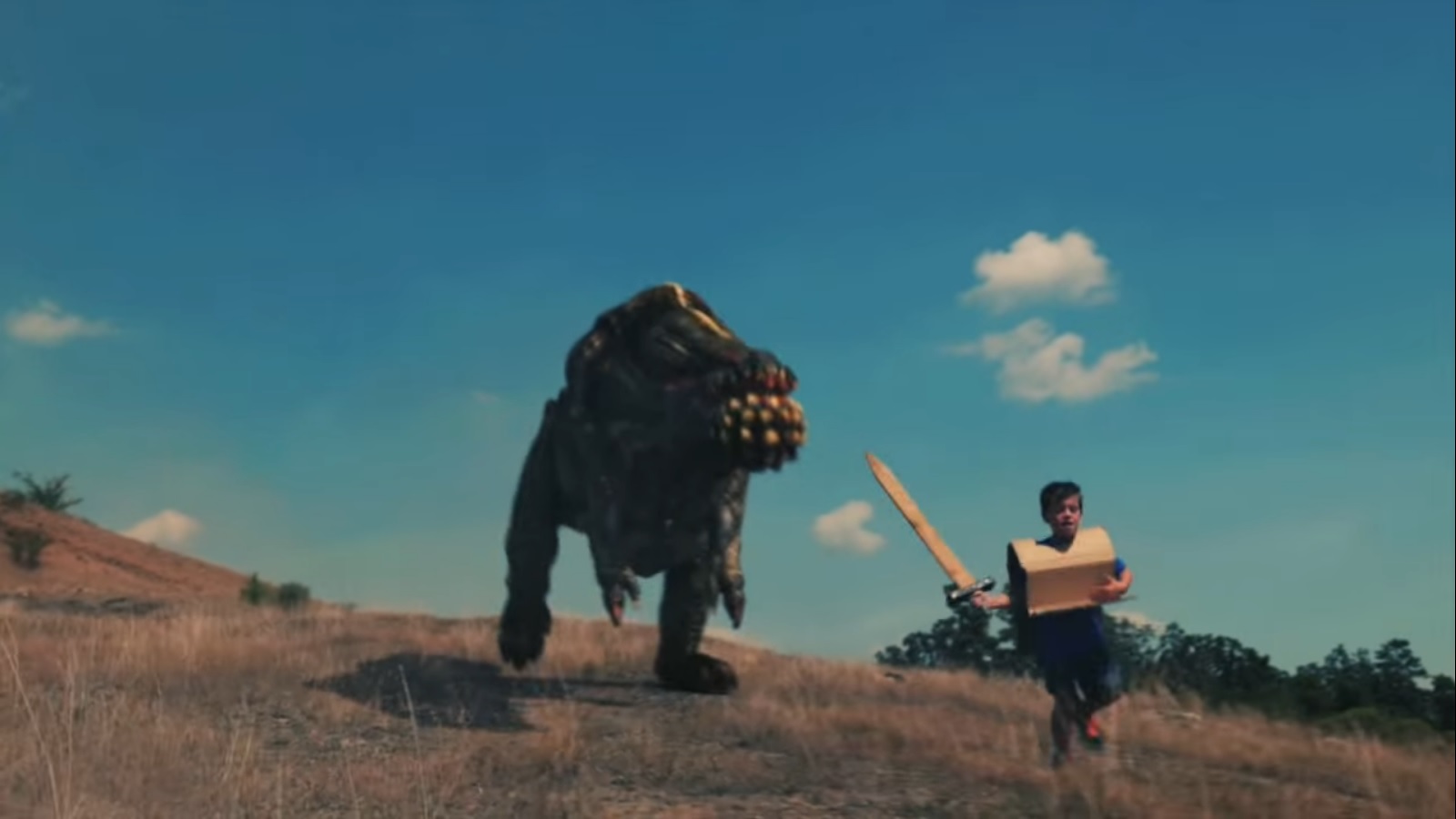 A new live action Monster Hunter 4 Ultimate promo video has landed on Nintendo's North American YouTube page. You can watch it below.