Monster Hunter Rise gets Elgado Packs with items for new sales milestone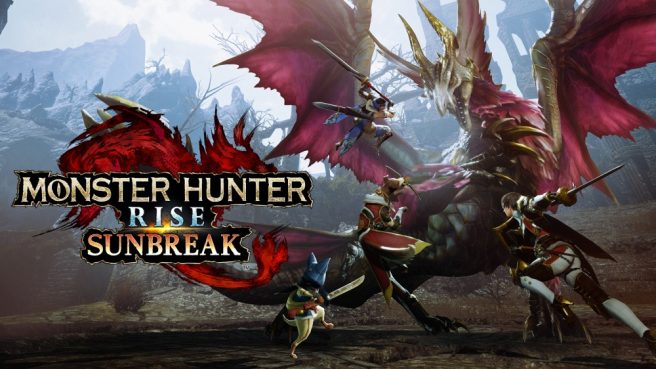 Capcom is celebrating the latest sales milestone for Monster Hunter Rise with two new item packs – specifically the Elgado Packs.
With the first one, players will receive 10 ancient potions, 20 dango tickets, 20 dash juices, 5 heavy armor spheres and 5 silver eggs. The second one contains 50 mega potions, 30 well-done steaks, 20 large barrel bombs, 10 mega demondrugs and 10 mega armorskins.
To obtain these item packs, be sure to nab them from the courier. You'll also need to ensure that your game has been updated to the latest version.
Capcom has confirmed that Monster Hunter Rise has shipped over ten million copies between Switch and PC. The new Sunbreak expansion has also shipped two million units of its own worldwide.
Monster Hunter Rise, which first launched in March 2021, is currently available on Switch. Capcom made the Sunbreak expansion available just last week.
Let us know in the comments below if you'll be picking up the Elgado Packs for Monster Hunter Rise.
Leave a Reply