Monster Hunter Rise giving out new item pack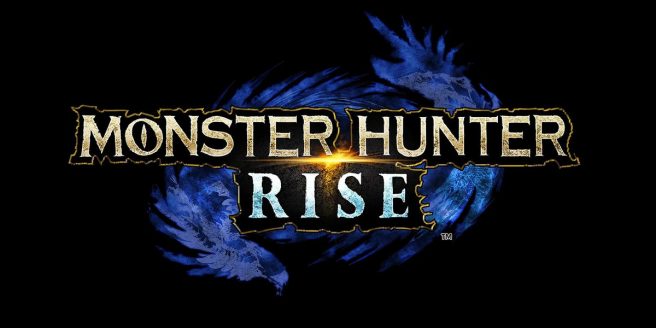 A new item pack is now up for grabs in Monster Hunter Rise. Once it's downloaded, players will receive 20 each of Dust of Life, Demon Powder, Hardshell Powder, and Mega Barrel Bomb. It also comes with five Golden Eggs, which are worth a decent amount.
Obtaining the item pack is pretty straightforward. Simply talk with Senri the Mailman and it will soon be yours.
Earlier this week, Capcom announced that the new Sunbreak expansion for Monster Hunter Rise will release on June 30, 2022. We have lots of information and a new trailer here. You can also find details about a new collector's edition that's planned here.
Monster Hunter Rise is available on Switch having first released in March 2021. You can read our review here and access the official site here for more information.
Leave a Reply