Monster Hunter Rise – Great Sword and Switch Axe trailers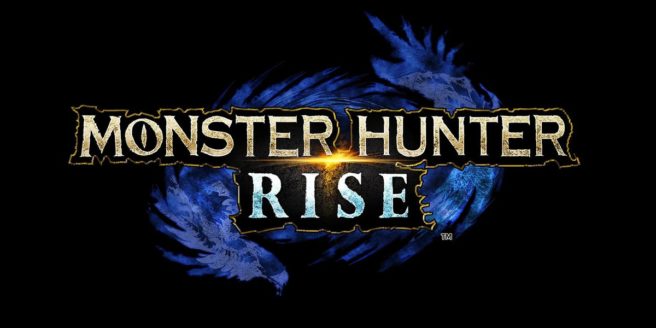 Capcom is back with the latest trailers for Monster Hunter Rise focusing on the game's weapons. For today's update, we're introduced to the Great Sword and Switch Axe.
Here's information about both:
Great Sword

Overwhelming, destructive power. The Great Sword offers chopping blows with incredible power. Charge up attacks for additional damage!

"Power-Stow" is a silkbind attack in which you sprint with the help of the Wire Bug and stow your sword to increase your attack power for a short time.

Switch Axe

Mighty, transformative power. A lot can be done with the technology of the Switch Axe:

Axe Mode – Fluid movements and heavy blows.
Sword Mode – Quick, reinforced blows.
Sword vial effects now also apply to Axe Mode.

"Invincible Gambit" is a silkbind attack that reinforces the hunter and protects against shrinking or being knocked over.
And the videos:
Monster Hunter Rise launches for Switch on March 26, 2021.
Leave a Reply