Monster Hunter Rise special promotion in Japan raffling off exclusive amiibo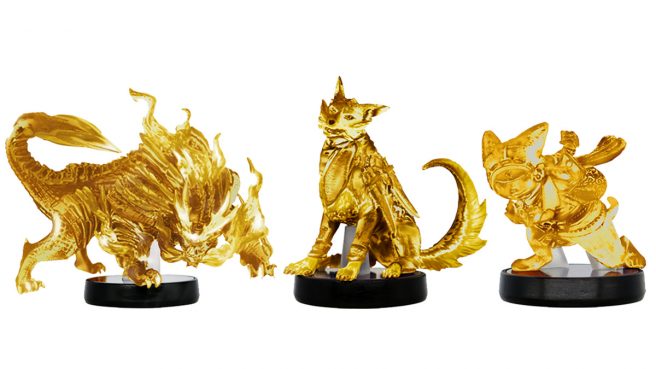 According to a translation by Dualshockers, Capcom Japan has announced a promotional event with participating 7-11 stores in that region.
From January 25 to April 11, 7-11 customers who make a qualifying purchase of Monster Hunter Rise through participating locations in Japan will be entered into a lottery that is giving out 711 prizes, an undisclosed amount of which include these gold-colored Monster Hunter Rise amiibo. All entrants will also receive a Monster Hunter Rise digital wallpaper.
Leave a Reply