Monster Hunter Rise version 3.0.0 launches May 27, details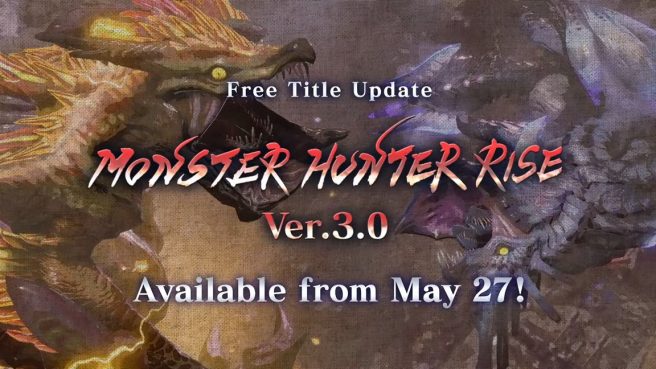 During today's Monster Hunter Digital Event, Capcom dated the new 3.0.0 update for Monster Hunter Rise. It's confirmed for May 27 – meaning it should be live during the very early hours in Europe, and likely later tonight in North America.
The new update will feature Crimson Glow Valstrax and Apex Zinogre. A new ending to the game's story will also be added.
Here's a closer look as to what's in store: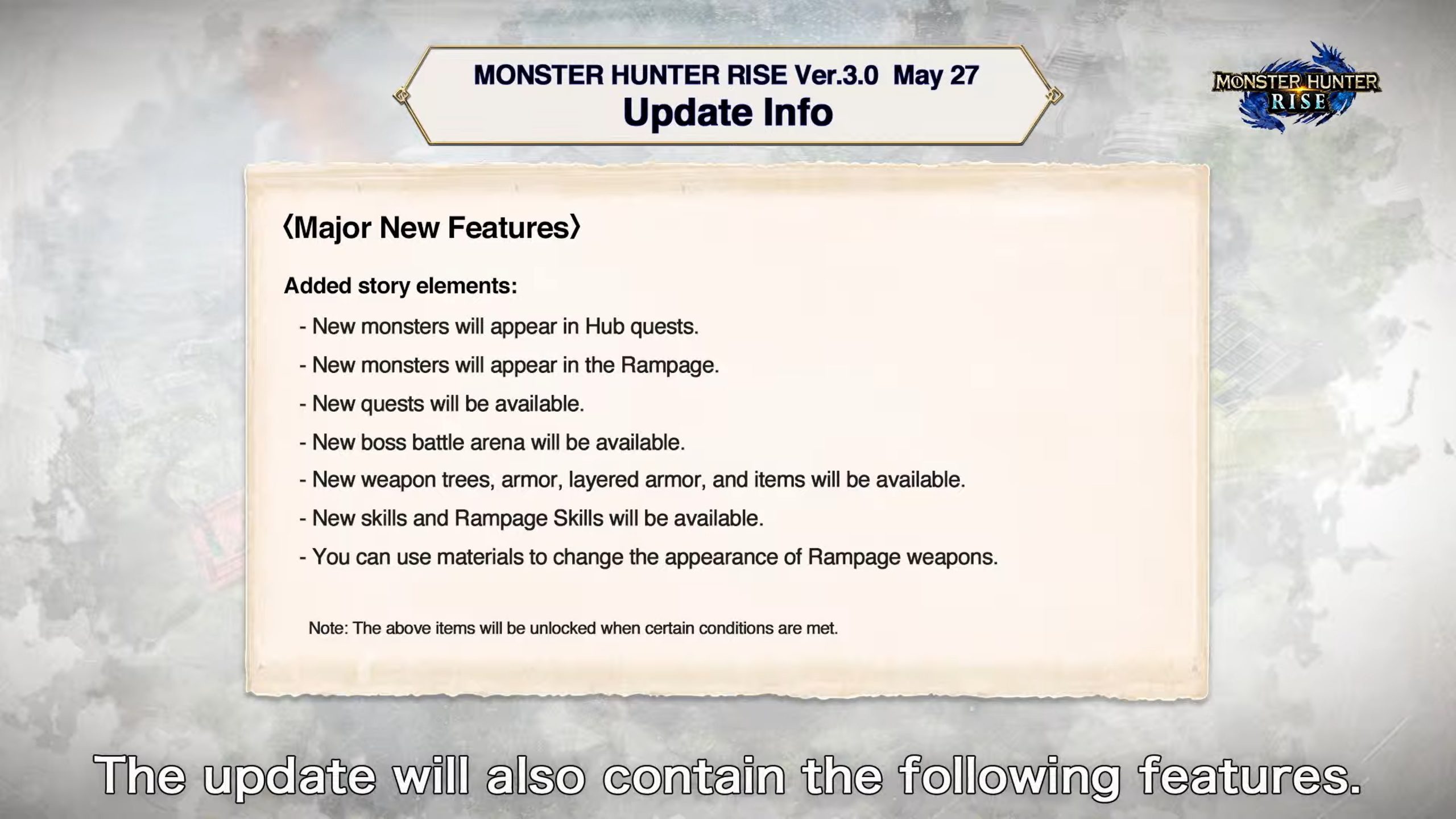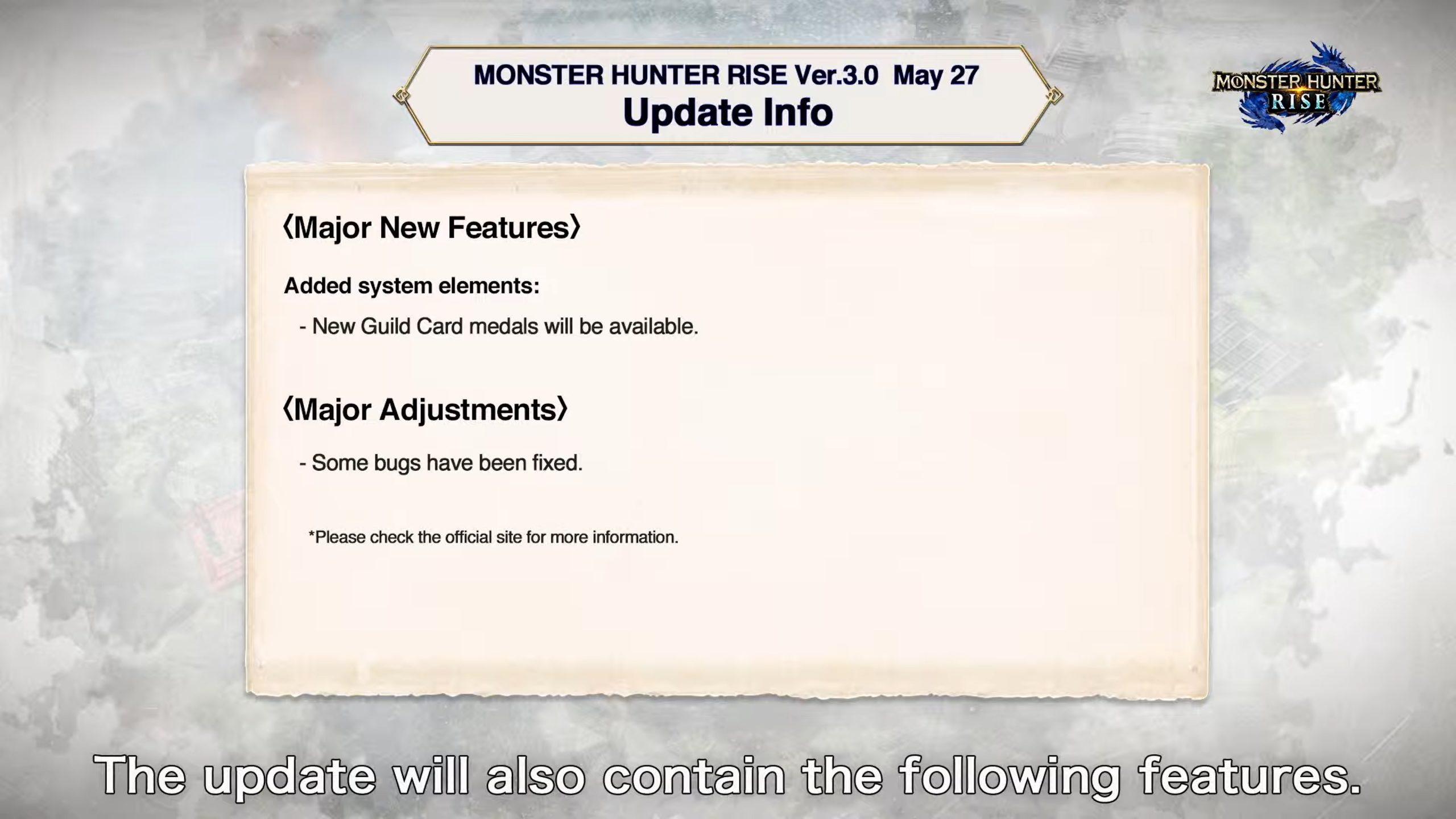 We also have a trailer for the new update:
Finally, a new batch of DLC will also be going live at the same time: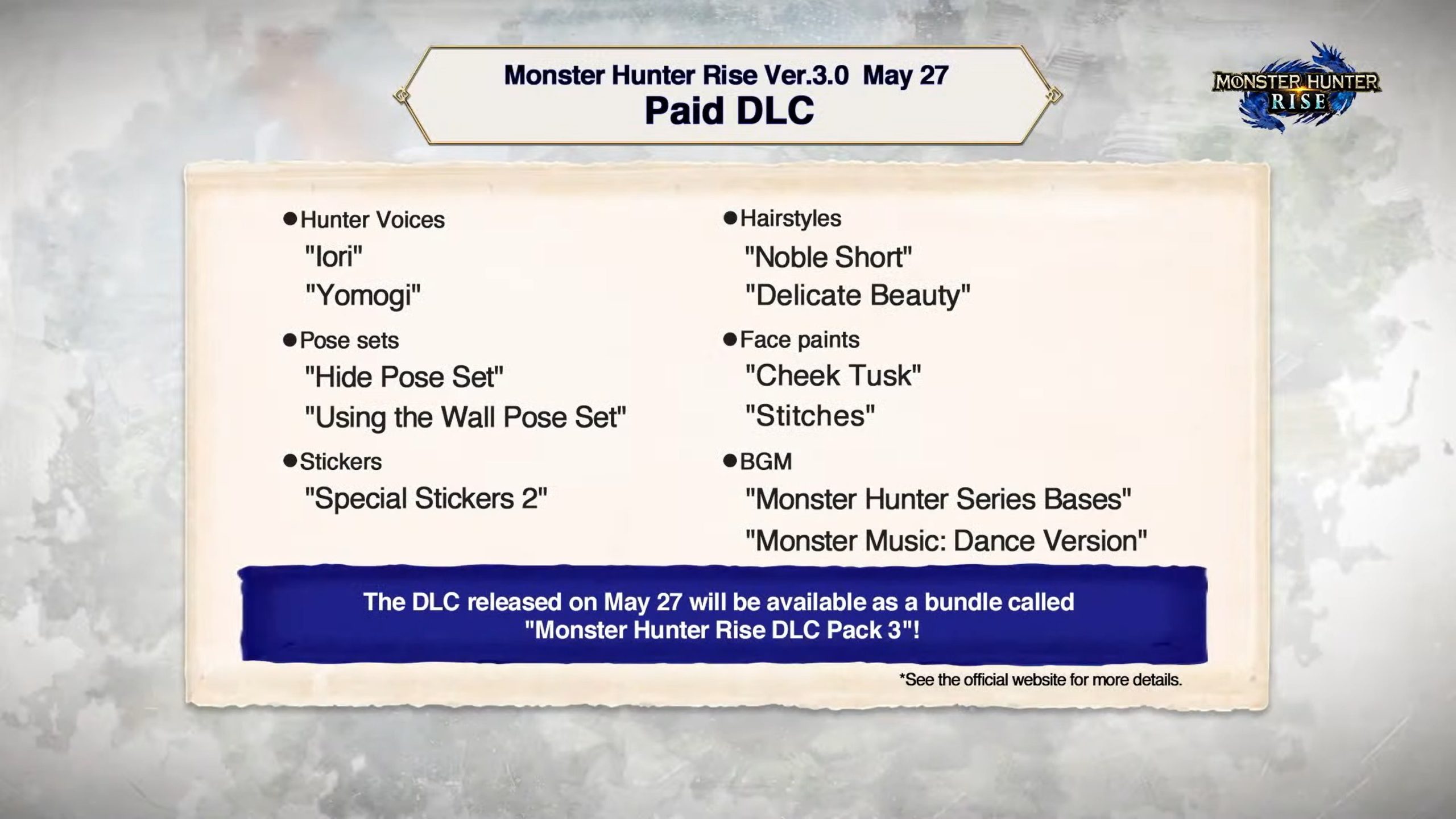 Leave a Reply