Monster Hunter Stories 2: Wings of Ruin – Ena and Kyle trailer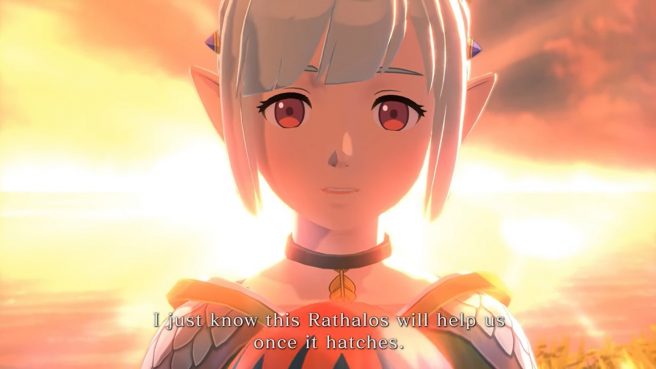 Capcom has returned with another character trailer for Monster Hunter Stories 2: Wings of Ruin. Today's video features Ena and Kyle.
Here's an introduction to both characters:
Ena

"A Wyverian girl who knew your grandfather, Red. Hoping to work together to uncover the truth behind recent environmental abnormalities, she entrusts you with a Rathalos egg supposedly containing a legendary monster fated to destroy the world. You embark on your journey together. She is honest about her feelings."

Kyle

"A young Hunter in pursuit of the legendary Rathalos. He distrusts the way Riders live alongside monsters, and he is determined to capture Ratha. Since you are protecting a monster with catastrophic power, he sees you as an enemy. He is straightforward and has a strong sense of justice. His Palico is Tsukino and his weapon of choice is a bow. "
We have today's video below.
Monster Hunter Stories 2: Wings of Ruin releases for Switch on July 9. In case you missed it, we also have a trailer for Kayna here, Alwin here, Avinia here, and Reverto here.
Leave a Reply