Monster Hunter Stories anime on the way to Japan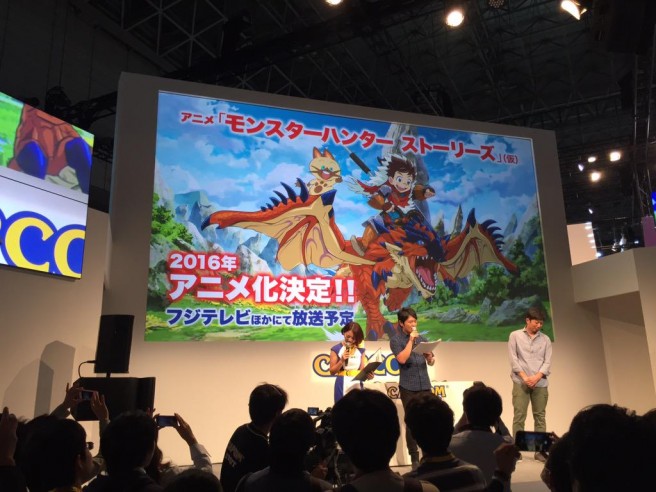 It was just a short while ago that we found out about plans for an Ace Attorney anime in Japan. As it turns out, that's not the only Capcom IP with a show on the way.
During a stage show at the Tokyo Game Show, it was announced that Monster Hunter Stories will be receiving an anime. The program will be shown on Fuji TV starting next year.
Leave a Reply