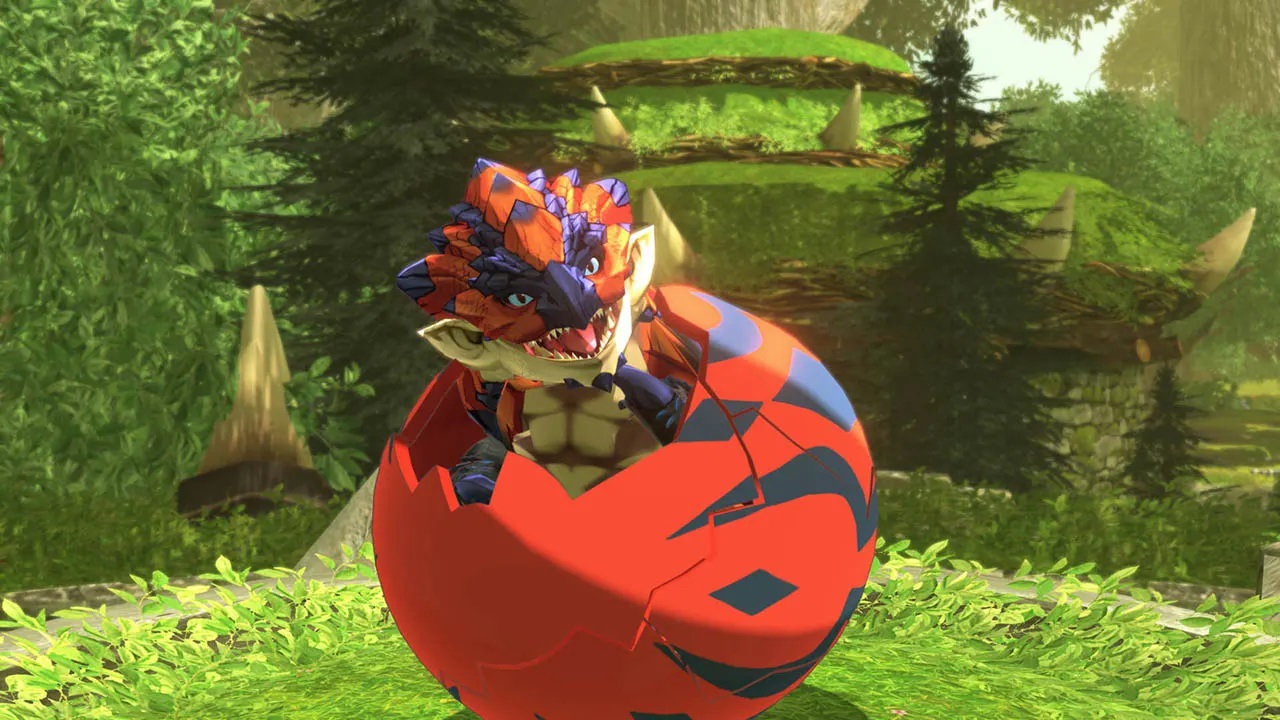 If you've played the Monster Hunter Stories series, you're probably familiar with the term called "monsties". That's because these games have a unique term for its creatures. Rather than going with something simple like "monsters", a new "monsties" term was created.
So how did that term come to be in the first place? Speaking with Waypoint, English localization editor Joseph Detwiler explained: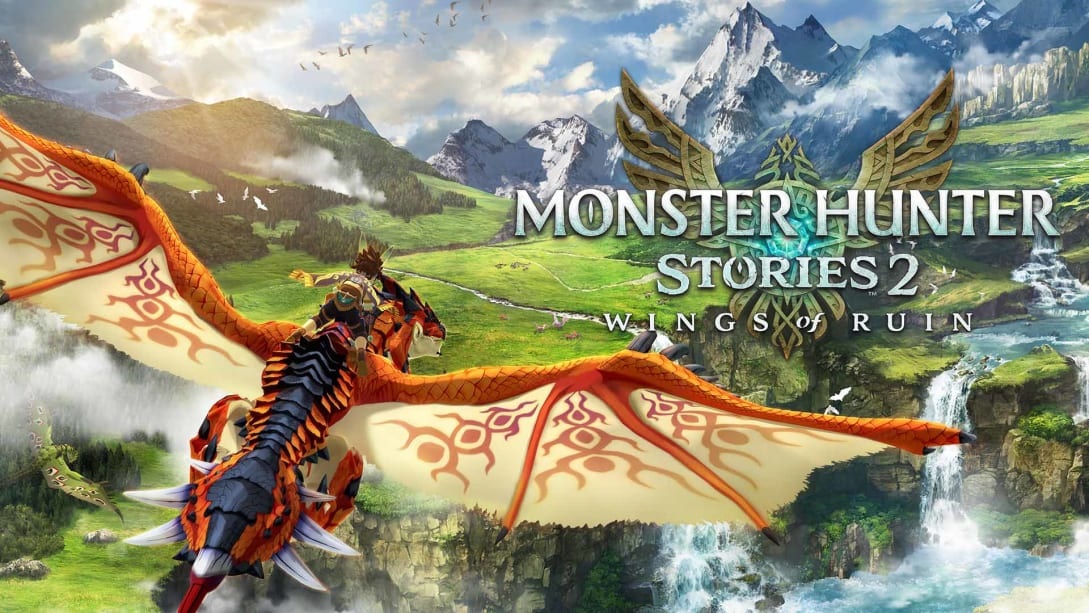 Here's an interesting tidbit about Monster Hunter Stories 2: Wings of Ruin. In the game's launch month – which was July – it has already outsold the first game on 3DS. In fact, it has actually more than tripled the lifetime sales of the original title.
Monster Hunter Stories 2: Wings of Ruin came in strong on the just-released NPD charts for July. It managed to come in third for the month.
On July 19, Capcom announced that the game had already shipped over one million copies worldwide.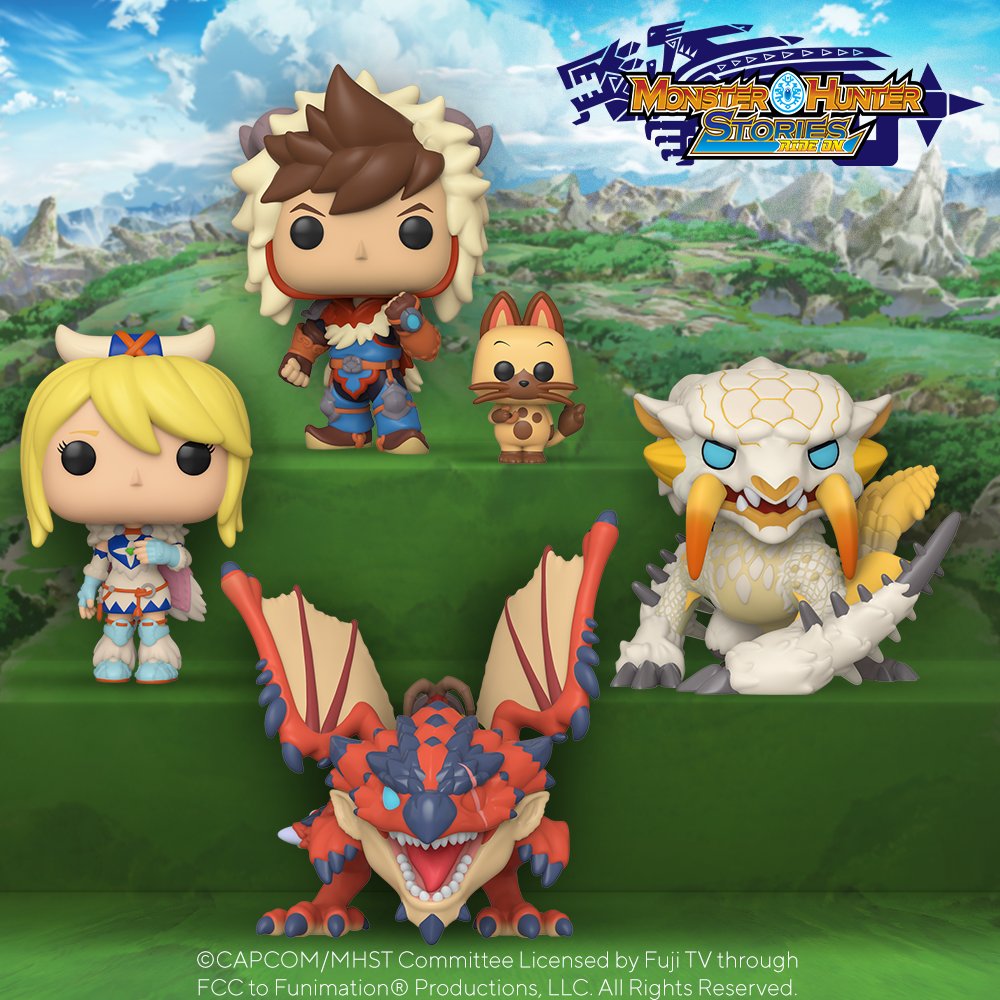 It's been three years since the arrival of Monster Hunter Stories on 3DS – or four if you want to look back on the original Japanese release. The title hasn't been forgotten though, as it was announced today that new Funko Pops are in the works. Lute & Navirou, Ratha, Avinia, and Frostfang will all be receiving new figures.
This isn't the first time Monster Hunter Stories has been given official merchandise. Capcom produced a few amiibo figures, though they never left Japan.
There's no word yet on when the Monster Hunter Stories Funko Pops are launching. However, they're expected to be available "soon".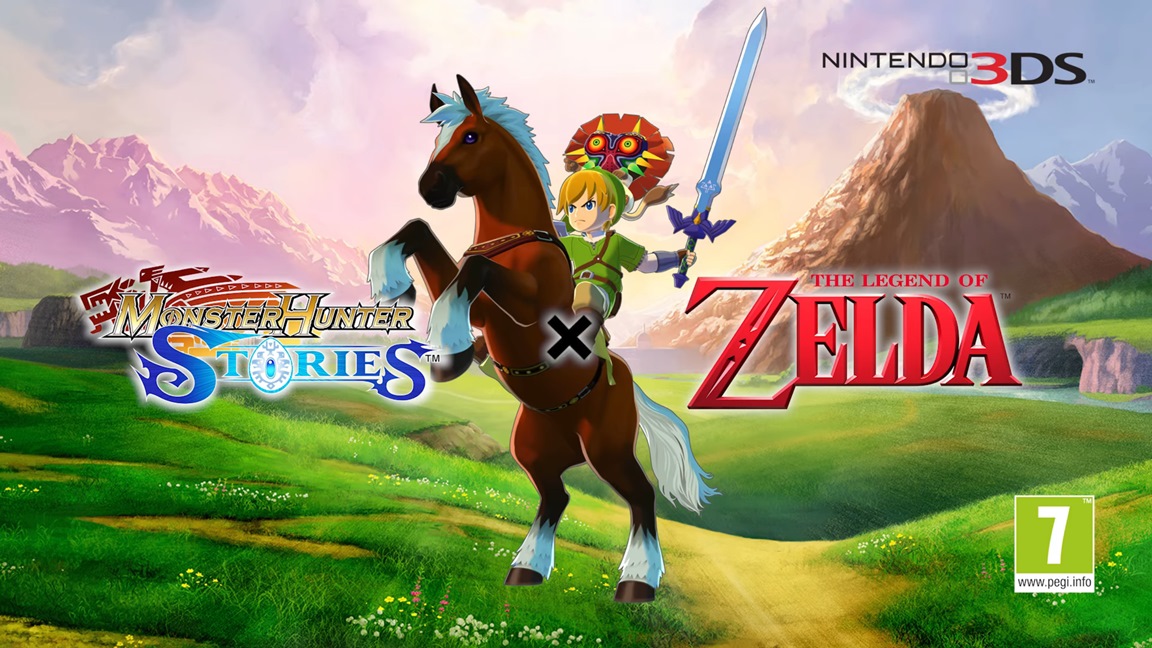 Monster Hunter Stories received some special DLC in North America and Europe this week. The game received free Zelda content involving Link, Epona, and Majora's Mask. You can view a bunch of footage from the new DLC below.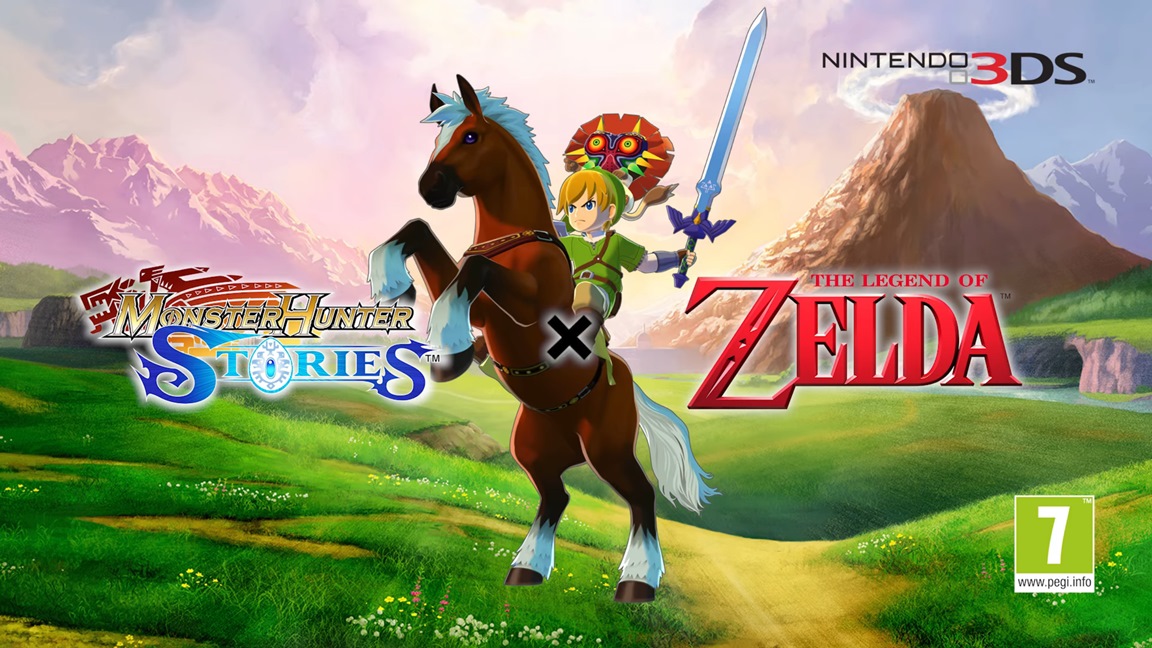 Update: The collaboration will be out in North America on September 28 as well.
---
Original: The Zelda collaboration for Monster Hunter Stories, first made available in Japan, is coming west. Nintendo has confirmed that players in Europe can access the DLC on September 28.
Below is a trailer for the collaboration:
No news yet for North America, but we'll likely be hearing something soon.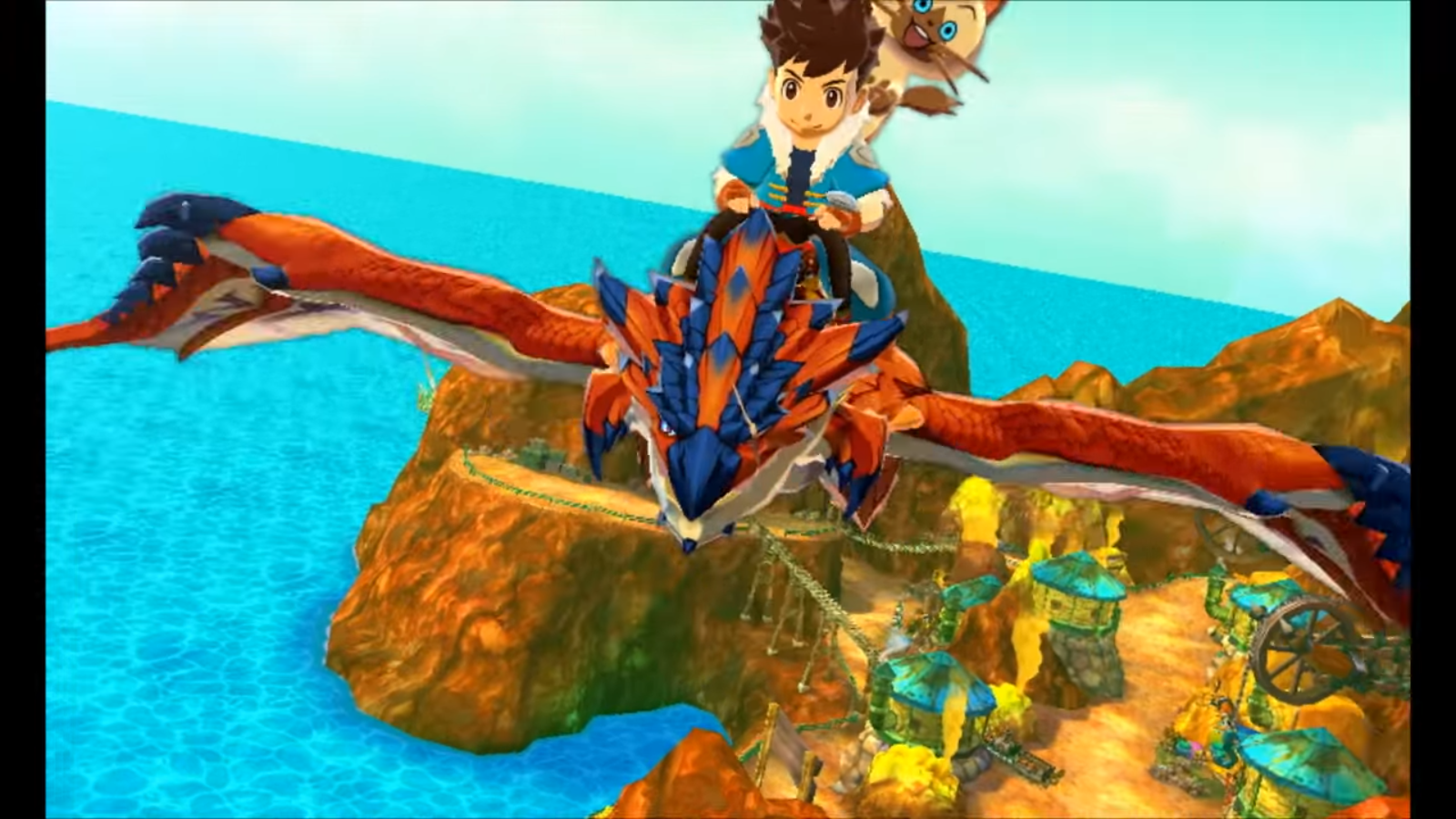 Capcom has released a trailer for the next big update for Monster Hunter Stories, which will bring the game to version 1.3. Highlights include new Monsties to fight, being able to challenge the Black Riders, as well as new character customization options that will allow you to re-create the characters from the Monster Hunter Stories anime. The update will be available in Japan sometime this Winter; it's unclear at the moment if and when this update will be available for the Western version of the game as well.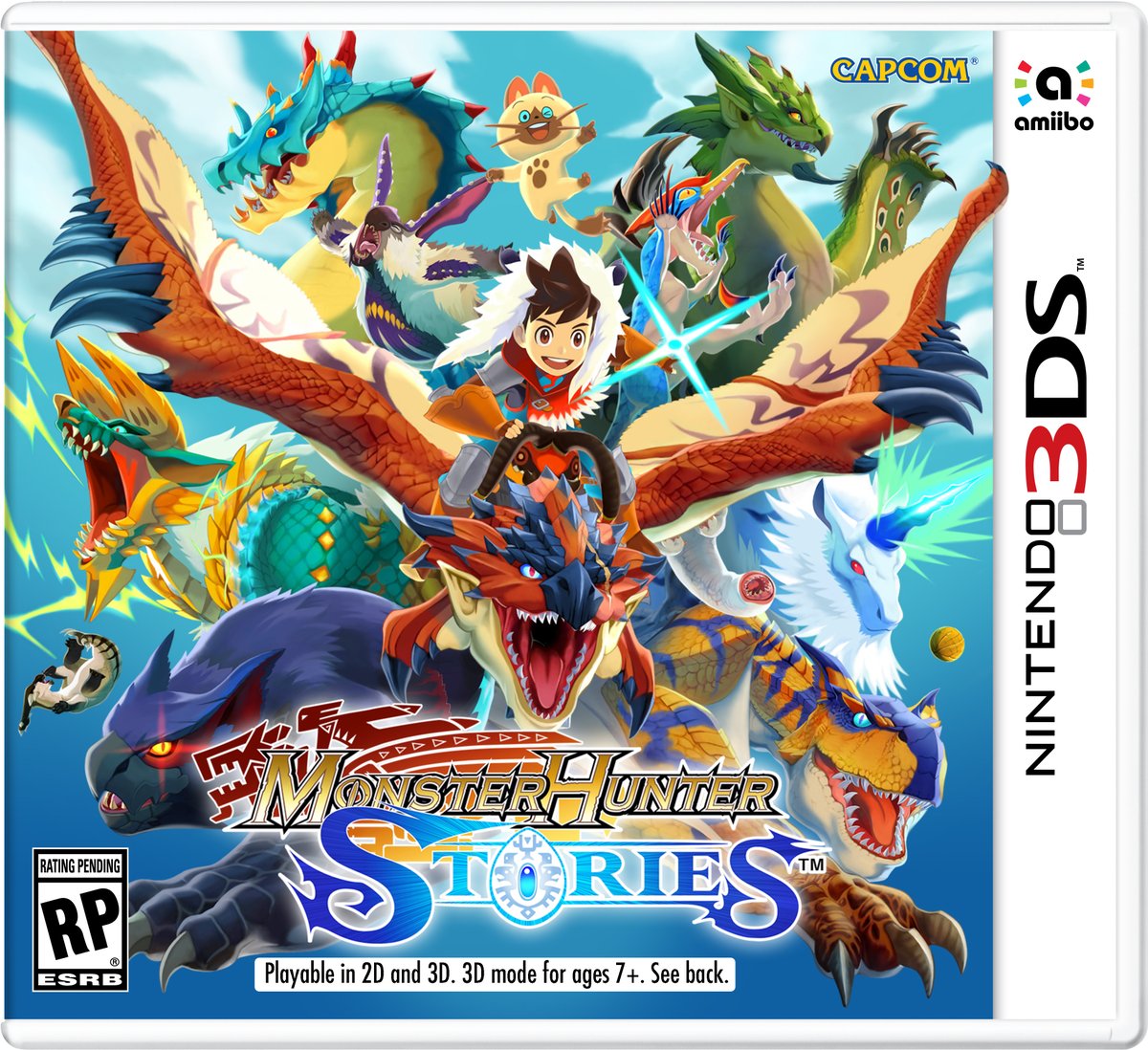 After a year-long wait, Monster Hunter Stories finally arrived in North American and Europe yesterday. Take a look at a bunch of footage below.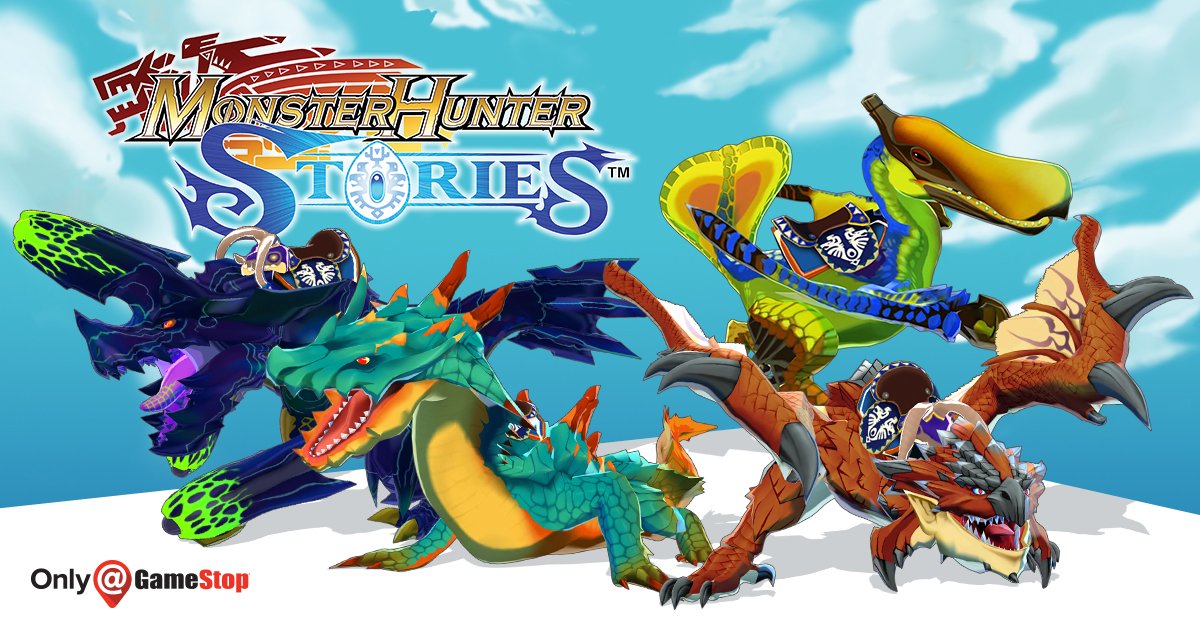 Amazon offered "Rider Set" DLC with pre-orders of Monster Hunter Stories. GameStop is doing something similar.
If you buy Monster Hunter Stories at GameStop, you'll receive the "Hero Set" DLC. Rathalos, Lagicrus, Brachydios, and Qurupeco are included. The offer is valid in-store and online.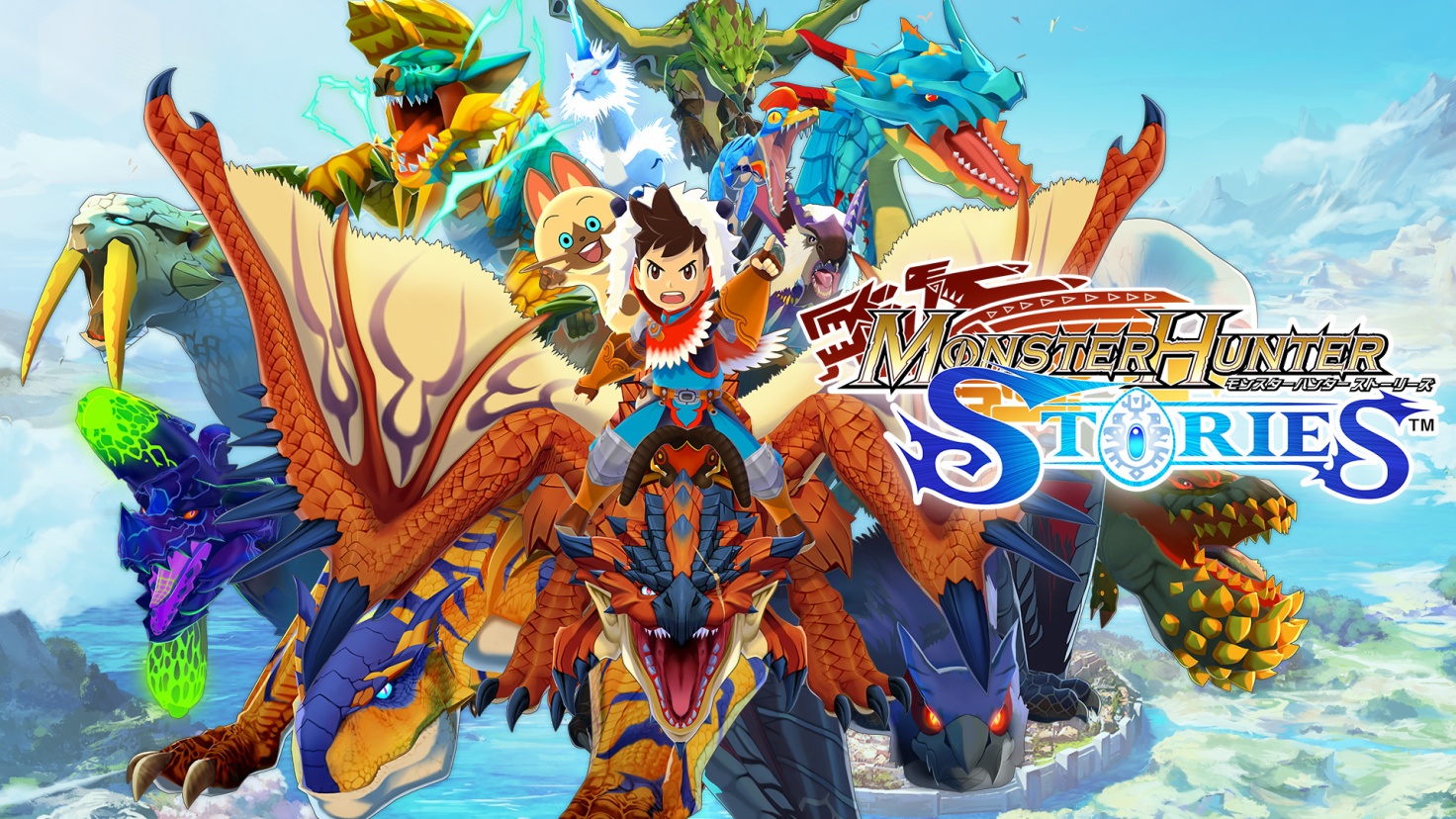 Nintendo published a launch trailer for Monster Hunter Stories, available today in North America and Europe. Watch it below.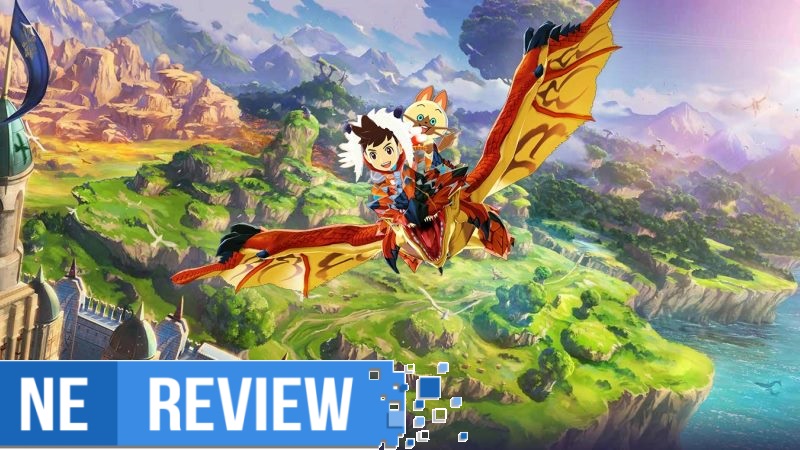 System: 3DS
Release date: September 8, 2017
Developer: Capcom / Marvelous
Publisher: Nintendo
---
To be quite frank, Monster Hunter Stories came as a surprise to me. I didn't look too much into what the game was before trying it out, because with all my previous Monster Hunter experience I should be fine, right? Upon starting the game, I only knew fragments of information from the announcement trailer. But once my time with Monster Hunter Stories began, the game subverted my expectations, and it became clear that this wasn't such a bad thing.