Monster Hunter X soundtrack coming to Japan in December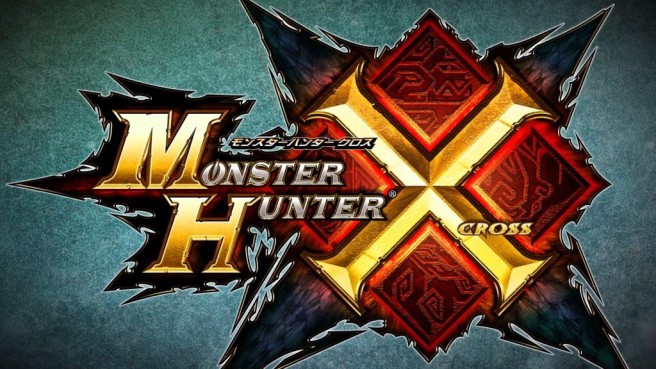 Many games in Japan these days receive their own soundtrack, and that's no different with Monster Hunter X.
On December 16, Capcom will ship the two-disc Monster Hunter X soundtrack, which comes with a total of 42 songs. Pricing is set at 3,000 yen.
Uratani Reo, coming from BlackLute, is leading the way on the soundtrack. Confirmed tracks include Beruna Village, Ancient Forest, and songs for the four main monsters.
Leave a Reply