Monster Tale Ultimate is apparently still happening, coming soon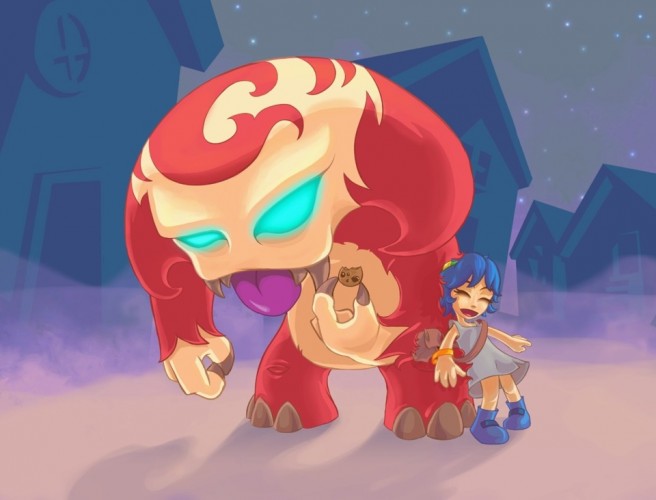 DreamRift revealed Monster Tale Ultimate, a reworked version of the DS game for the 3DS eShop, towards the end of last March. Sadly, we've barely heard a peep about it since then. Yet despite the silence, Monster Tale Ultimate is still said to be in the works.
Nintendo Force has a brief update on Monster Tale Ultimate in its latest issue. According to the magazine, "the word from the devs is that the release is coming very soon". A specific launch timeframe was not mentioned… but hey, we finally have some news at least!
Leave a Reply