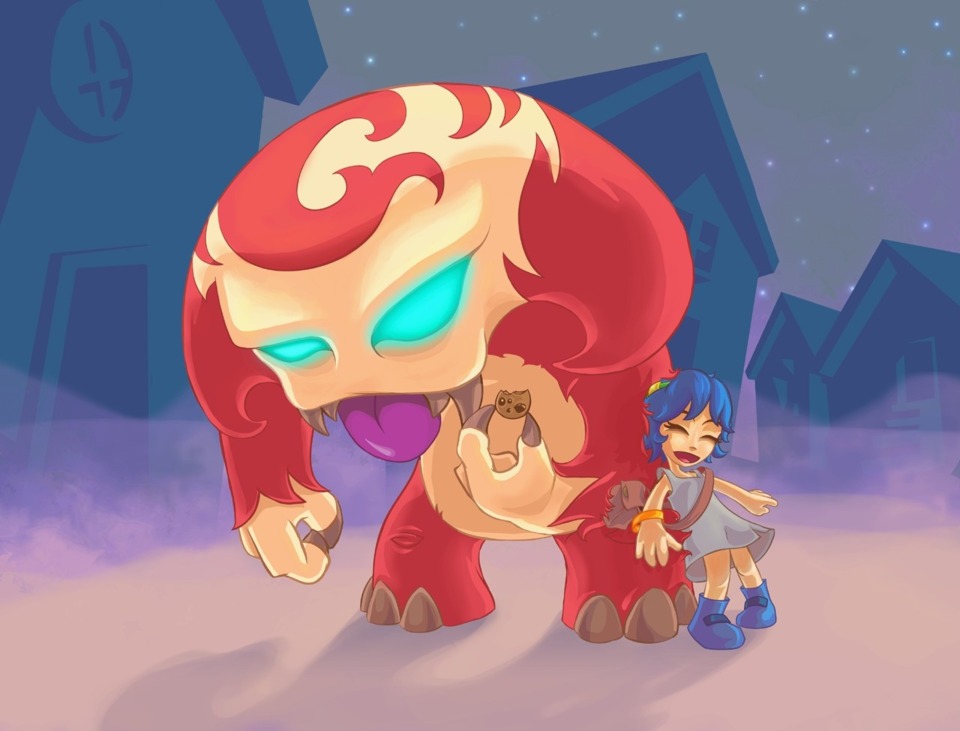 DreamRift revealed Monster Tale Ultimate, a reworked version of the DS game for the 3DS eShop, towards the end of last March. Sadly, we've barely heard a peep about it since then. Yet despite the silence, Monster Tale Ultimate is still said to be in the works.
Nintendo Force has a brief update on Monster Tale Ultimate in its latest issue. According to the magazine, "the word from the devs is that the release is coming very soon". A specific launch timeframe was not mentioned… but hey, we finally have some news at least!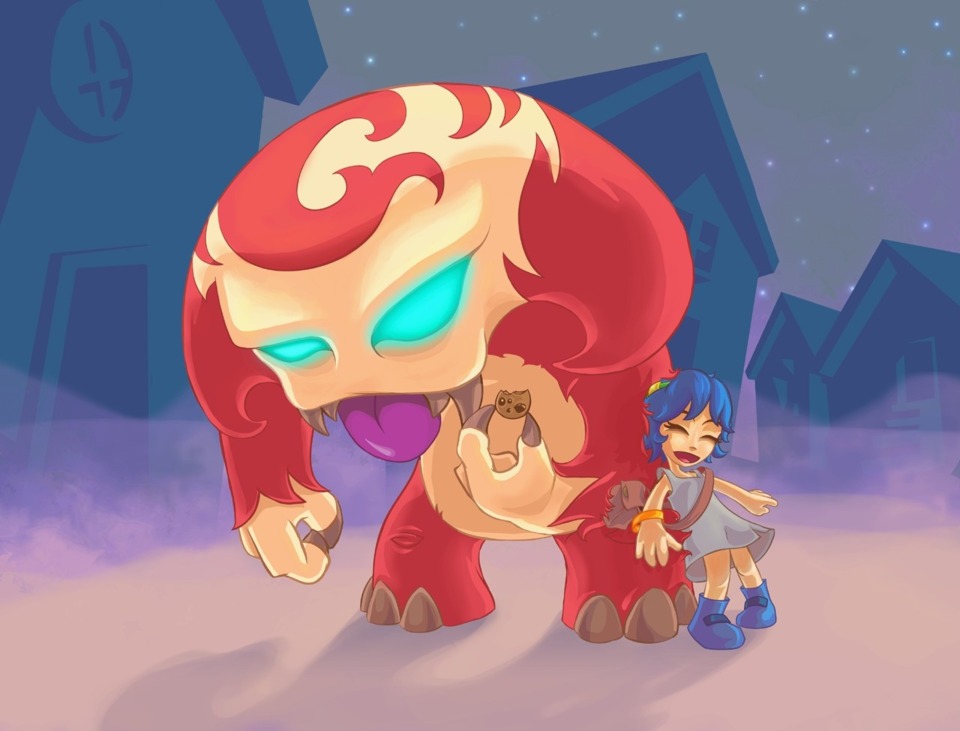 This month's issue of Nintendo Force has revealed that Monster Tale is coming to the 3DS as "Monster Tale Ultimate".
Monster Tale, a well-received 2D platformer for DS with Metroidvania and virtual pet elements, originally launched in 2011. The game had players taking on the role of a young girl named Ellie, who is lost in the Monster World. Ellie has two goals: find her way home, and save the Monster World with some help from her monster companion known as Chomp.