More details about Lost Sphear's day one update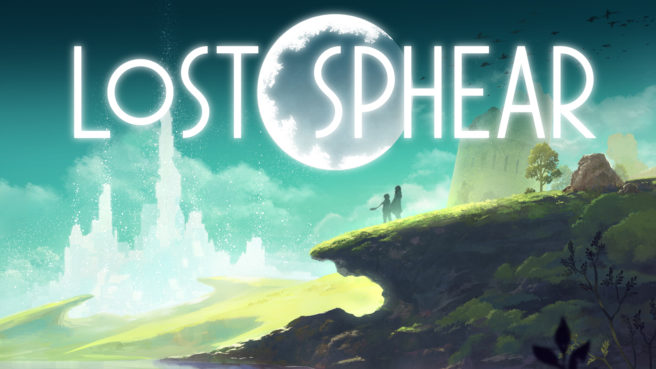 Lost Sphear finally made its debut in North America and Europe this week. The launch was accompanied by a day one update. Square Enix didn't really go into the specifics, only stating that it provides "new equipment and artefacts, a new dungeon, the new Moonlight Battleground mode and much more." Thankfully, the Japanese website has more information.
For Moonlight Battleground, a new NPC "Transcender of Reason" shows up on the Fading Hill after you've cleared the game. Speak with him to be able to have rematches against previous bosses. Their strength levels will be adjusted to the player's levels, so they will offer challenging battles.
The four new artefacts are as follows:
1. Altar of the Gods – You'll be able to use skills while ignoring their CT, but the MP/EN consumed will raise by 50%. Note that the CT of Paradigm Drive itself can't be ignored.
2. Rich Restaurant – Can buy all cooking items from any restaurants.
3. Tachyon Laboratory – Greatly raises movement speed in the world map.
4. Heavens' Way – Activating Setsuna system while using an item will not consume that item.
Lastly, some additional details about the update:
– Adds a new Config Menu, where you can change the difficulty level, speed of event skips, and more
– Adjusts battle presentation tempo
– Adjusts some UI elements
– Adjusts some locations for obtaining memories, monster status, weapon attack power, effects of the skill Spritnites, effects of artefacts, and enhancement effects of equipment.
Thanks to m_t for the tip.
Leave a Reply