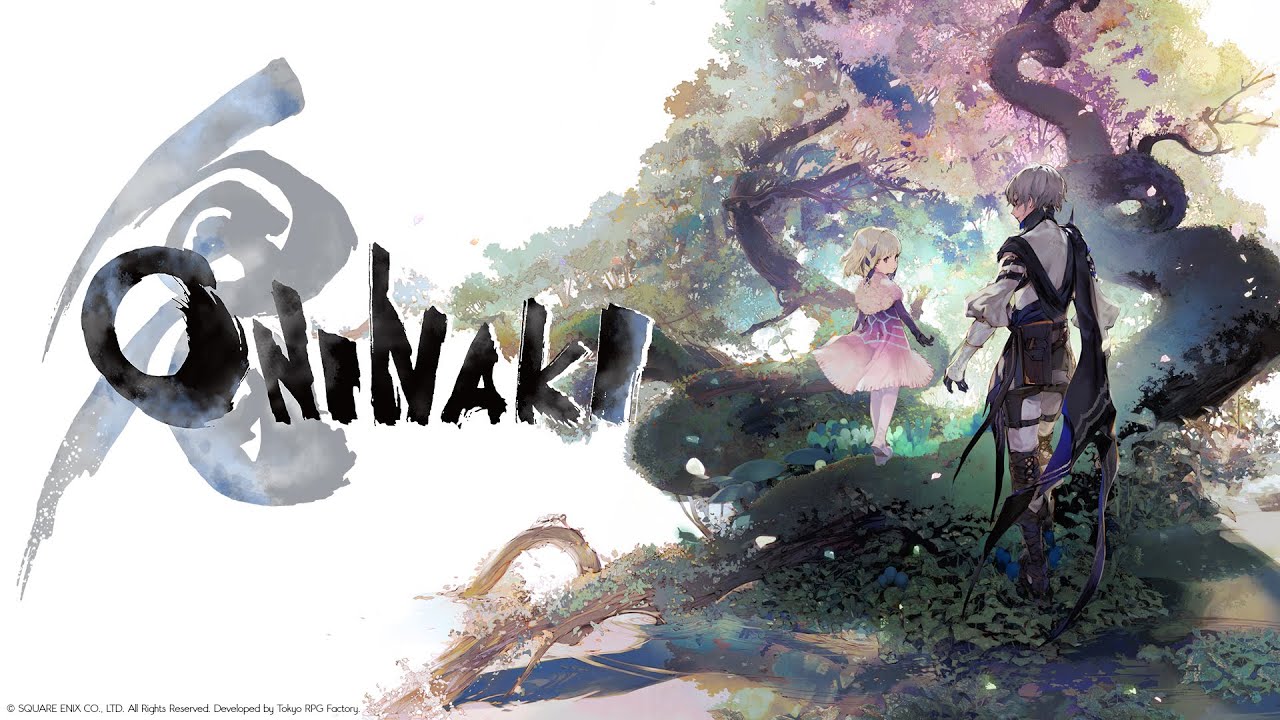 After it was unveiled during last week's Nintendo Direct, Japanese magazine Famitsu caught up with a few of the developers working on Oninaki. This includes director Atsushi Hashimoto, producer Ryutaro Sasaki, and creative producer Tokita Takashi. The three discussed how Tokita (who is the director of Chrono Trigger) became involved and what he has contributed, the game's origins and characters, and why it's an action RPG.
We've prepared a full translation of the interview with Hashimoto, Sasaki, and Takashi. Continue on below to read it in full.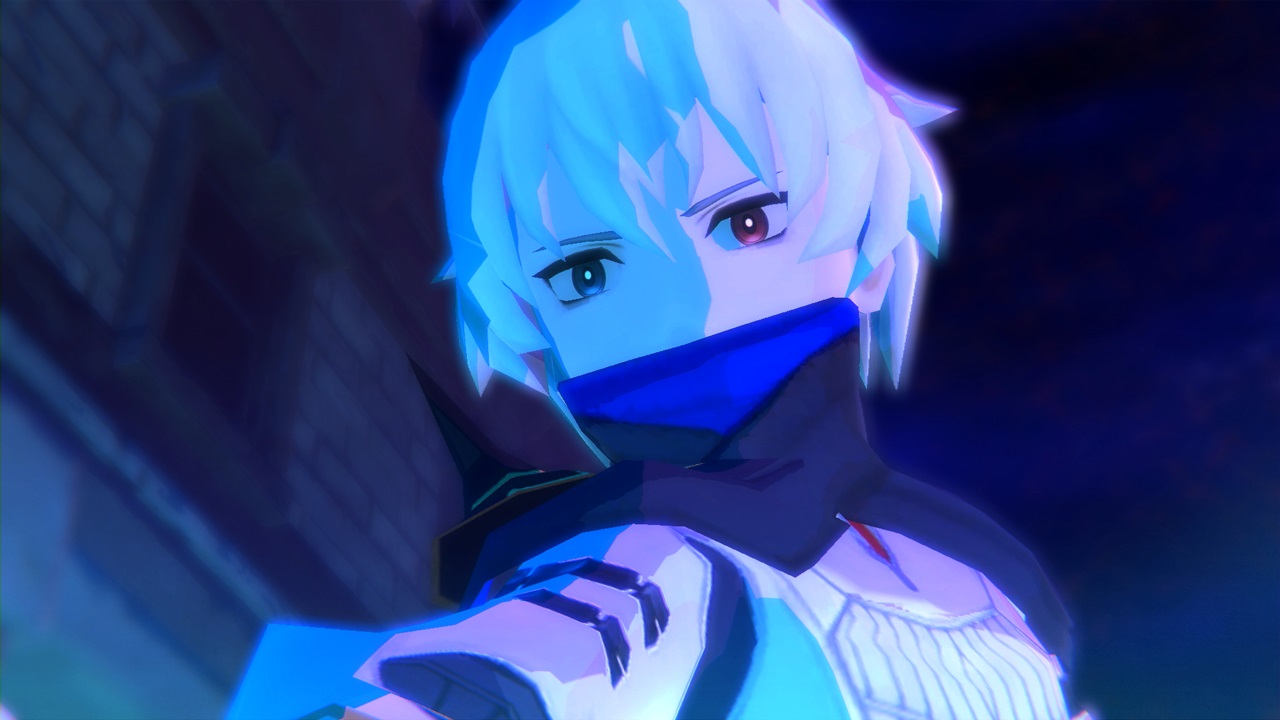 Oninaki, the latest RPG from Tokyo RPG Factory, was revealed in the Nintendo Direct last week. Today,publisher Square Enix released some information on Kagachi, the protagonist of the game:
"To a country where reincarnation is a way of life, death must be a source of hope."

A young Watcher who embodies the principles of reincarnation. He has a mysterious, calm and collected persona and thinks his life's mission is to save the lost souls. As such, he will not hesitate in ending the life of another if it will aid him in completing his mission. Traveling between the land of the Living and the world known as the Beyond, Kagachi is duty bound to guiding the wandering souls to continue the cyclical process of reincarnation. Upon meeting a mysterious young girl, his mission descents into a tangled destiny of blood.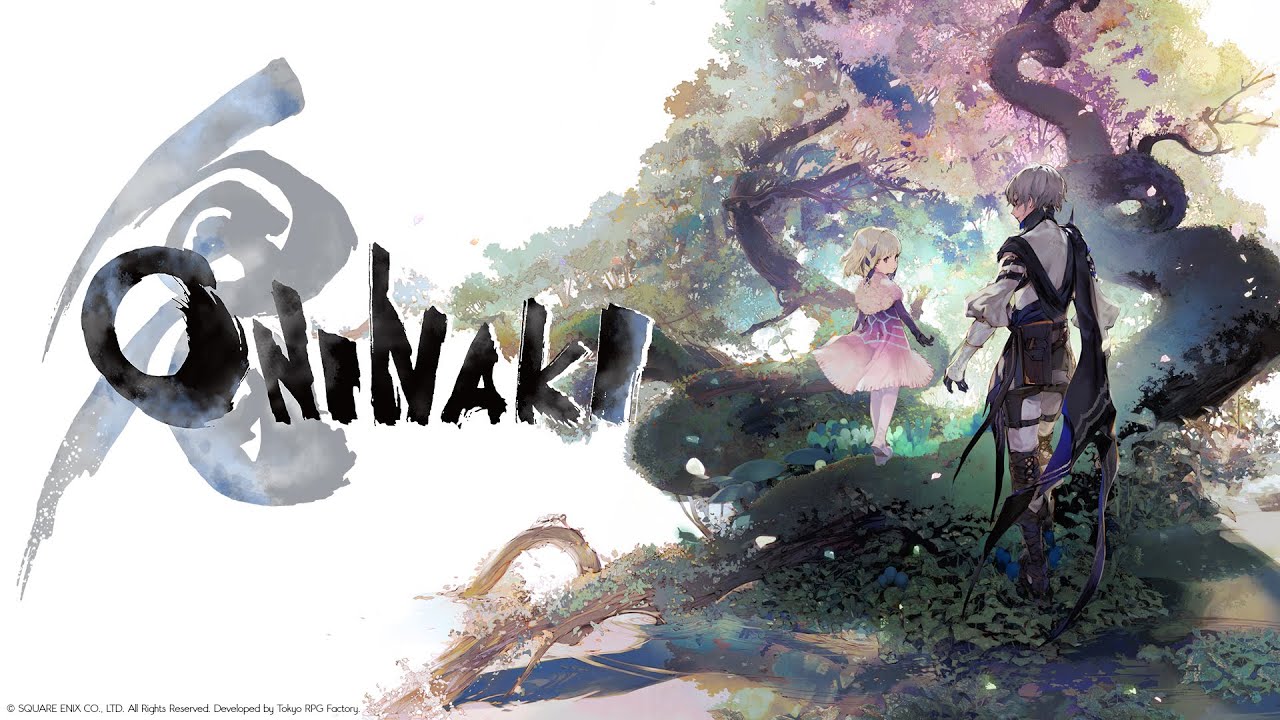 The latest issue of Famitsu has an update on Oninaki, the new RPG from Square Enix and Tokyo RPG Factory announced in last week's Nintendo Direct. Specifically, we have news about some of the staff working on the project.
Hirotaka Inaba is in charge of the scenario. It's a familiar role for him, as Inaba was a writer on I Am Setsuna and Lost Sphear. Tomonori Kogawa also handled the game's title logo.
Famitsu further reveals that Takashi Tokita is involved with Oninaki as a creative producer. Tokita has directed and contributed to many Square Enix titles over the years, including Chrono Trigger – where he was the game's director.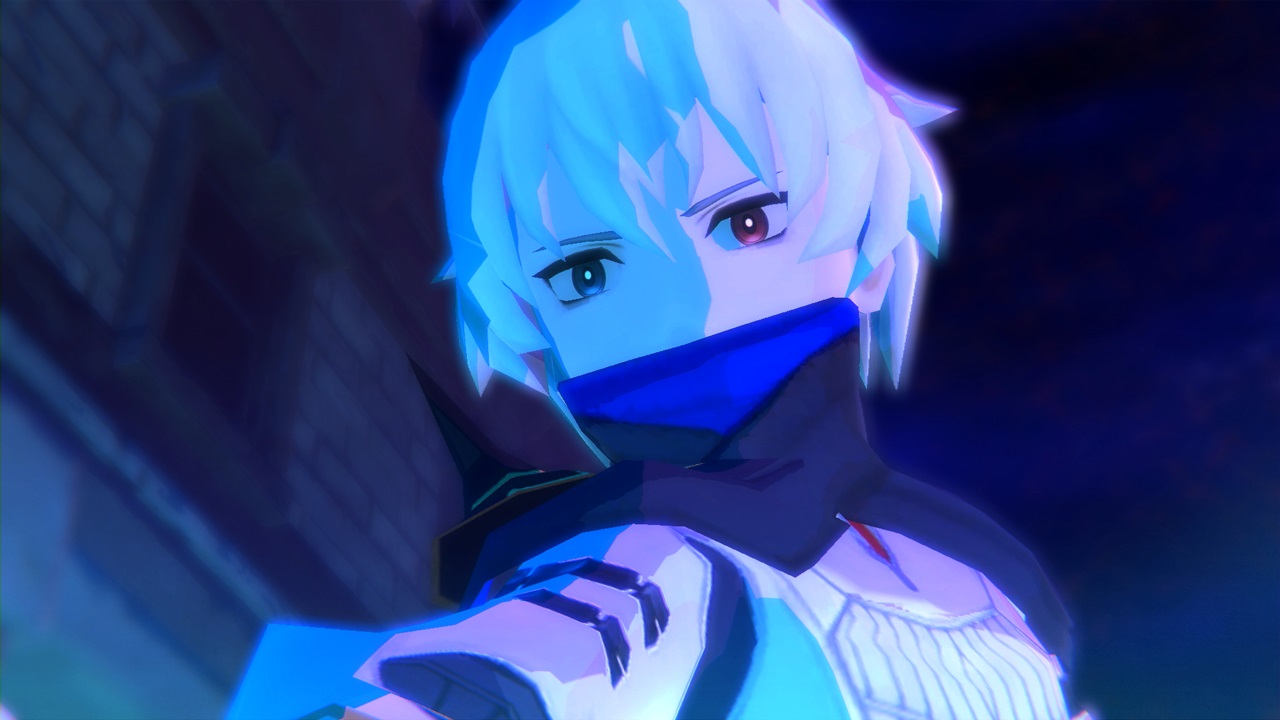 For those who didn't get a chance to order a physical copy of Lost Sphear, the game is back in stock for on the Square Enix Store. You can place an order here.
Lost Sphear finally made its debut in North America and Europe this week. The launch was accompanied by a day one update. Square Enix didn't really go into the specifics, only stating that it provides "new equipment and artefacts, a new dungeon, the new Moonlight Battleground mode and much more." Thankfully, the Japanese website has more information.
For Moonlight Battleground, a new NPC "Transcender of Reason" shows up on the Fading Hill after you've cleared the game. Speak with him to be able to have rematches against previous bosses. Their strength levels will be adjusted to the player's levels, so they will offer challenging battles.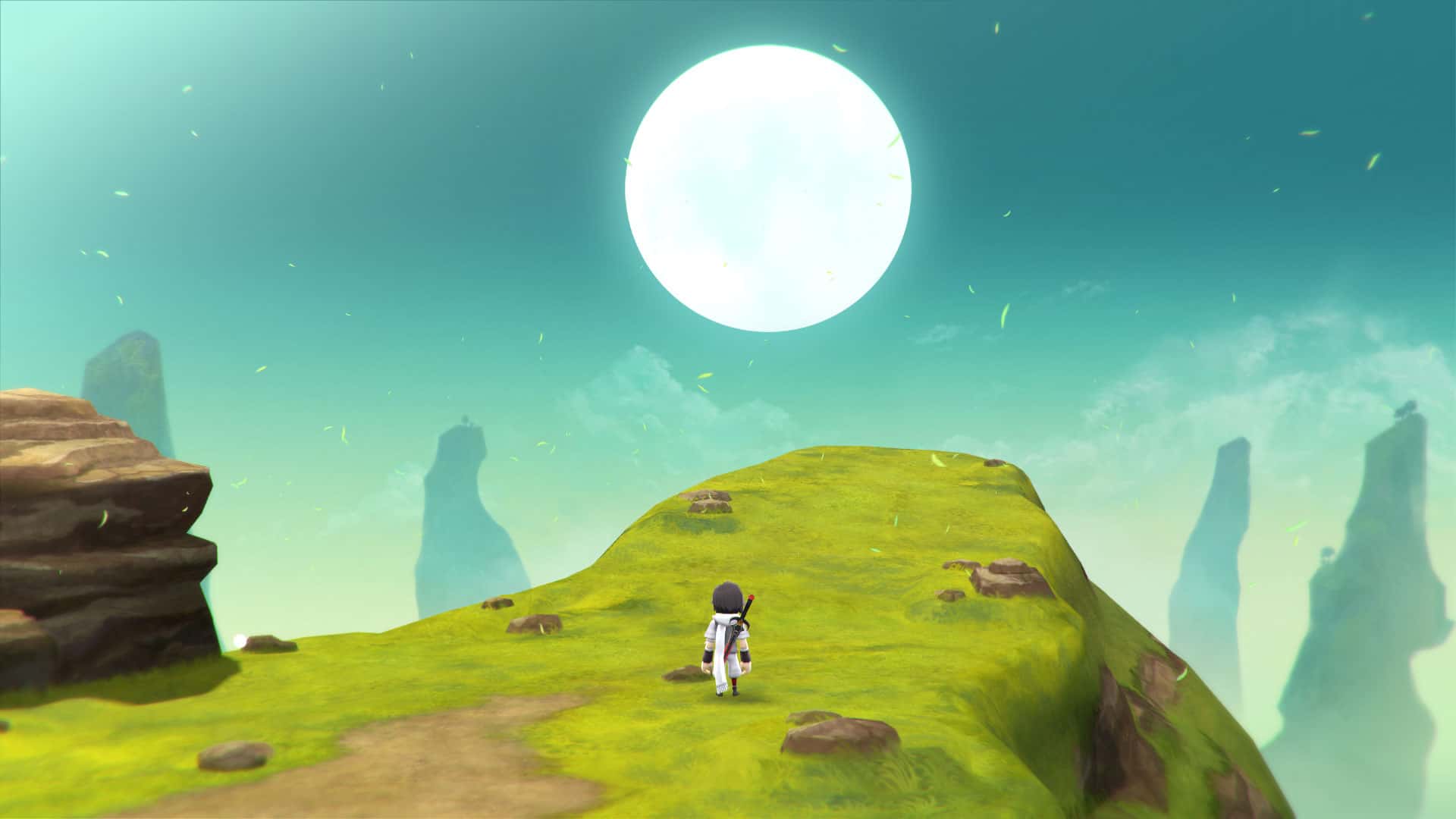 Lost Sphear is officially available today in the west. To celebrate, Square Enix has released a new trailer. We have the video below.
Make sure to download the day one update for Lost Sphear. It features a number of free upgrades including new equipment and artefacts, a new dungeon, the new Moonlight Battleground mode, and more.
Lost Sphear makes its debut on Switch this week in North America and Europe. Have a look at the game's first hour below.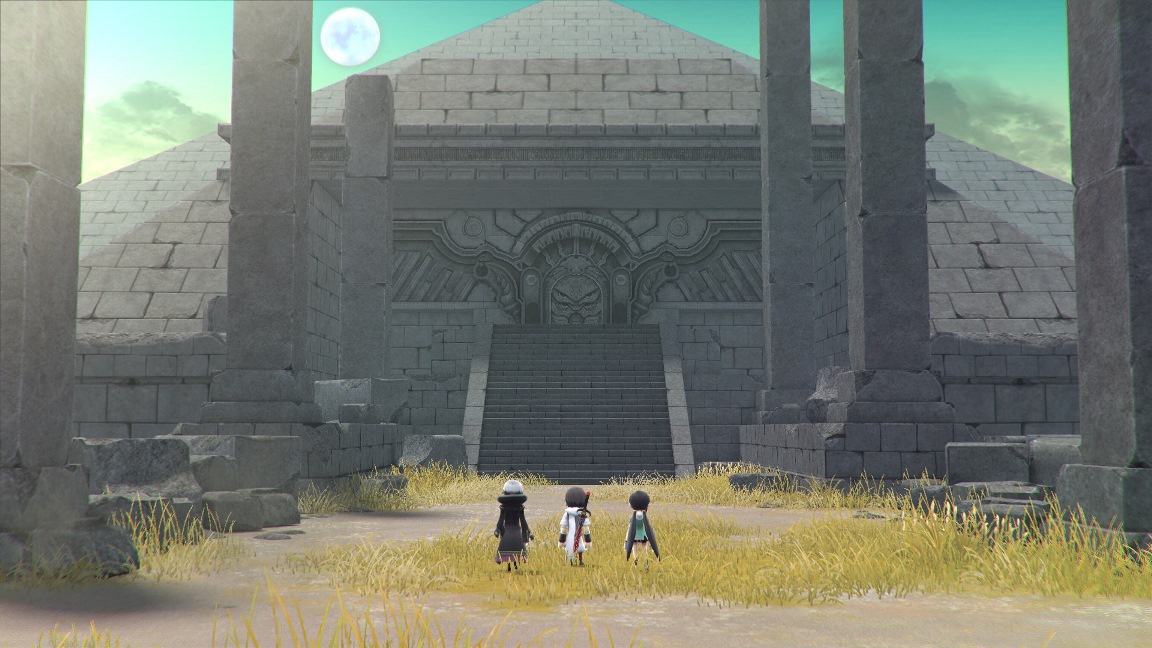 Square Enix released a new trailer for Lost Shear to highlight some of the music you'll encounter while playing the RPG. Have a look at the video below.
Listen to some of the music from #LostSphear, coming to PS4, Switch and Steam on the 23rd of January! #SundaySounds pic.twitter.com/lqDlahFbIv

— SQUARE ENIX EUROPE (@SQUARE_ENIX_EU) January 14, 2018
Following up on its Japanese release, Lost Sphear arrives on Switch in the west next month. You can see how the Switch and PlayStation 4 versions compare below.
Thanks to Jake for the tip.