More photos of HORI's new Animal Crossing Switch accessories, pre-orders open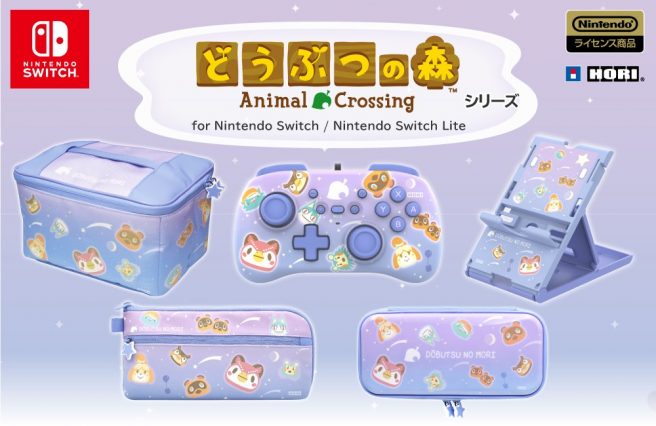 A few days ago, HORI unveiled a new set of Animal Crossing accessories for Switch. There are plans to release a HORI Pad Mini controller, hybrid pouch, hand pouch, play stand, and carrying bag.
Additional photos of these accessories have emerged since our initial report. Find a handful of images in the gallery below.
Fans in Japan can get their hands on these accessories starting in April. Play-Asia now has everything up for pre-order, and the full set can be imported here. HORI hasn't made any announcements for the west at this time, though it's possible that there could be news in the future.
Leave a Reply