Mortal Kombat 1 DLC characters seemingly leaked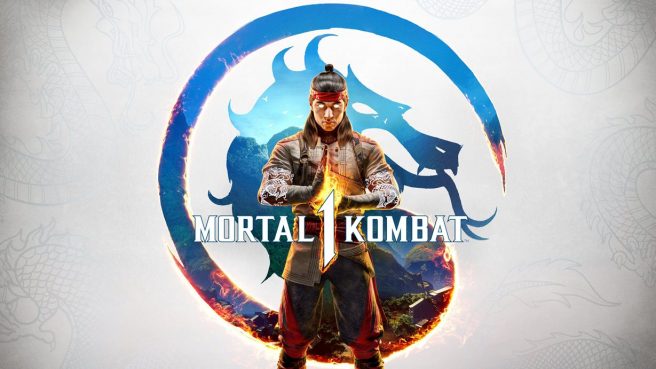 Amazon Italy put up a new listing for Mortal Kombat 1 today that appears to leak several unannounced characters for the game that are planned as DLC.
The fighting title, which was officially revealed this week, will be getting a bunch of additional characters as part of Kombat Pack 1. News about this has not been made known officially.
We have more on this after the break. Keep that in mind before proceeding if you're looking to maintain the surprise.
Mortal Kombat 1 will apparently offer Quan Chi, Omni Man, Ermac, Peacemaker, Takeda, and Homelander as DLC characters – again as part of Kombat Pack 1. Additionally, there'll be five Kameo characters: Tremor, Johnny Cage, Khameleon, Mavado, and Ferra. There'll also be a Jean-Claude Van Damme character skin.
Assuming Amazon Italy's listing is accurate, it shouldn't take too long for the news to be made official. Despite just being announced this week, Mortal Kombat 1 is only a few months away.
Mortal Kombat 1 launches for Switch on September 19, 2023. In case you missed it, we have the announcement trailer and a ton of additional details here.
Leave a Reply