Mortal Kombat 11 – Kombat Pack details on January 30, Kabal teased, behind-the-scenes look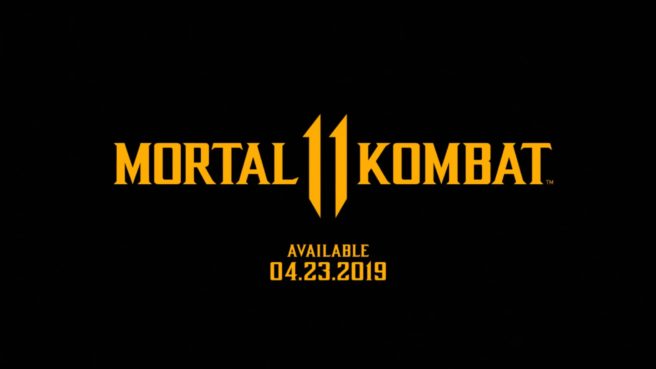 We have a couple of extra tidbits to cover stemming from today's Mortal Kombat 11 event.
First up, even more information about the game is coming very soon. A Kombat Kast stream is planned for January 30, which is when we'll be hearing about the Kombat Pack and DLC characters.
One likely character on the way is Kabal. During today's event, he was briefly shown running across the screen:
And here's a behind-the-scenes look for Mortal Kombat 11:
Leave a Reply