Mortal Kombat 11 pulled from Evo Online following abuse accusations against tournament co-founder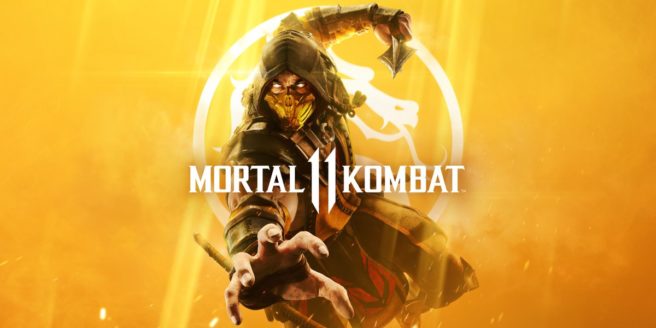 Mortal Kombat 11, one of the games previously announced as a featured title for the Evo Online fighting tournament, will no longer be involved. Developer NetherRealm Studios confirmed just a short while ago that it has decided to pull its game from the upcoming event.
Yesterday, Twitter user PyronIkari leveled misconduct allegations against Evo co-founder and president Joey "MrWizard" Cuellar, who has since been placed on administrative leave pending a third-party investigation. Prominent members of the fighting game community – notably people tied to Smash Bros. – have also been accused of misconduct, inappropriate behavior, and sexual abuse. There's a thread located on Reddit here with a full summary of allegations as well as those that have acknowledged wrongdoing.
NetherRealm's brief statement is as follows:
We stand in solidarity with those who have spoken out against abuse. We will be pulling MK11 from EVO Online.

— NetherRealm (@NetherRealm) July 2, 2020
Evo 2020 was originally planned as an in-person event similar to previous years, but was forced to switch to an online setup due to the coronavirus pandemic. Given this week's allegations, along with companies now starting to pull their games from the show, it's unclear how the event will proceed – if at all.
Leave a Reply