Mortal Kombat 11 surpasses 12 million copies sold worldwide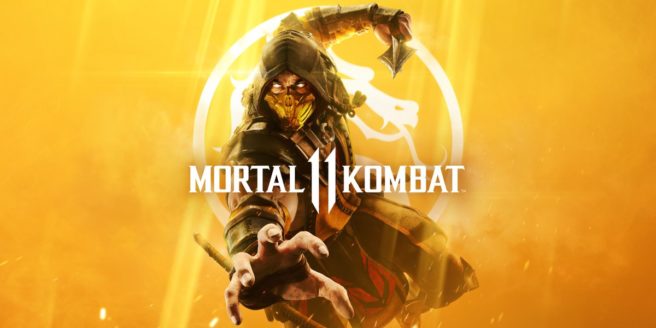 Mortal Kombat 11 has sold over 12 million copies worldwide, Warner Bros. Games and NetherRealm Studios revealed today. The series as a whole has also surpassed 73 million units.
Speaking on today's news, NetherRealm Studios creative director and series co-creator Ed Boon said:
"When Mortal Kombat launched nearly 30 years ago, I never dreamed it would grow into the franchise it is today with more than 73 million games sold. We have some of the most passionate fans in the world and we appreciate the support they have shown us over the years."
Mortal Kombat 11 first released in April 2019, and is currently available on Switch and other platforms.
Source: Warner Bros. Games PR
Leave a Reply