Mr. Driller producer has ideas for the series outside of the puzzle genre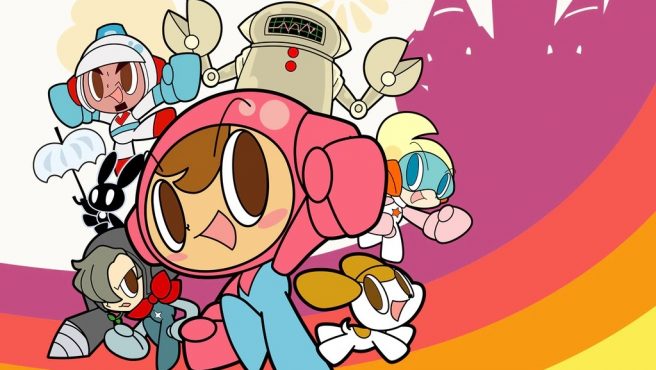 Hideo Yoshizawa, who previously worked on the Mr. Driller series, has said that he has ideas for the franchise that go beyond the puzzle genre.
"I would like to make one if I was given the opportunity," Yoshizawa told Retro Gamer when asked why Namco didn't expand the universe into other types of games like platformers. "I actually have some ideas, such as making various vehicles move using the drill or flying though the skies by putting an airscrew on his drill."
Franchises and characters known for one particular style of gameplay have branched out from time to time. A good example of that is Pac-Man, which despite its original arcade style of action, would go on to explore the 3D platformer genre.
Mr. Driller started out in 1999 as an arcade puzzle title. The series has seen many entries on Nintendo platforms since then, including Mr. Driller DrillLand. DrillLand was originally a Japan-only title for the GameCube, but saw a worldwide release in 2020 as part of a remaster for Switch.
Yoshizawa spent over twenty years at Bandai Namco and prior to that, worked at Tecmo on the original Ninja Gaiden trilogy in the early 90s. He left Bandai Namco in 2016 and is currently freelance.
Leave a Reply