Mr. Shifty patch should be ready in roughly two weeks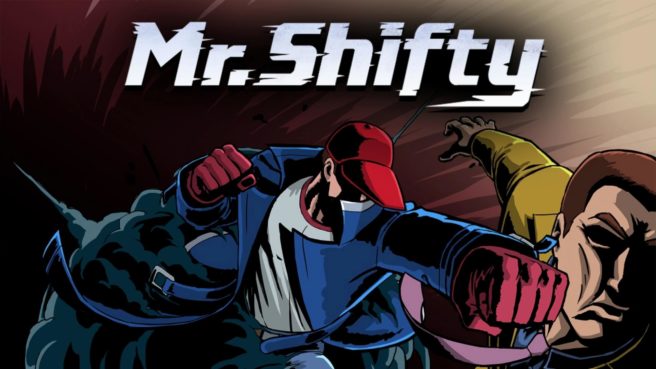 Mr. Shifty's patch on Switch isn't too far off. According to tinyBuild CEO Alex Nichiporchik, it will be submitted for Nintendo approval soon. The entire process is expected to take about two weeks.
Nichiporchik said:
"Just wanted to give everyone a heads-up that we were going to submit the Mr. Shifty patch this week, but due to next week being Gold Week, it wouldn't matter as there are delays with submissions due to it. So we expect to submit the patch by end of week, and release the week after next. So in 2 weeks. It's looking pretty good."
The patch prepared for Mr. Shifty should mainly improve performance. It should improve issues with frame rate drops that players have been experiencing.
Leave a Reply