My Nintendo adds Mario Kart 8 Deluxe rewards in North America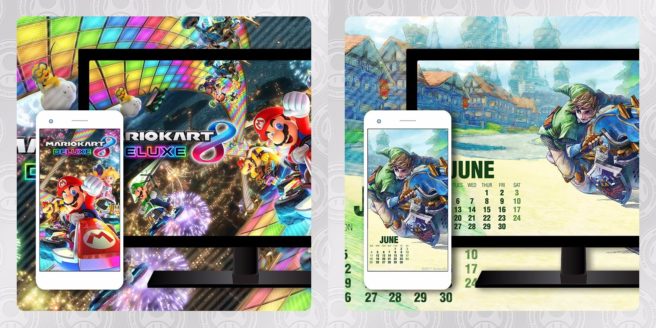 Three new My Nintendo rewards are now up for grabs in North America. All of them tie in to the recently-released Mario Kart 8 Deluxe.
For 50 Platinum Points each, you can nab a wallpaper or June calendar in eight different resolutions for PC, smart phone, or tablet. There's also a Mario Kart 8 Deluxe Starter Guide from Prima for 10 Gold Points. The first two can be redeemed until June 2 while the guide will remain on the site until the start of October.
These rewards are located on My Nintendo under the smart device / PC category here.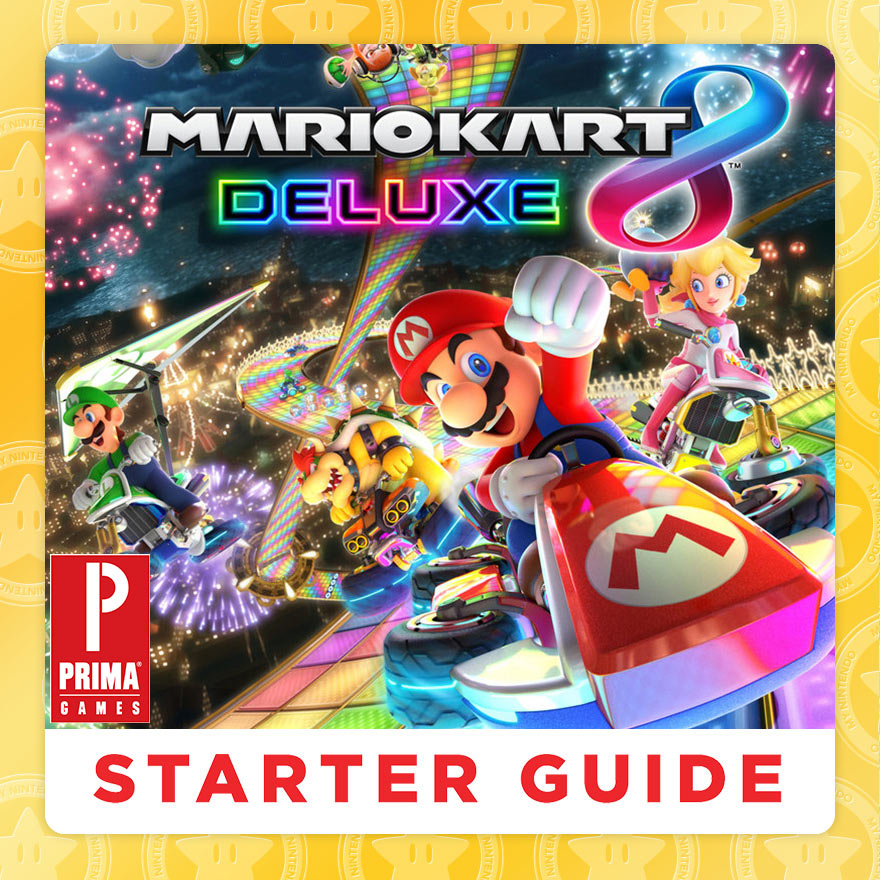 Leave a Reply