My Nintendo adds Paper Mario: The Origami King wallpapers in North America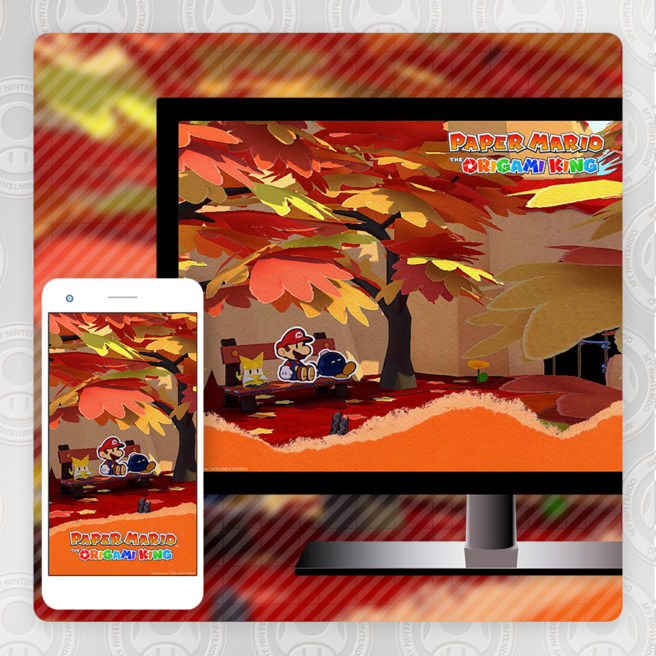 Another couple of Paper Mario: The Origami King-themed rewards have been added to My Nintendo. A pair of wallpapers are available, which are based on different areas in the game.
You can nab these rewards on My Nintendo here for 50 Platinum Points each. As a reminder, the July calendar is there as well, though we're starting to get towards the end of the month.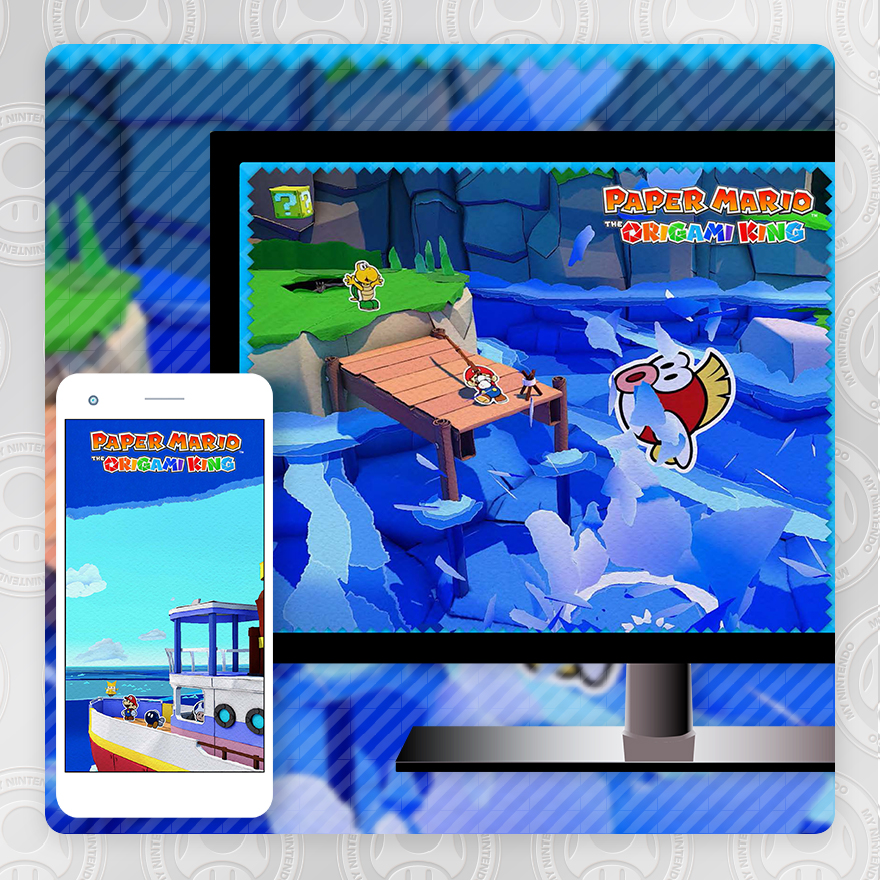 Leave a Reply