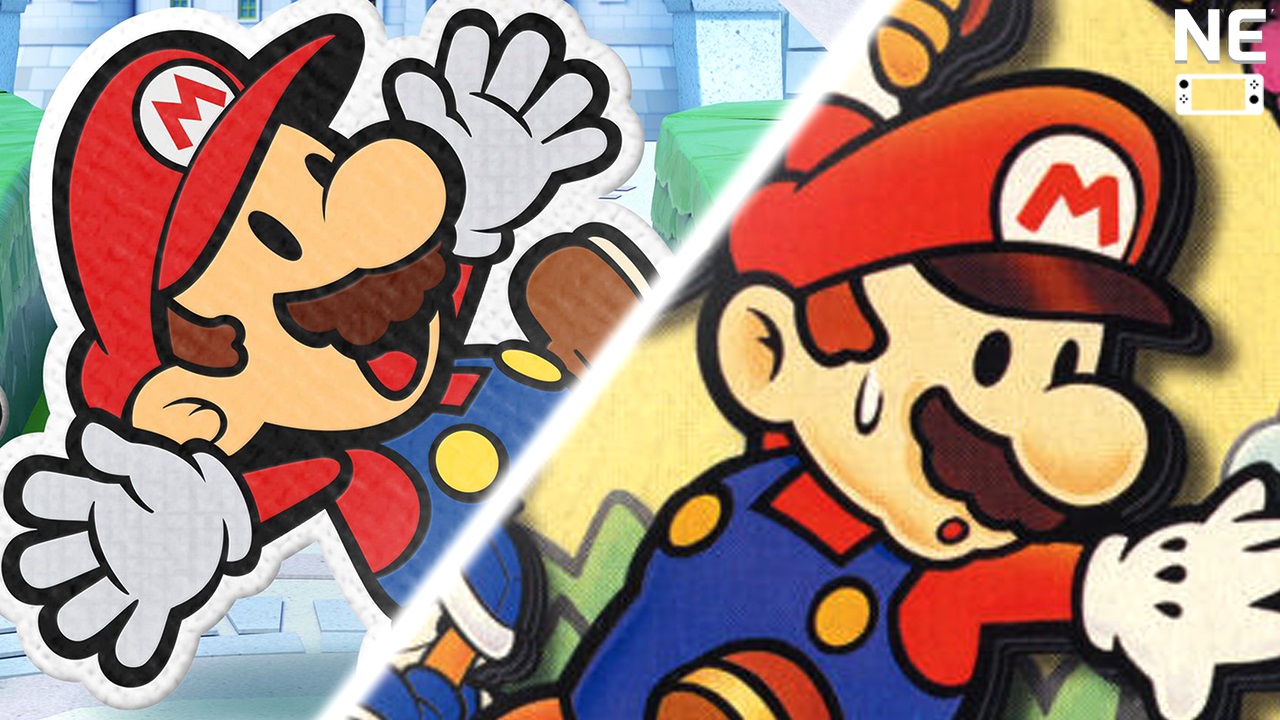 Nintendo is the kind of developer that's not afraid to drastically change gameplay elements in a series. Usually their teams are always implementing new ideas and concepts in each new game. Paper Mario is probably one of the most famous examples – since Super Paper Mario on the Wii, each new game has been different.
Right now on the Switch, you can play the first and the last entries in the Paper Mario series. Seeing how much the franchise has changed over the years, I found it interesting to analyze the many differences in world building between Paper Mario on the N64 and Origami King on Switch, comparing how effective they are. You can check out my video down below.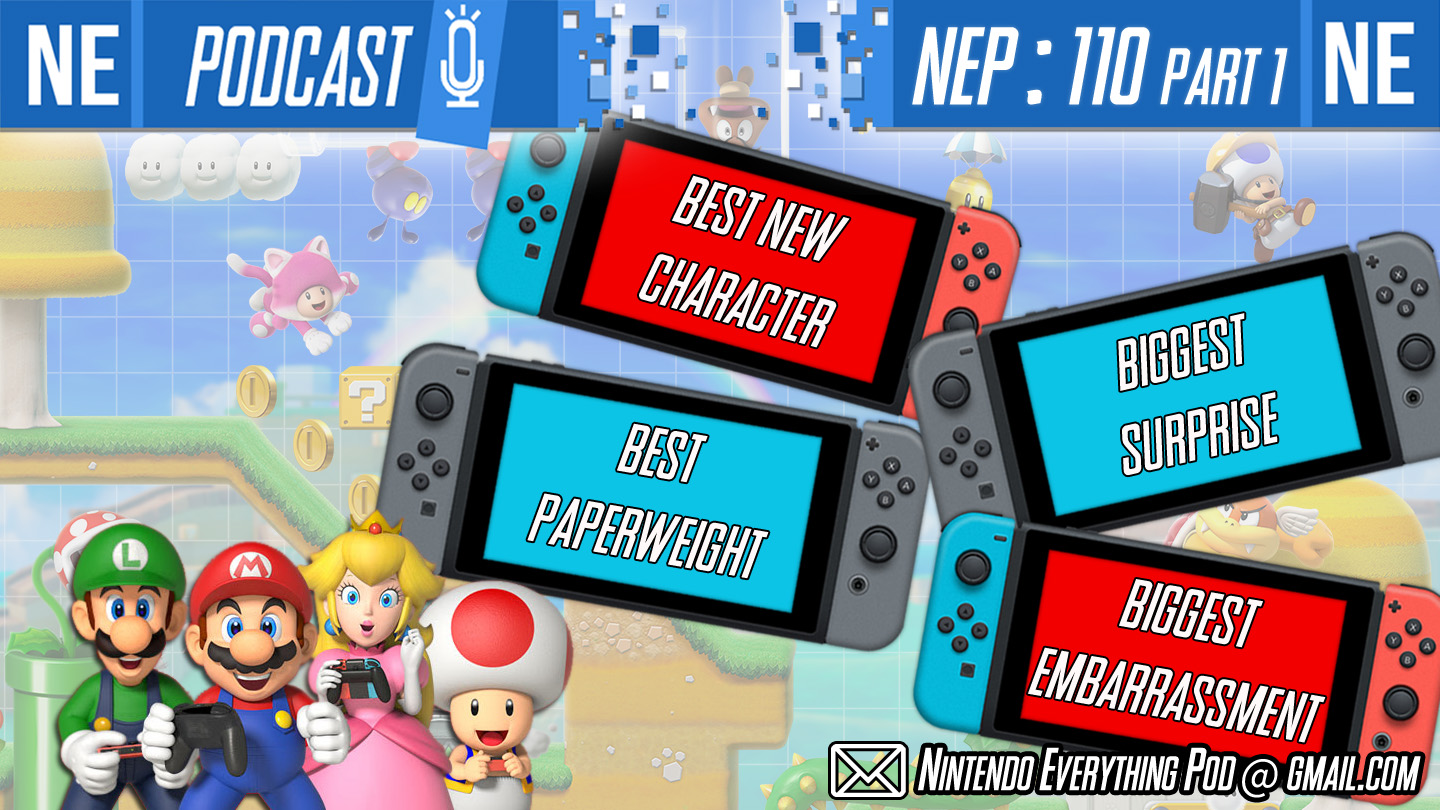 This week on Nintendo Everything Podcast, Oni Dino and Galen are fighting to the death for the best games of 2020. The lads argued so hard that it had to be a two-parter. Check out the first half of the show where we give awards for Biggest Positive Surprise, Biggest Embarrassment, Best New Character, Best Non-2020 Game, and Best Paperweight. And do tune in later in the week for the second half of the show which will have Biggest Disappointment, Honorable Mentions, and our definitive Game of the Year 2020 award.
If you're enjoying NEP, please consider giving us a 5-star review on Apple Podcasts and share us with a friend. It's incredibly helpful in getting us exposed to new listeners through algorithms, so we would greatly appreciate your help. Thank you for listening to our Nintendo podcast!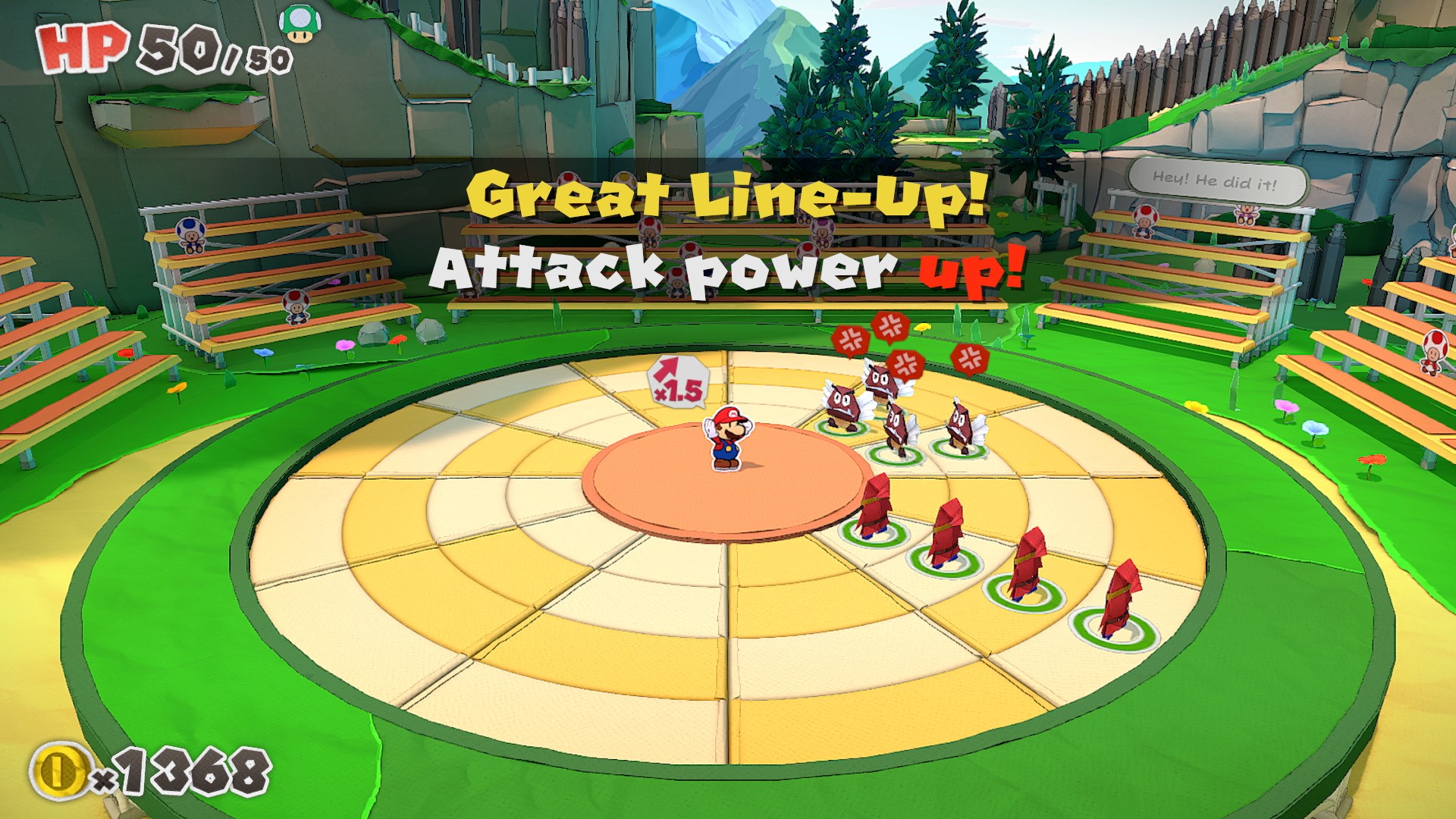 Paper Mario: The Origami King doesn't have a traditional experience points system. When you win a battle, you instead receive coins and confetti. However, at one point, implementing experience points during development may have been a possibility.
Fans have picked up on that information based on a datamine of the game's save file. Interestingly enough, one of the variables included is "battle_win_exP". It's included in the final game and can be easily seen by opening up the save file data in a program like Notepad.
Here's a look: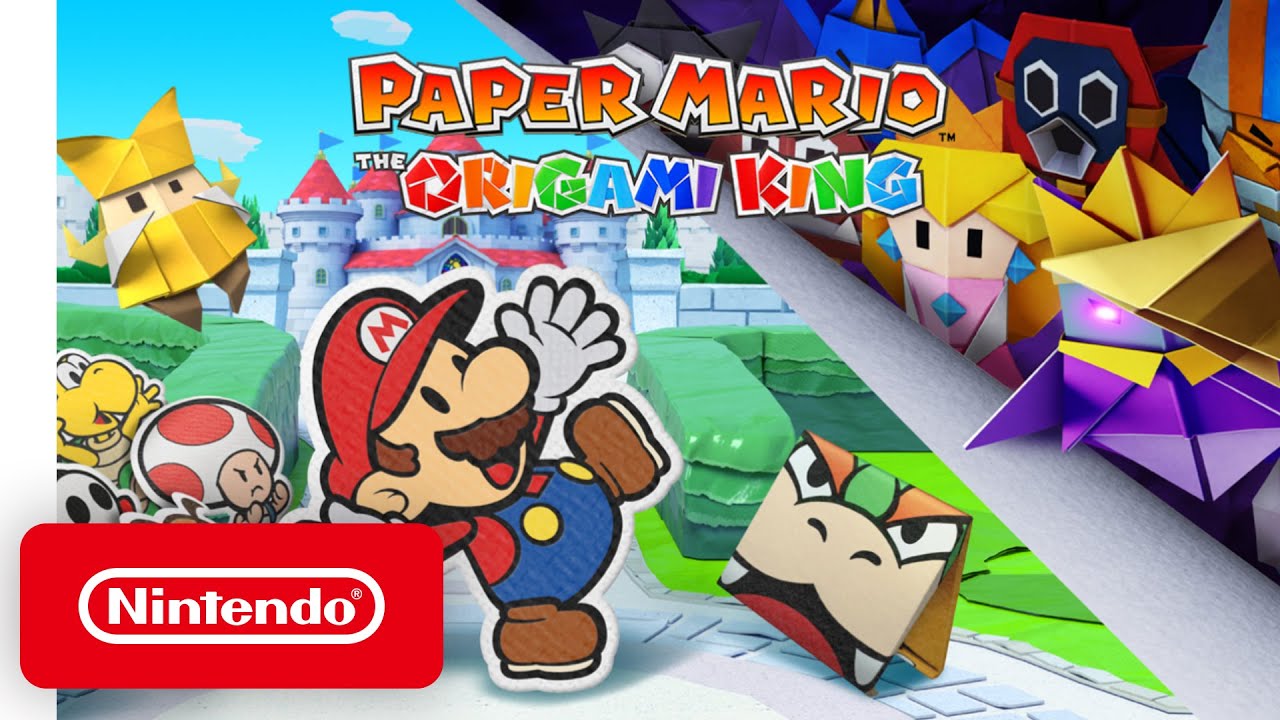 There's been a lot of talk regarding the direction of the Paper Mario series as of late. One comment that recently made the rounds came from producer Kensuke Tanabe, who said that the team is no longer able to "modify Mario characters or to create original characters that touch on the Mario universe." Although that is a notable restriction, it sounds like they have a significant amount of creative control otherwise.
Speaking with Eurogamer Germany, Tanabe said the team has had "almost complete control over the creative direction of the game" going back to Paper Mario: Color Splash. It also sounds like Shigeru Miyamoto is not really involved at this point.
According to Tanabe, which we've translated as follows: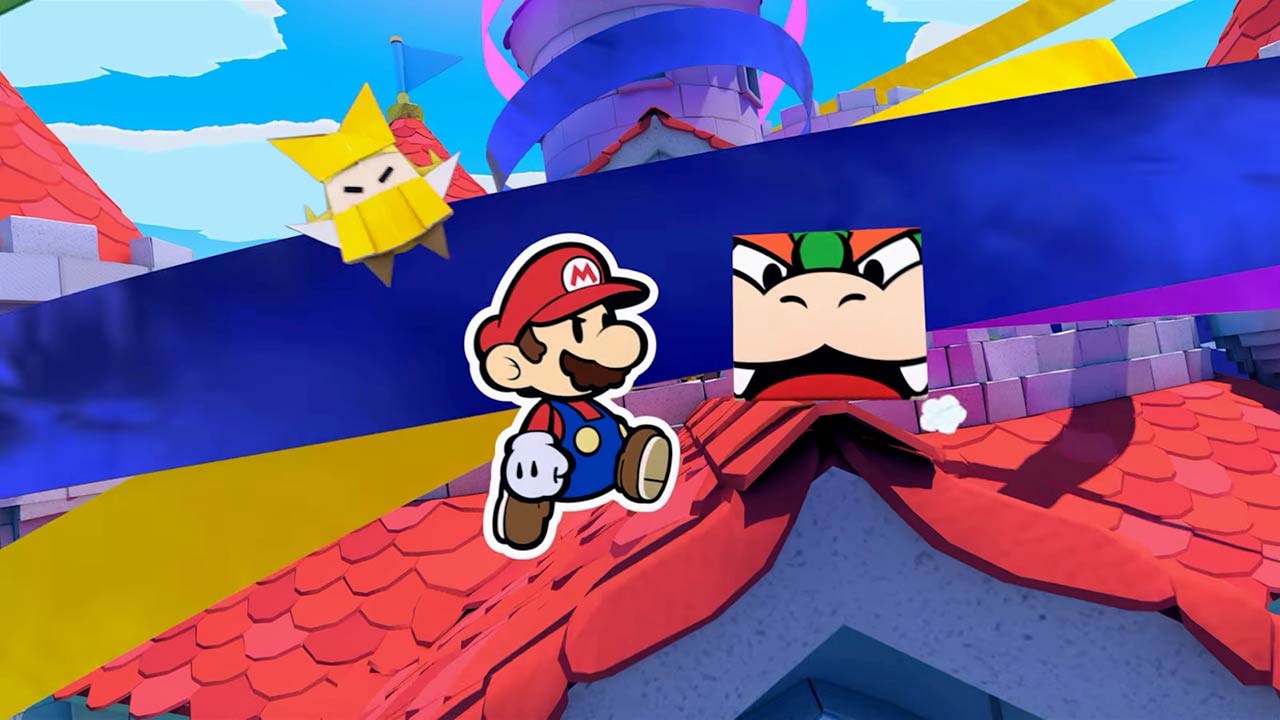 Paper Mario has continued to stray farther and farther from its original RPG roots over the years. These days, the games are much more adventure-focused. The change in genres has been a conscious decision from the development team, but according to producer Kensuke Tanabe, nothing is set in stone when it comes to future titles.
Recently, Eurogamer Germany asked Paper Mario: The Origami King producer about the decision not to feature heavy RPG elements in Origami King. Tanabe said in response (as translated by Nintendo Everything):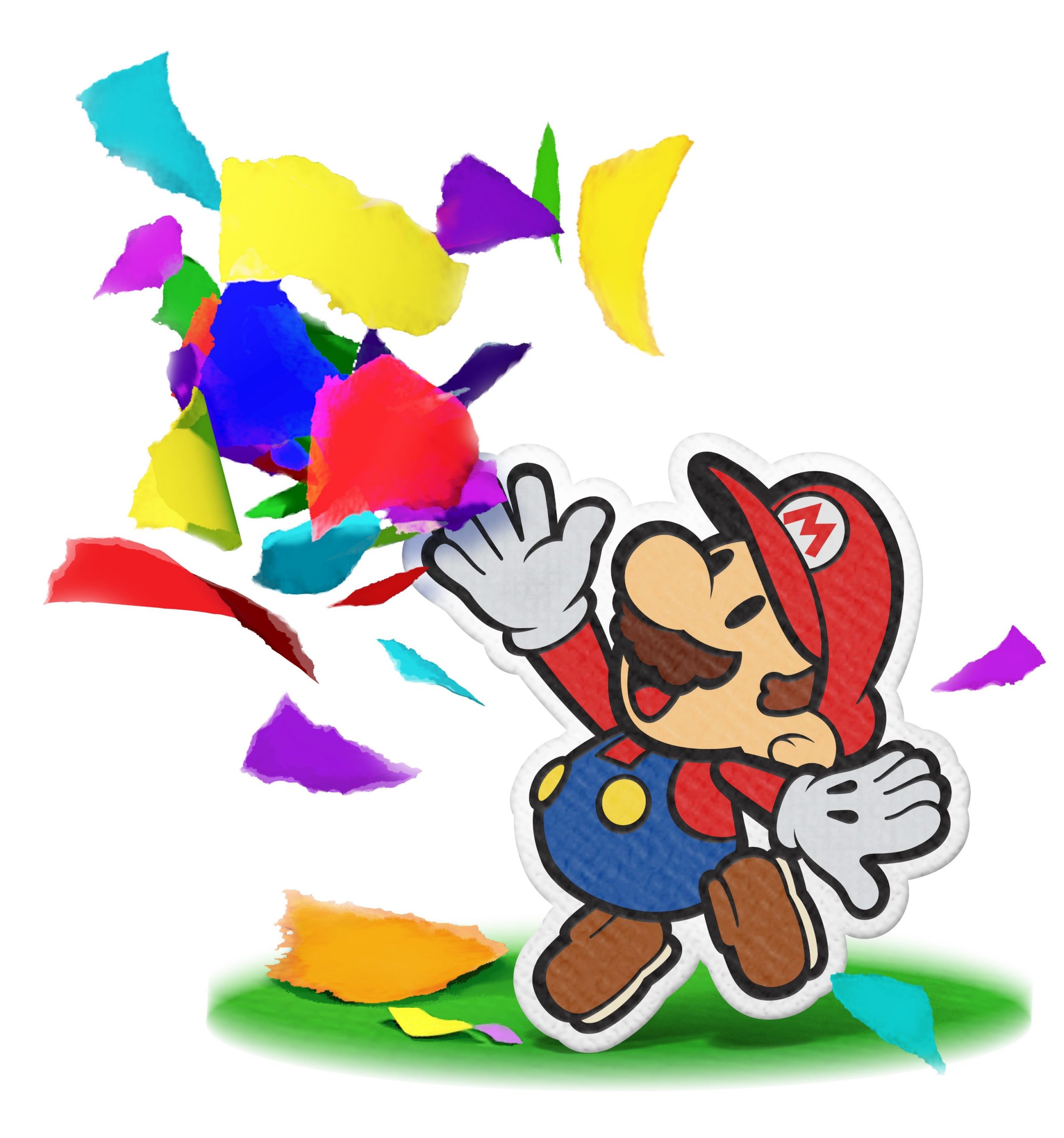 We have a massive amount of art for Paper Mario: The Origami King showcasing the various characters in the game. A few of these we've shared previously, but they were in much smaller resolution.
Here's the full set:
Paper Mario: The Origami King is available now on Switch.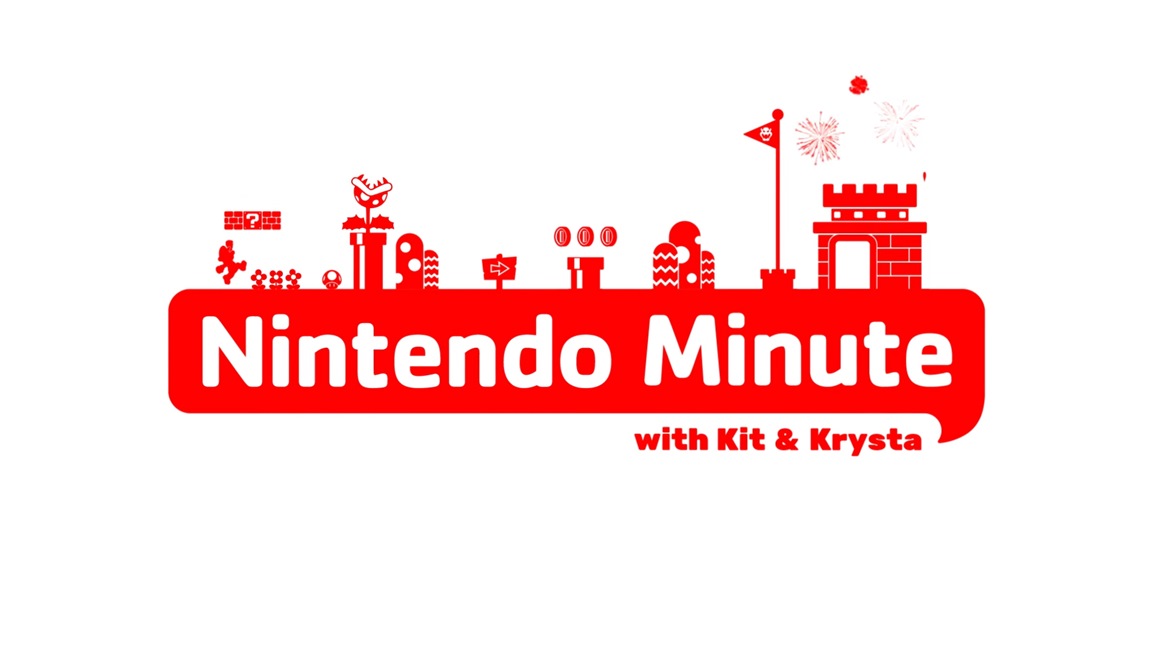 This week's episode of Nintendo Minute has gone live. In today's video, Kit and Krysta try to make some origami based on Paper Mario: The Origami King. Check out the full episode below.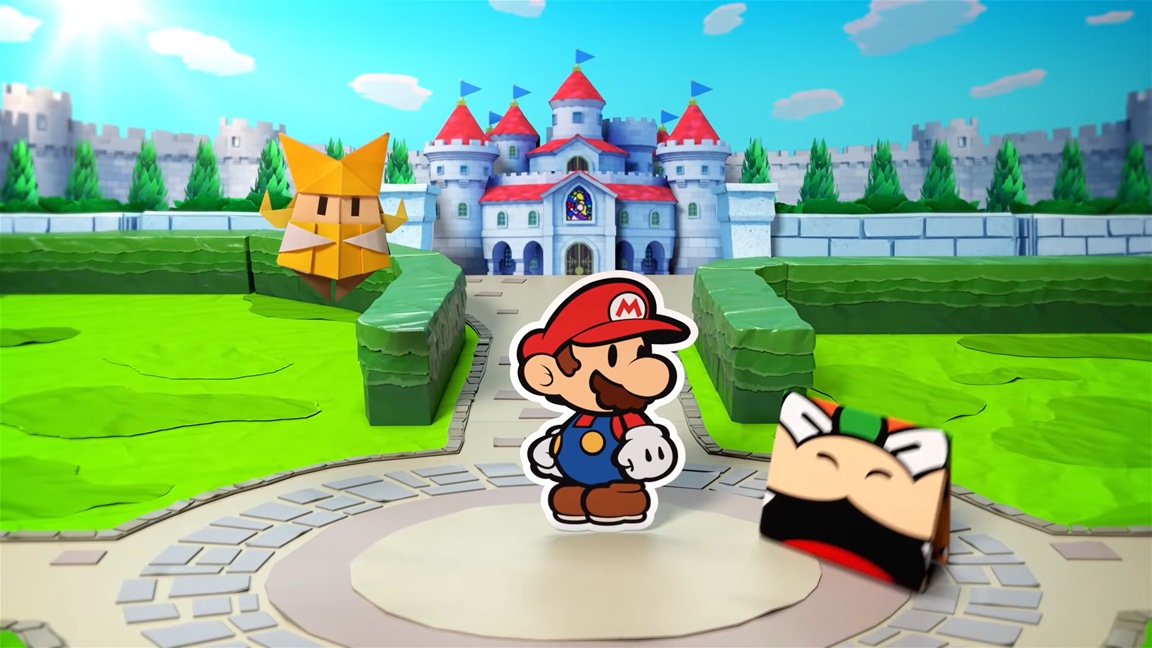 As revealed by the latest NPD report published today, Paper Mario: The Origami King came in at #3 on the July chart. That's not bad at all, especially considering it released during the middle of the month.
We now have some additional insight into Paper Mario's performance in the United States. According to the NPD, Paper Mario: The Origami King managed to set a new launch month sales record for a Paper Mario title. Physical launch month dollar sales more than doubled those of Super Paper Mario. Given that digital sales aren't factored in here, that makes this statistic even more notable.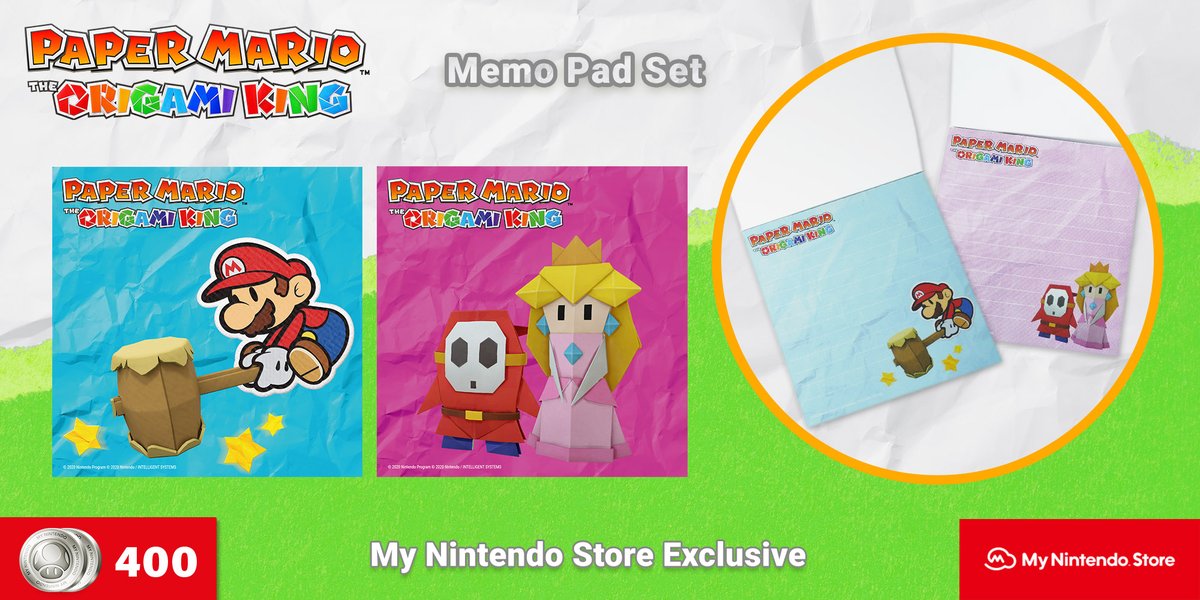 Starting today, My Nintendo members in Europe can spend their points on memo pads based on Paper Mario: The Origami King. There are two designs – one with Mario, and another featuring Peach/Shy Guy.
For 400 Platinum Points, you'll be given a code to place an order on the My Nintendo Store. There's additional information on the official page here.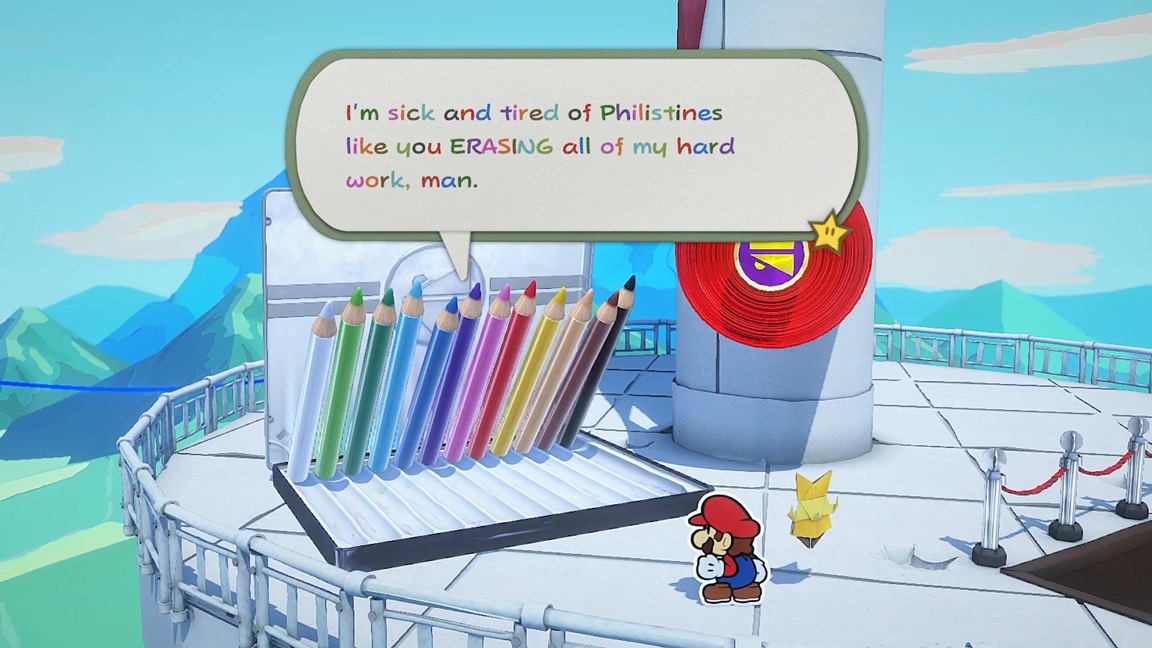 Paper Mario: The Origami King has a number of bosses known as "Legion of Stationery". These enemies come in the form of pencils, sticky tape, and more.
German outlet PCGames recently asked producer Kensuke Tanabe about the decision to have these bosses be regular objects instead of "normal" bad guys. Regarding that, Tanabe mentioned: