My Nintendo adds Pokemon Cafe Mix wallpaper in North America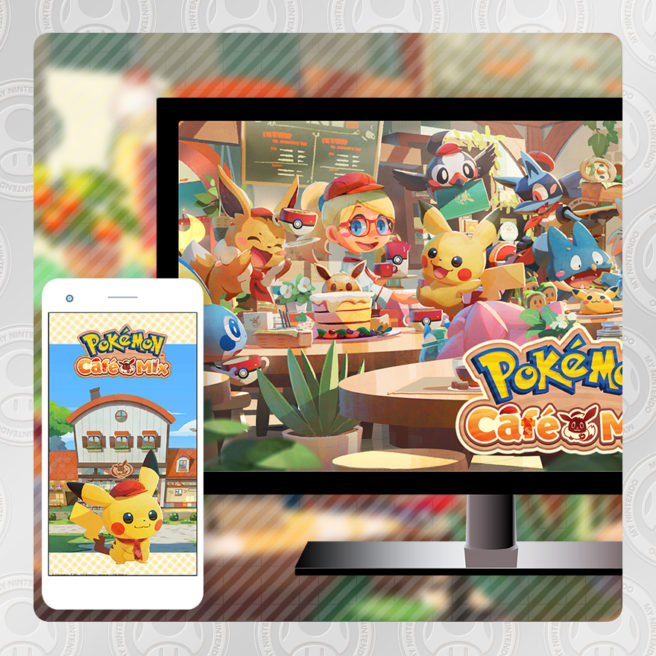 Another Pokemon-related wallpaper has been added to My Nintendo in North America. Following the design for Pokemon Sword/Shield's The Isle of Armor, members can spend their points on one for Pokemon Cafe Mix. It costs 50 Platinum Points.
If you're interested, you can obtain the wallpaper here. My Nintendo will host the reward until October 1.
Leave a Reply