My Nintendo adds printable Mario Kart 8 Deluxe greeting cards and gift tags in North America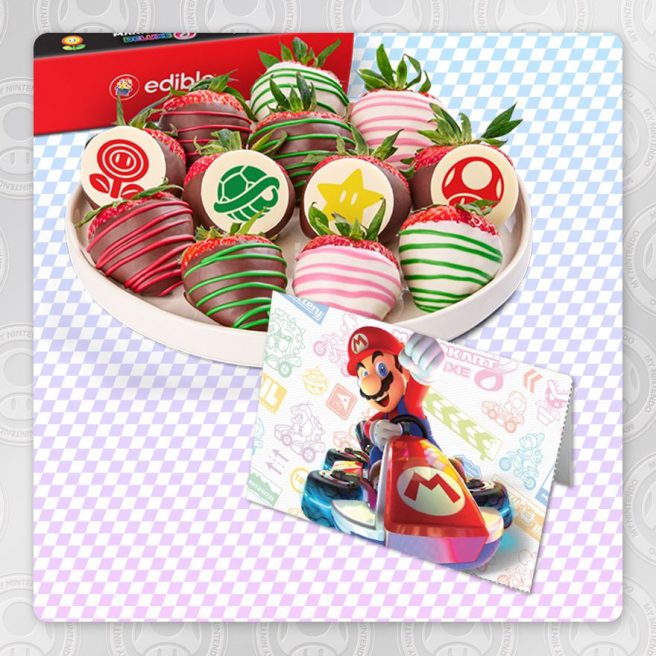 As part of Nintendo's new partnership with Edible, a pair of rewards have been added to My Nintendo in North America. There are printable items for greeting cards as well as gift tags.
Both of these rewards will set you back just 10 Platinum Points. They can be redeemed on My Nintendo here.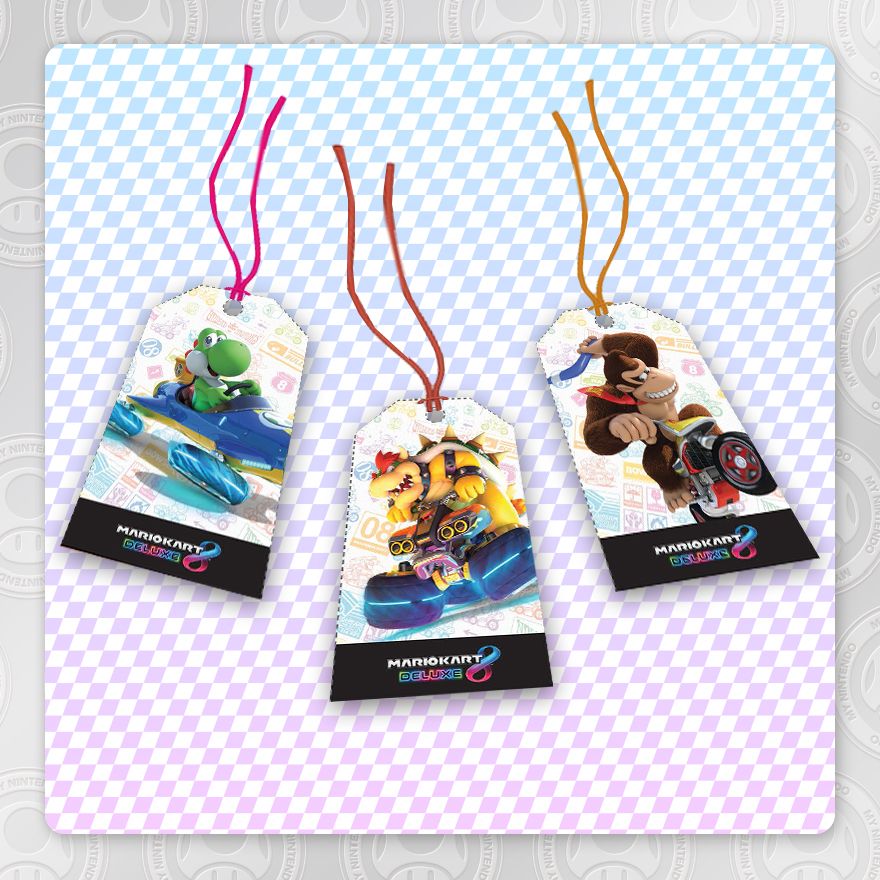 Leave a Reply