My Nintendo finally receives physical rewards in North America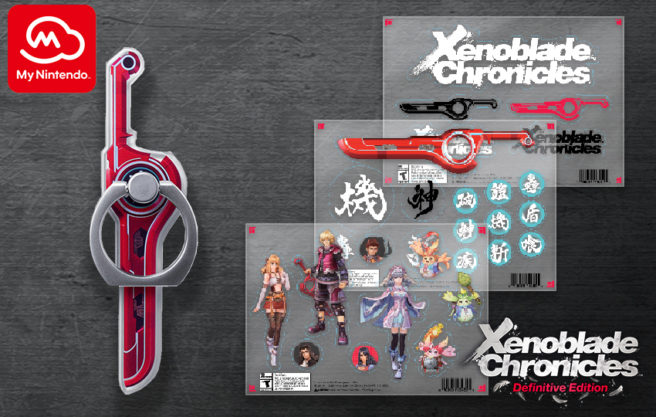 For years now, fans haven't been happy with the direction of My Nintendo. There have been a smattering of wallpapers, 3DS discounts, and other items, but nothing of major interest – especially if you're a Switch owner. Thankfully, things are starting to change.
The very first physical rewards are now appearing on My Nintendo. So far we have the following:
– Xenoblade Chronicles: Definitive Edition – Phone Ring Holder – 500 Platinum Points
– Xenoblade Chronicles: Definitive Edition – Three Sheets of Stickers – 300 Platinum Points
– Splatoon 2 Postcard Set – 400 Platinum Points
Note that there is a shipping charge involved. Still, fans will probably take that over what we've had so far.
You can nab all of these rewards on My Nintendo here. Hopefully this is a sign of more physical rewards to come in the future.
Leave a Reply