N64 build of Dinosaur Planet, which became Star Fox Adventures on GameCube, has surfaced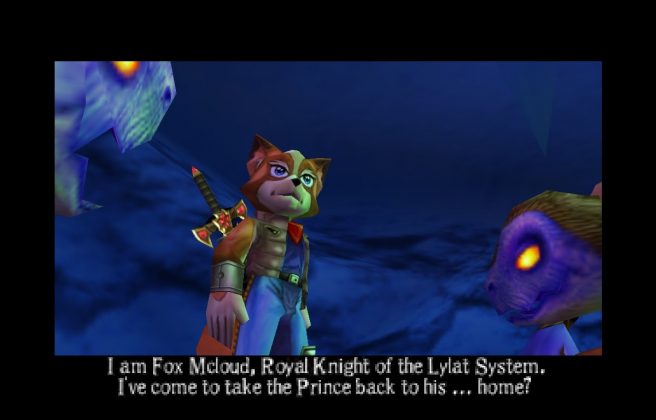 Star Fox Adventures ended up having a bit of an unconventional development history. Originally, it was planned as an N64 title. The game was also going to be its own thing before Shigeru Miyamoto looked at what Rare had come up with and felt it should tie into Star Fox. What we ultimately ended up with was an action-adventure Star Fox title on the GameCube.
Now thanks to Forest of Illusion, we're getting a pretty good look at what the project was like originally. A disc was purchased from a private game collector in Sweden, and the file date lists the build as being from December 1, 2000.
You can find a few screenshots below. Note that the build was late enough in development that Rare had already started turning Dinosaur Planet into a Star Fox game – hence the appearance of Fox McCloud.
Forest of Illusion says that the build "will need some hacking to be fully playable to the end." We imagine that folks in the gaming community will end up making that happen sooner rather than later.
Those that are interested in the build can download it here.
Leave a Reply