NBA 2K18 corrupting save files, patch planned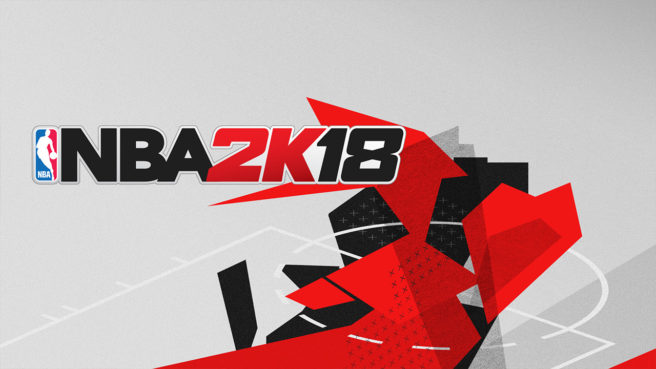 NBA 2K18's launch hasn't been entirely smooth. One big issue players have encountered pertains to corrupted and lost save data. It's definitely an issue on Switch, but all versions of NBA 2K18 are affected.
On the bright side, we should be seeing a patch to address the situation soon. It's not entirely clear when that will happen, but we'll watch over the situation.
Leave a Reply