NBA Playgrounds 2 now coming to Switch this fall as "NBA 2K Playgrounds 2", 2K publishing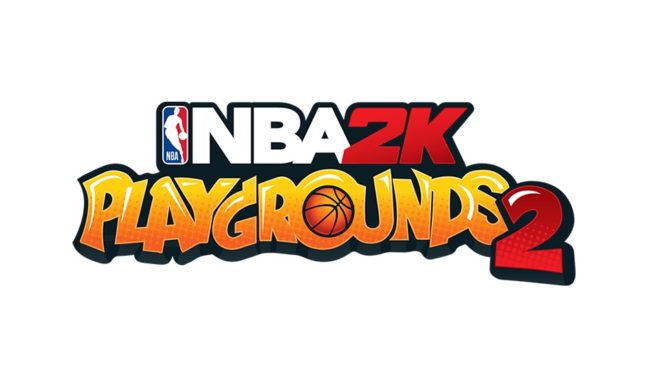 NBA Playgrounds 2 was originally planned for May 22. But just days before its release, a delay took place due to "exciting things" that were happening.
NBA Playgrounds 2 has finally resurfaced. 2K announced today that it will publish the arcade-action sports game, which is seeing a slight name change to NBA 2K Playgrounds 2. The "over-the-top, two-on-two basketball experience will complement the best-selling NBA 2K simulation franchise and expand 2K's footprint in the basketball video game space."
Visual Concepts president Greg Thomas said in a statement:
"The original NBA Playgrounds was a fantastic throwback to the glory days of arcade-action sports. The new NBA 2K Playgrounds 2 will step up this energy and attitude big time – with a bit of added NBA 2K flair – giving fans of both franchises an exciting new way to game with friends around the world."
Saber CEO Matt Karch also said:
"No one is more committed to bringing fans a great basketball experience than 2K. We can't wait to share more on how we're teaming up to make NBA 2K Playgrounds 2's incredible arcade action bigger and better than ever for players."
NBA 2K Playgrounds 2 launches on Switch this fall.
Source: 2K PR
Leave a Reply