NBA Playgrounds dev planning "something big" for Switch players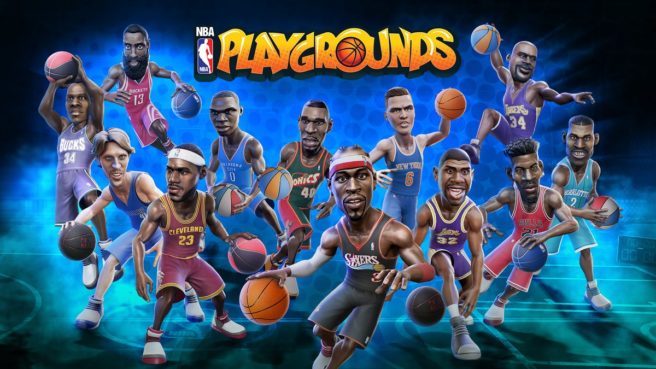 NBA Playgrounds has been rolling out a major update on various platforms over the past few days. But on Switch, players are still waiting for an update, including access to online play.
The wait certainly isn't any fun, though Saber Interactive will be looking to make things up to the fans. The team is currently cooking up "something big" for those who own the game on Switch, and we could be hearing about it as early as tomorrow.
Saber Interactive CEO Matthew Karch told one fan on Facebook: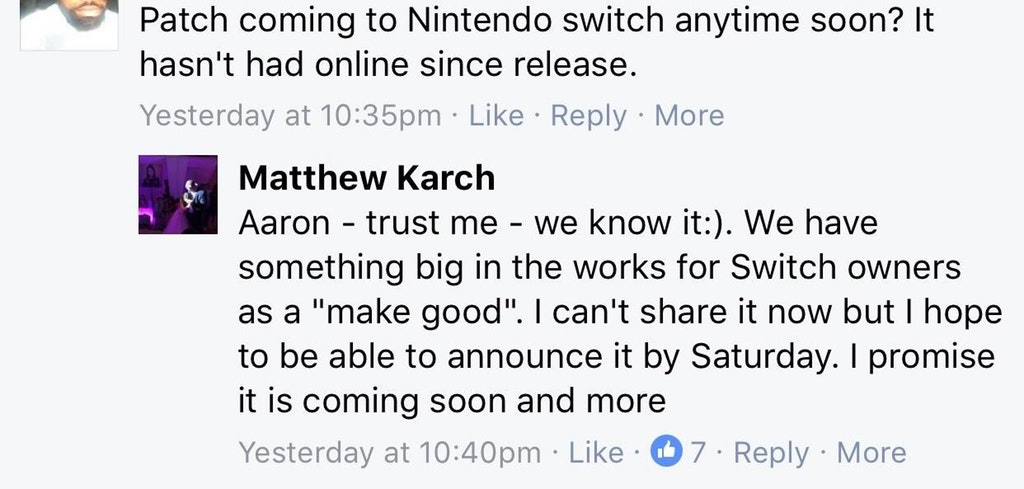 Leave a Reply